Martha's Now Tommy's Girl...
It's been a good long while since we've snapped Irish based model Martha Christie folks, but we always jump at the chance whenever the opportunity presents. Sure she's foreign but we love her like she's one of our own, plus she's got proper feckin' model pedigree unlike a few we could mention...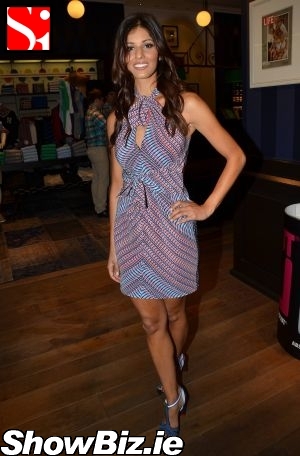 Martha Christie
Some of our fav catwalk models were out strutting their stuff at the Tommy Hilfiger Summer Fashion Event at the Tommy store on Grafton Street last night headed up by dusky stunner Martha Christie. She comes from a Land Down Under but she's made Dublin her home in recent years... Brightens up the place so she does.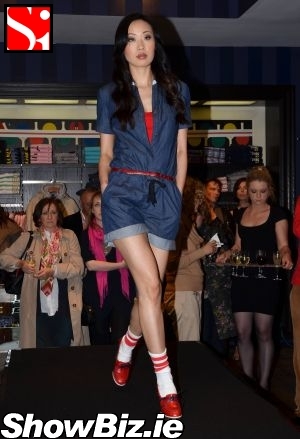 Yomiko Chen
But our Martha wasn't the only catwalker with some pedigree behind her at the Tommy Hilfiger store last night, we also had statuesque beauties Yomiko Chen and Nikki Bonass modelling the summer range...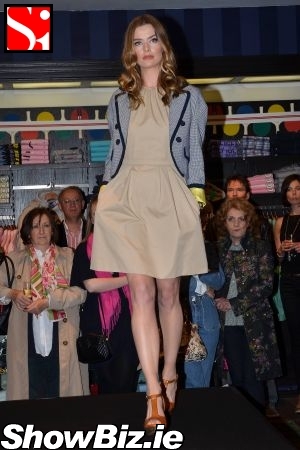 Nikki Bonass
And for the discerning ladies we had male models Carl Shaaban and Sam Homan giving it socks on the catwalk... Like, isn't it about time Carl's trademark hair-do got its own fanpage on Facebook? It's lovely.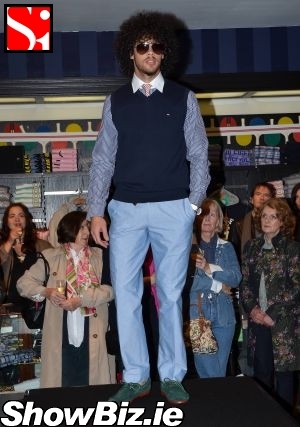 Carl Shaaban
Other peeps at the Tommy event included Cristiona Aston, Kamal Ibrahim, Laura Scanlon, Mo Kelly, Helen Moran, Georgina Desmond, Sonya Lennon, and many more...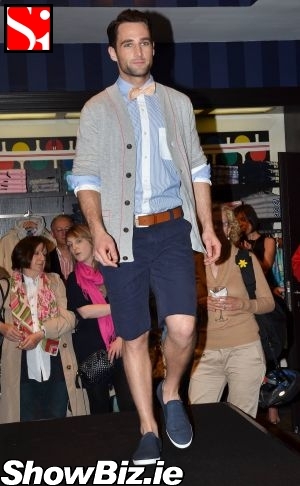 Sam Homan
Lastly, did Ireland get Martha in a swap with Australia for Brian McFadden or something? If so, bargain.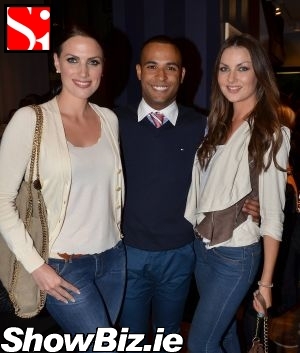 Cristiona Aston, Kamal Ibrahim, Laura Scanlon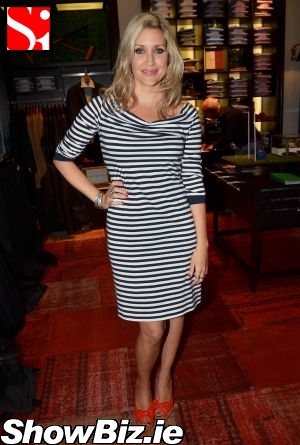 Mo Kelly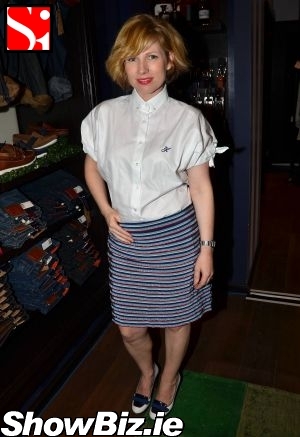 Sonya Lennon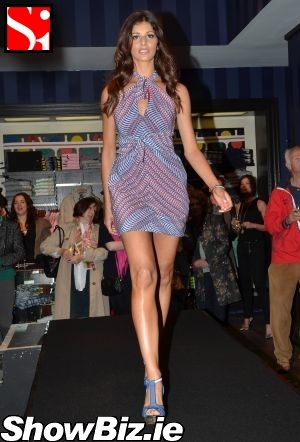 Martha Christie