Derv's Miss Whizzer Strips 2011...
We don't know who was Miss Whizzer Whitening Strips 2010 folks but Dervla Louli is certainly Miss Whizzer 2011. Yup. We have another contestant for this year's Miss Universe Ireland and it all went down with gleaming smiles in Vanilla last night...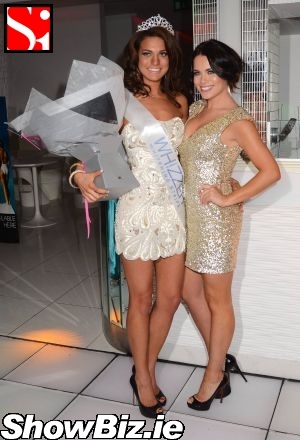 Dervla Louli, Michele McGrath
The Miss season has rolled around once again folks and as per usual, normal sensible girls are parading around nightclubs in heels and bikinis, vying for those most sought after sashes... We still don't get it but it is rather amusing entertainment. One must laugh.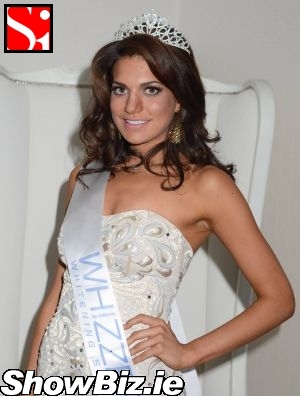 Dervla Louli
Last night cute Dervla Louli grabbed the tiara at the Miss Whizzer Whitening Strips 2011 pageant at Vanilla Nightclub with Louise Johnston, Michele McGrath, and Michael O'Doherty doing the judging.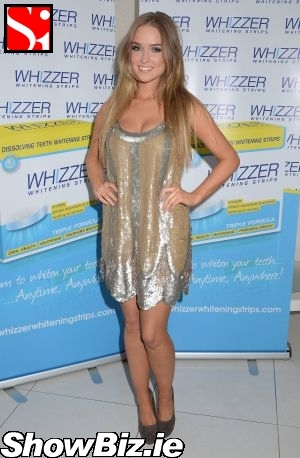 Louise Johnston
They had to pick from lovely ladies: Andrea Wubben, Avril Davey, Fiona Daly, Dervla Louli, Dawn Leadon Bolger, and Lucy Byrne. And although wee Lucy B was our favourite going in, the Derv grabbed the crown.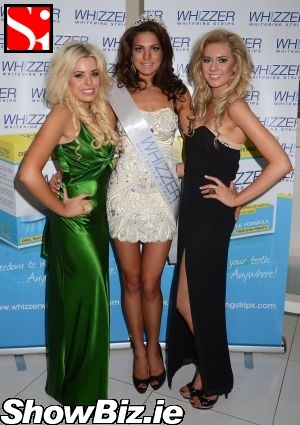 Lucy Byrne, Dervla Louli, Andrea Wubben
Guests at Vanilla on the night included: Daniella Moyles, Claire Moore, Cici Cavanagh, Rachel Kavanagh, Kamal Ibrahim, Shane Lennon, Pamela Ryan, Grace Fox, Robbie Fox, and many more...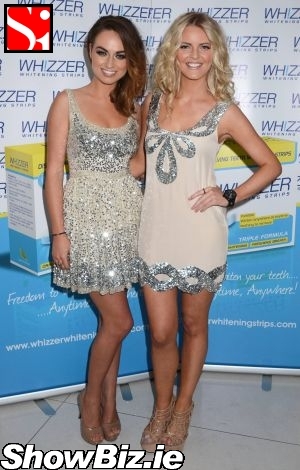 Daniella Moyles, Claire Moore
Right. So our Dervla Louli is going forward to face Andrea Roche's Miss Universe Ireland 2011. Bet she will have the whitest most sparkly teeth on the night.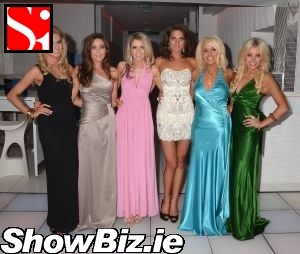 Andrea Wubben, Avril Davey, Fiona Daly, Dervla Louli, Dawn Leadon Bolger, Lucy Byrne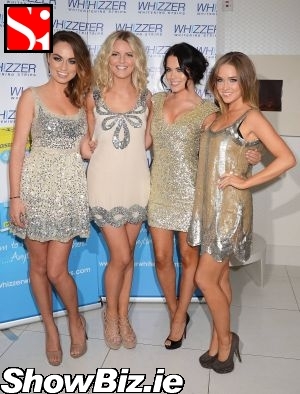 Daniella Moyles, Claire Moore, Michele McGrath, Louise Johnston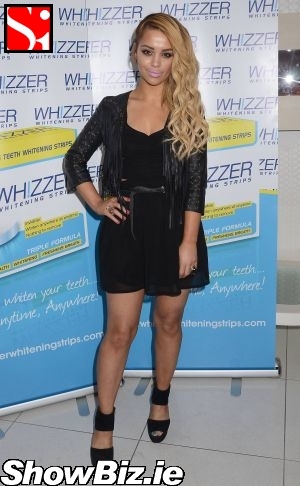 Cici Cavanagh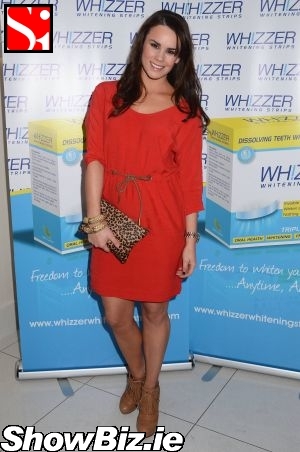 Rachel Kavanagh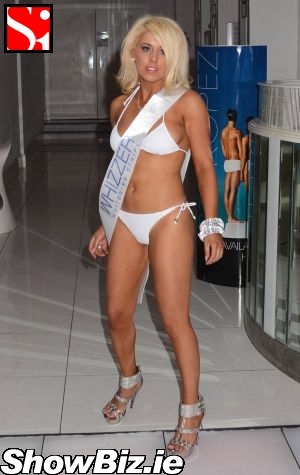 Dawn Leadon Bolger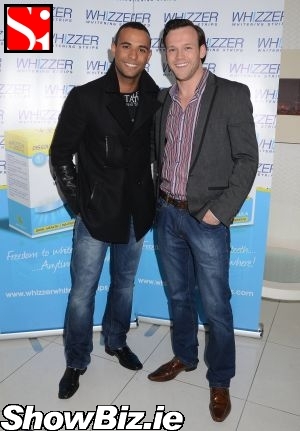 Kamal Ibrahim, Shane Lennon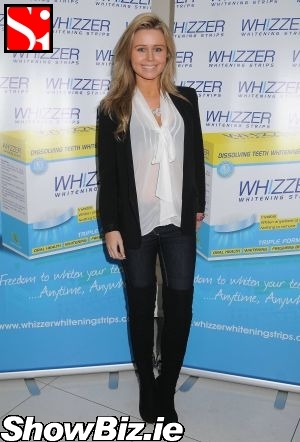 Pamela Ryan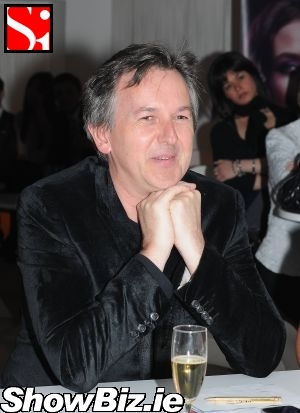 Michael O'Doherty (Judge)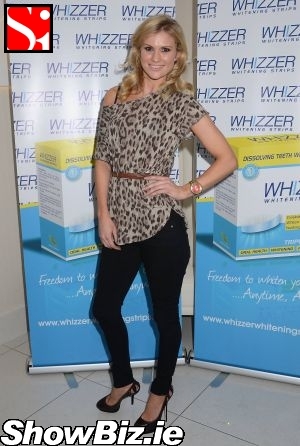 Grace Fox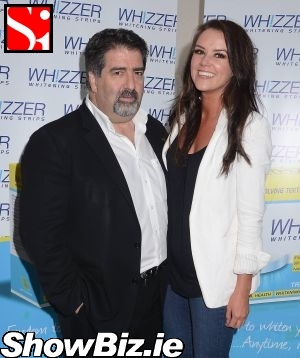 Robbie Fox, Guest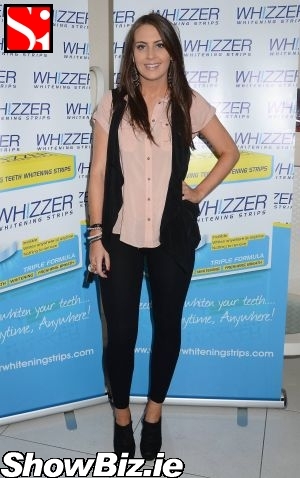 Alannah McGurk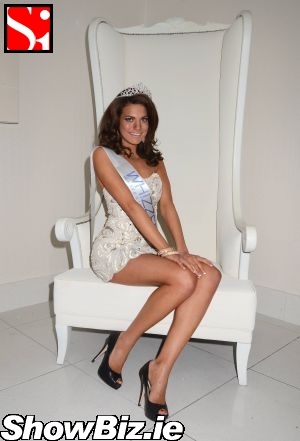 Dervla Louli