Vogue & Salpa Club Queens...
Those entrepreneurial photocall gals are branching out folks. Not content with working for a whole hour during the day, they're hitting our top clubs at night and making a few extra quid. With Georgia Salpa as hostess and Vogue Williams on the decks, Buck Whaleys was an emporium of loveliness last weekend...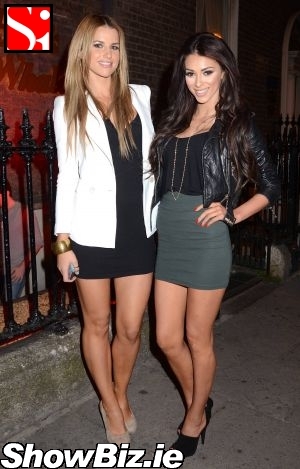 Vogue Williams, Georgia Salpa
With Michele McGrath at the helm Buck Whaleys is getting sexier and sexier by the week. In fact, it's getting a rep for being the unofficial HQ for a coven of leggy Assets girls that frequent the venue. Like, where else are this lot gonna have a girlie bop come the weekend?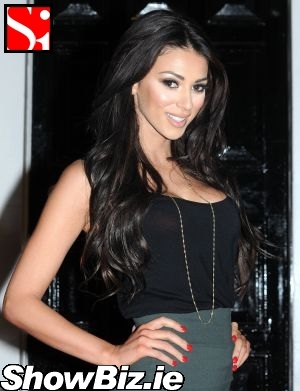 Georgia Salpa
Bank Holiday Sunday saw our Georgia Salpa taking over as hostess in Bucks with Vogue Williams and Cici Cavanagh creating some extra spin on the turn tables...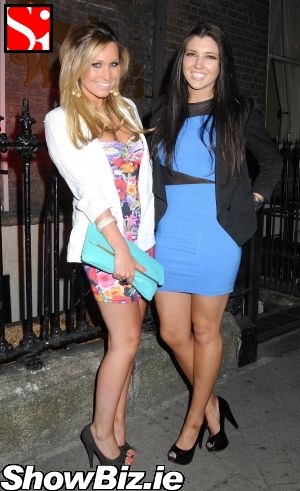 Kerri Ingram, Julie Kavanagh
And with the likes of Vogue and Georgia working their little trim tushies off, the rest of the Assets crew showed up behind model boss Courtney O'Hara and uber hot birthday girl Leah O'Reilly, who we hear just went 25... They grow so fast.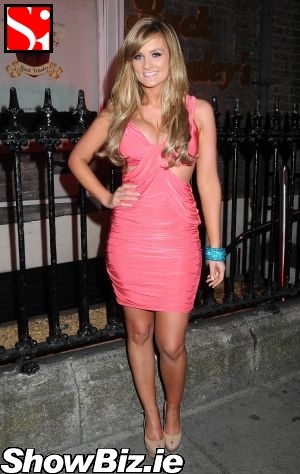 Leah O'Reilly
Other guests at Bucks included: Pamela Ryan, Jennifer Maguire, Marianne Dunne, Misty Barker, Shauna Murphy, Gill Murphy, Nadia Forde, and many more...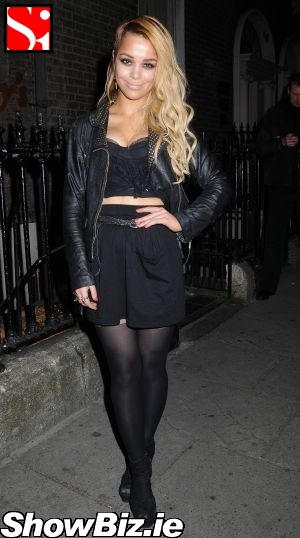 Cici Cavanagh
Meanwhile, across town and over in Lillies Bordello on Sunday night we had our fav model of the mo Katie Larmour judging the Miss Hotspots.ie beauty contest with the winner going forward to Miss Universe Ireland.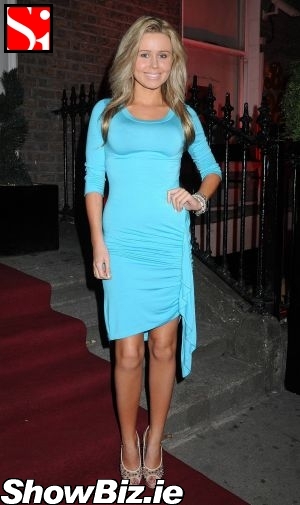 Pamela Ryan
Between all the hoards of models and beauty pageant contestants in Dublin's top clubs last weekend folks, you gotta love this town... Like, where would you get the likes?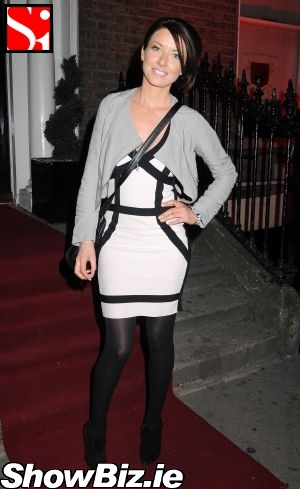 Jennifer Maguire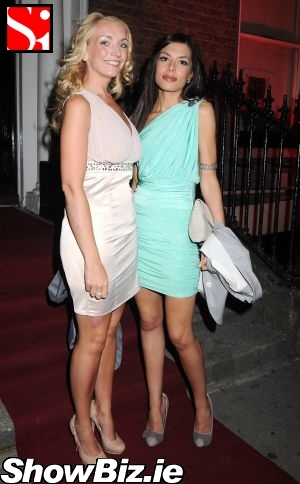 Marianne Dunne, Misty Barker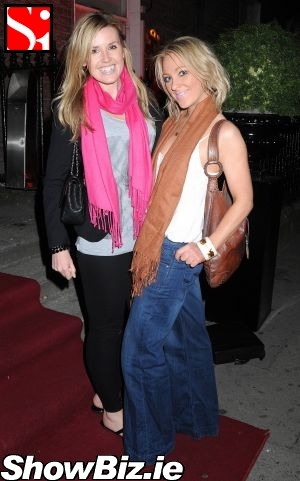 Shauna Murphy, Gill Murphy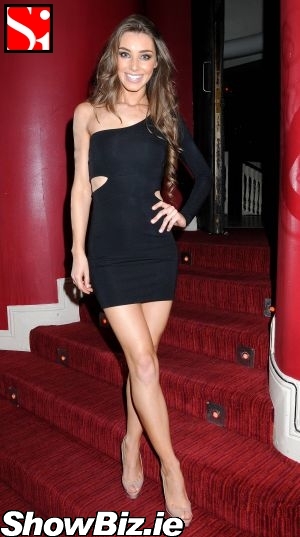 Katie Larmour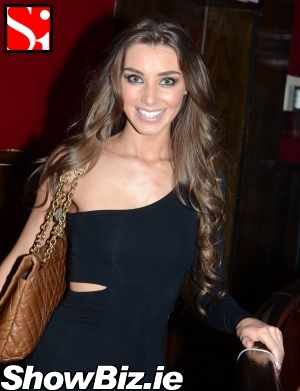 Katie Larmour