Burlesque's Back Baby...
In only recent years gone by the whole Burlesque fad was the in-thing folks, subsequently (and after a few socialites asked us to remove their Burlesque-esque photos), all the high-glam high-kicking titty-teasing went away. But last weekend all the feathers and corsets were pulled out of the wardrobe with Burlesque back at Break for the Border...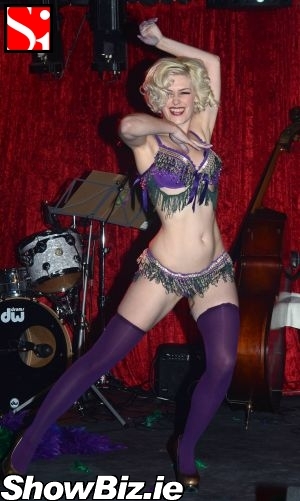 Beau Rocks
We had a huge Burlesque thing going on in Dublin a while back but then, just like the way of the celtic tiger, it vanished out of sight and out of mind. Well, apart from a few glam gals asking us to remove any traces of their Burlesque nights on the town... O the shame.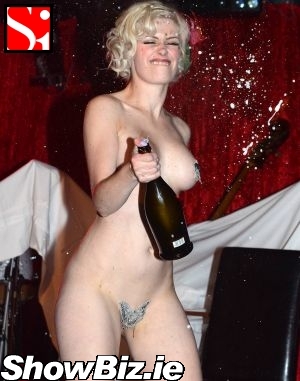 Beau Rocks
Well, last weekend saw a return of the troupe with hot tease artiste Beau Rocks showing the crowd at Break for the Border how Burlesque should be done... Yup. Beau certainly Rocks alright.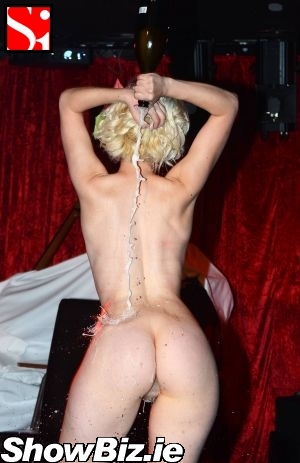 Beau Rocks
Other than Beau at 'Tease: Burlesque & Cabaret Soiree' at Break for the Border, we also had performers: Adam & God, Trixie, Lilly DeValle, Jet J'Adore, and more...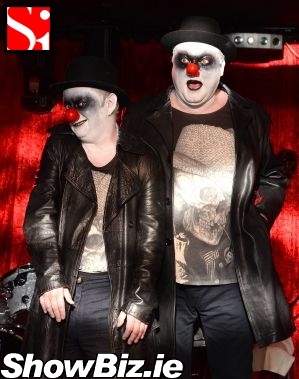 Adam & God
Now Burlesque's back it's probably time for a few of fav socialite ladies to get involved all dressed up in their French knickers and stuff... Then a few months later beg us to delete the offending photographs from our database.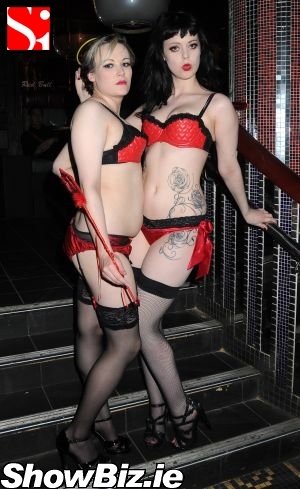 Trixie, Lilly DeValle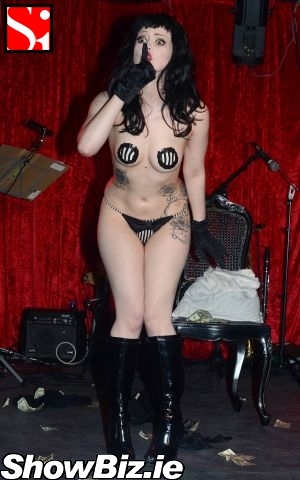 Lilly DeValle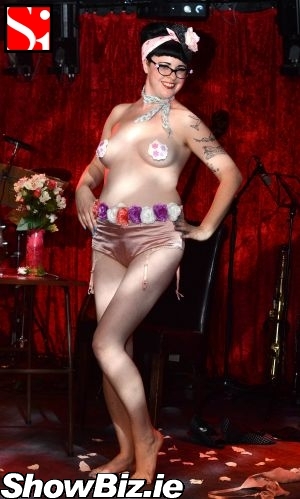 Jet J'Adore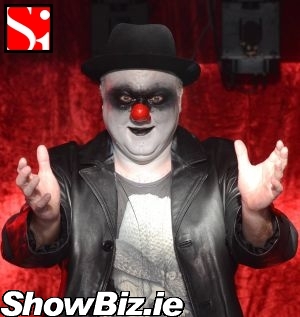 Adam & God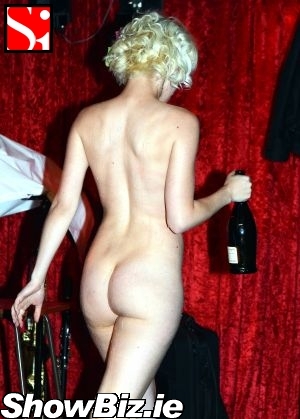 Beau Rocks