Huzzah! Assets Gals Pose For ShowBiz.ie...
We tied several yellow ribbons around several old oak trees, heck, we even slaughtered our best calf (or was it a goat?). But whatever it was we did, it seems Assets Models' top photocall girls are talking to ShowBiz.ie again. Sure they even posed for one of our hunch-backed inept snappers at the Sex & The City 2 Irish Premiere last night. We're back baby...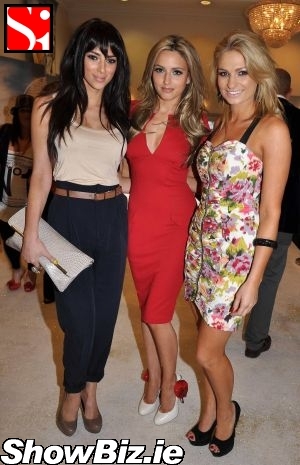 Georgia Salpa, Nadia Forde, Sara Kavanagh
It was cold out in the wilderness of no posed photos of top Assets babes Georgia Salpa, Nadia Forde, and to a much lesser extent sexy Sara Kavanagh. And like, it wasn't even our fault... Youse! It was you lot of rude dudes hating on our most popular and successful commercial models. Gerra life. Whateva.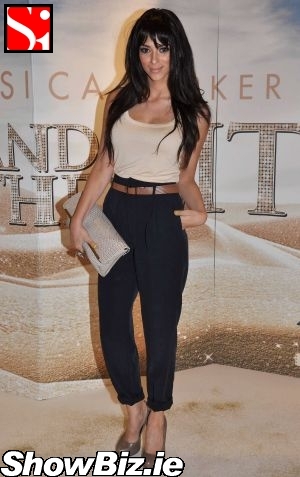 Georgia Salpa
Anyways, we think the embargo is over as two of the 'Assketeers' trio, Nadia Forde and Georgia Salpa, posed for us at the Sex & The City 2 movie premiere in The Savoy last... So, you can all sigh a sigh of collective relief. These pages will be filled with their shots in the coming days, and weeks, and years.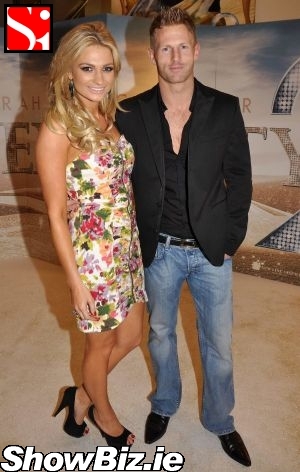 Sara Kavanagh, Alan Byrne
But we're totally on probation here folks, so go easy on these gorgeous gals. Our renewed visa to loveliness could be revoked at a moment's notice - refrain from being naughty and ssssssh, don't tell anyone - we're back in the fold.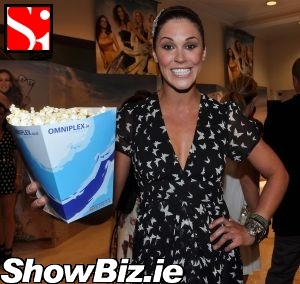 Glenda Gilson
Other than the Assets crew of Georgia Salpa, Nadia Forde, Sara Kavanagh (and her personal trainer boyfriend Alan Byrne), we had loads of top babes at the sequel-tastic premiere... Such as Glenda Gilson, Michelle Heaton, Tara Sinnott, Lorraine Keane, Elaine Crowley, Mairead Farrell, Aoiffe Madden, Laura Woods, Collette Fitzpatrick, Sean Munsanje, Derrick Carberry, Michelle Doherty, and many more...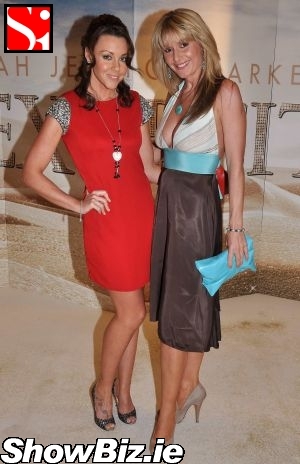 Michelle Heaton, Tara Sinnott
Former RTE presenter Caroline Morahan also graced us with her heavenly (and newly slimmer) presence at the prem after an extended hiatus being an actress and whatnot in L.A. And no, we're not referring to Lidl Artane. She was in Los Angeles. Duh!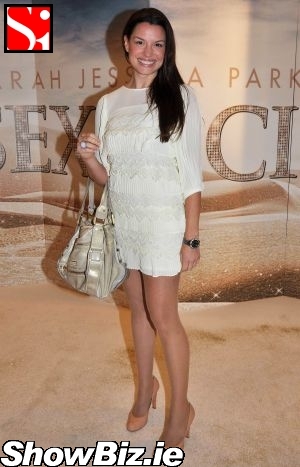 Caroline Morahan
Welcome back Carrie, we missed your big beaming smile and your Angelina Jolie lips!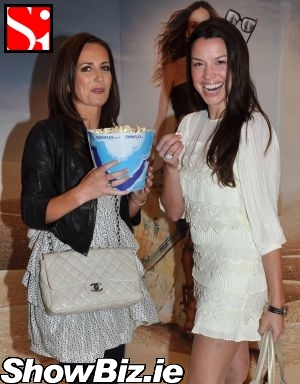 Lorraine Keane, Caroline Morahan
Sex & The City 2 should be in all good cinemas now or at least in the very near future. Go see it with your gal-pals. We know we will.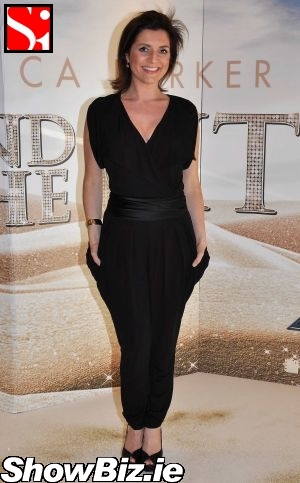 Collette Fitzpatrick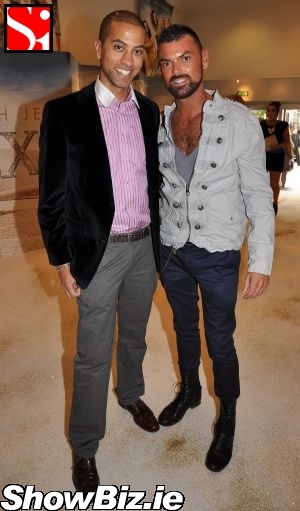 Sean Munsanje, Derrick Carberry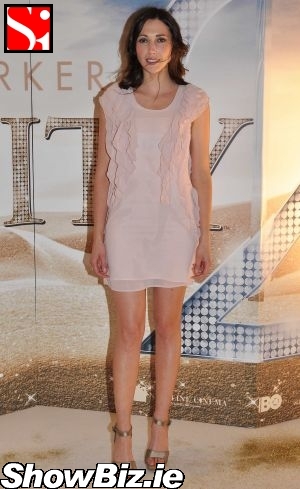 Michelle Doherty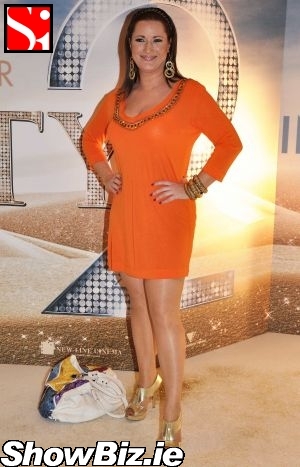 Elaine Crowley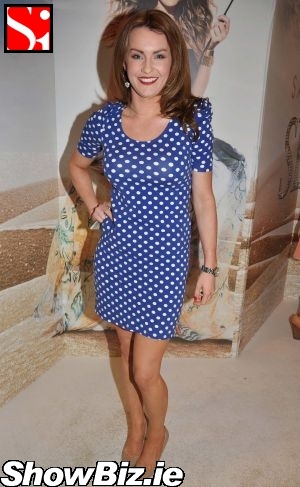 Mairead Farrell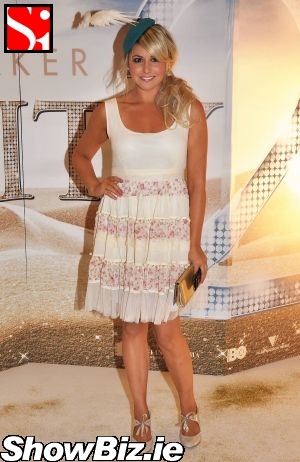 Aoiffe Madden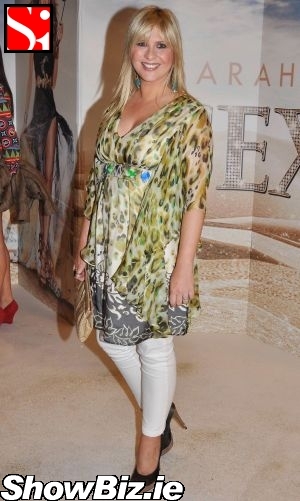 Laura Woods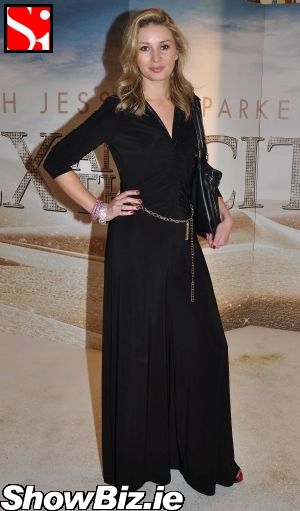 Anna Daly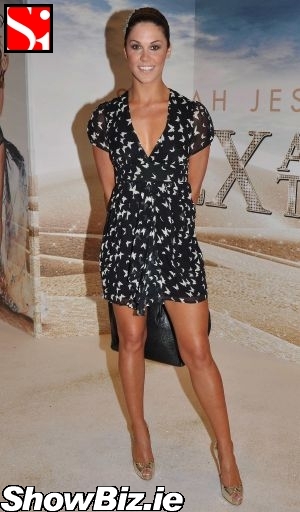 Glenda Gilson