It's Rosie Double Dee in 3D...
Wowzers! The future is finally here folks and it's no longer in boring old two dimensions. Yup. Our Rosanna Davison and a few of her gal-pals were on hand to launch the uber cool Samsung 3D TV at The Grand Canal Theatre this week. Did anyone mention optical illusions? Anyone? Anyone...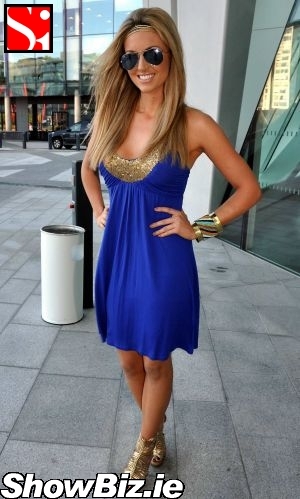 Rosanna Davison
Who knew that Rosie Dee's now infamous optical illusions reference would come to pass? (It's like she can see the future!) Well, it has. Coz with the help of Samsung's brand new 3D TV technology we can all now legitimately stare at the former Miss World's optical illusions with gusto - but we'll all need special 3D glasses first folks. Drat. There's always a catch.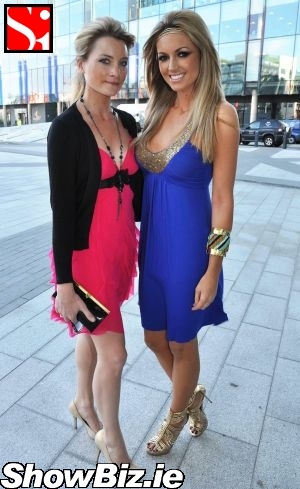 Laura Toogood, Rosanna Davison
And if you're willing to cough up a few grand for the top model you can have those insanely cool 3D cinema affects right in your own front room with the latest Samsung big flat screen TVs... Like, Avatar the crap outta your world. Imagine the possibilities – Fair City in 3D. Whoa!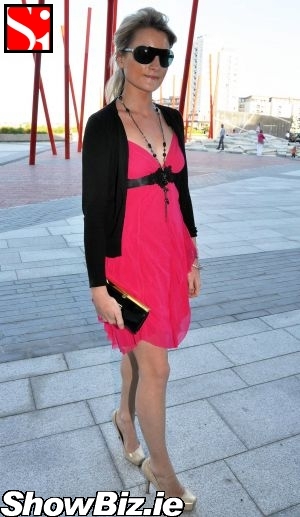 Laura Toogood
The launch of 3D TV went down in the brand new Grand Canal Theatre this week and our fav Irish model and all round blue-blood Rosanna Davison was there to get us all interested... In the TV.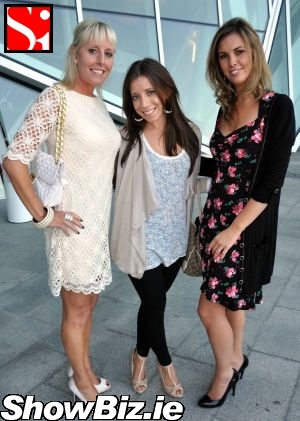 Romy Carroll, Katie Jane Goldin, Emma Phelan
And Rosie Dee even brought along a few of her hot girlfriends for support, namely fellow model & pink bike enthusiast Laura Toogood and the rather hypnotic Katie Jane 'look into my eyes not around my eyes' Goldin.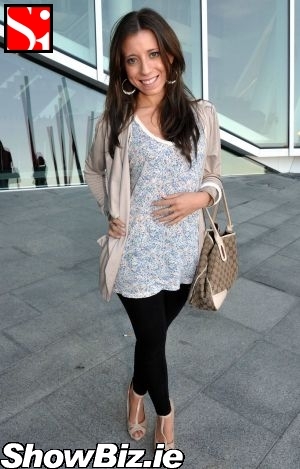 Katie Jane Goldin
Other guests at the three dimensional televisual launch party included: Oliver Callan, Romy Carroll, Craig Doyle, Emma Phelan, Nuala Carey, Nathan Hines, Shaun Beirne, and many more... DJ Mo Kelly provided the tooones.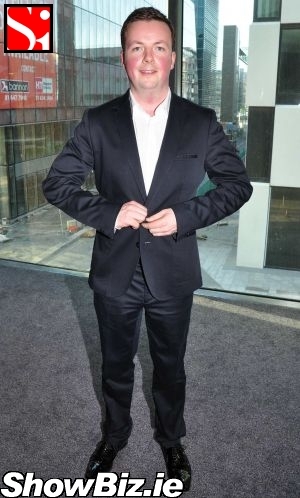 Oliver Callan
Right. Now we've plugged the crap outta Samsung's new TV we're hoping they send us a free one... But don't bother with the 3D specs chaps - we held on to the 9 Euro pair we stole purchased at Cineworld.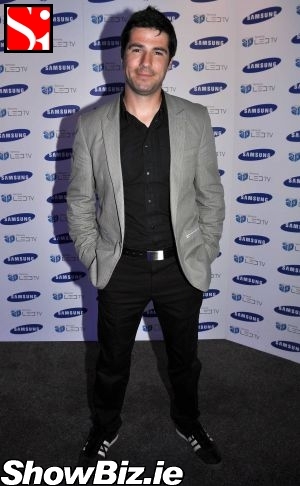 Craig Doyle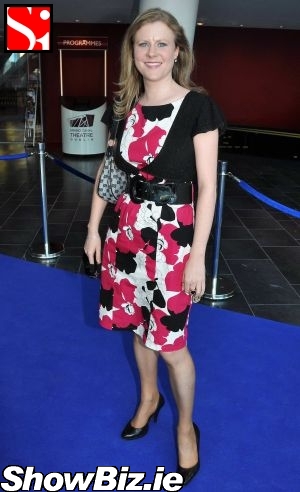 Nuala Carey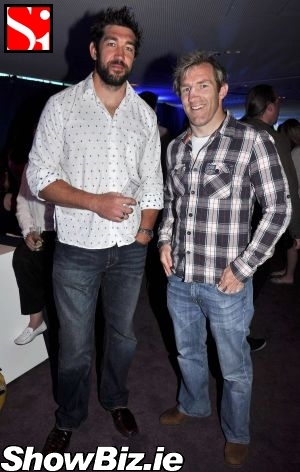 Nathan Hines, Shaun Beirne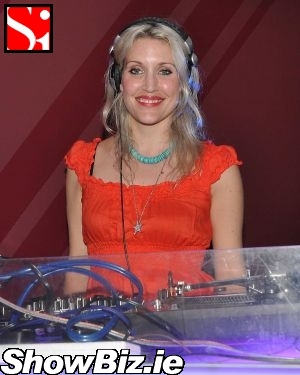 Mo Kelly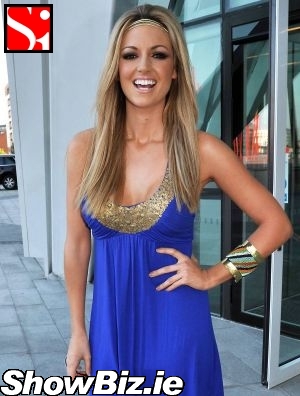 Rosanna Davison