TVNow 2010 - The Afters...
Right. Enough teasing... We made you sit through the boring red carpet stuff and even stuck a Rihanna story in the middle. So folks, here are the shots you were waiting for - the TVNow after party pictures. All the merriment as the stars of the show legged it from The Mansion House to Krystle...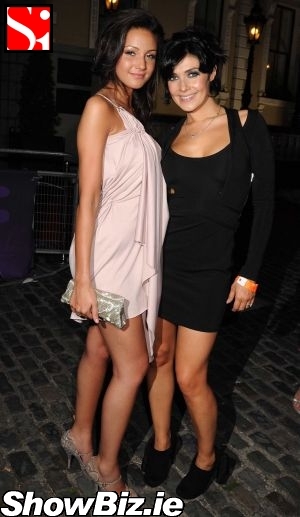 Michelle Keegan, Kym Marsh
Sure, they all looked faaaaab as they walked up the red carpet earlier in the night but it's a different story after they've had one or six free drinks at TVNow Awards ceremony...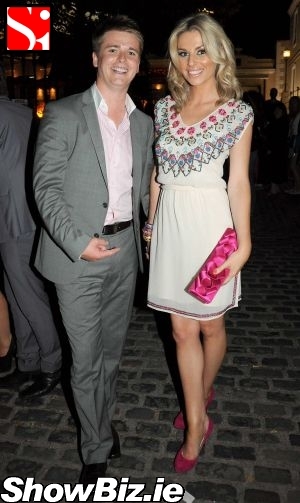 Brian Ormond, Pippa O'Connor
As all the Irish and UK celebs emerged from The Mansion House much later in the night, some of 'em had been at the Sherry and most were only interested in making a beeline for the Krystle afterparty. Hic.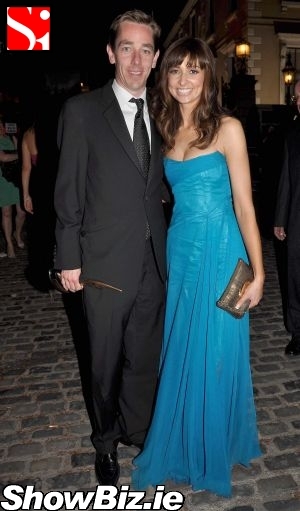 Ryan Tubridy, Aoibhinn Ni Shuilleabhain
Sadly folks, Michael O'Doherty didn't give us one of those little orange bands that got you across the Krystle threshold and into the TVNow afterparty, so here's all the shots from the street... Enjoy.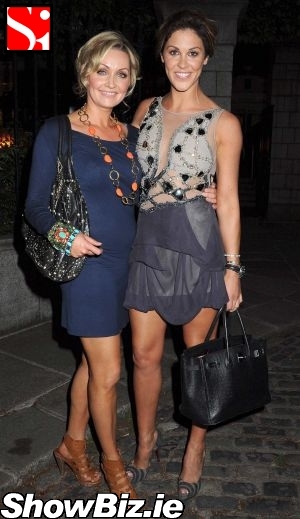 Vivienne Connolly, Glenda Gilson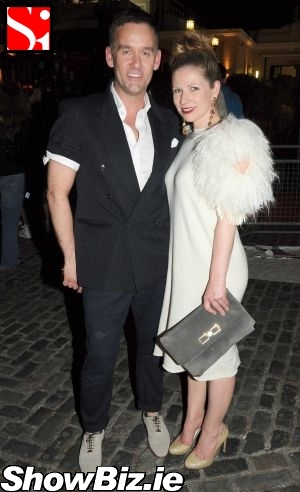 Brendan Courtney, Sonia Lennon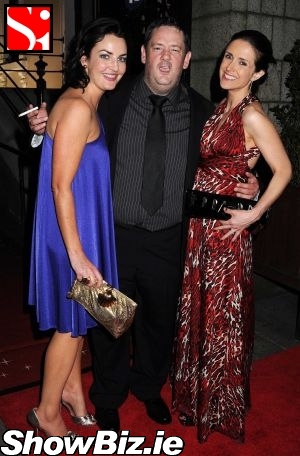 Ciara O'Callaghan, Johnny Vegas, Maia Dunphy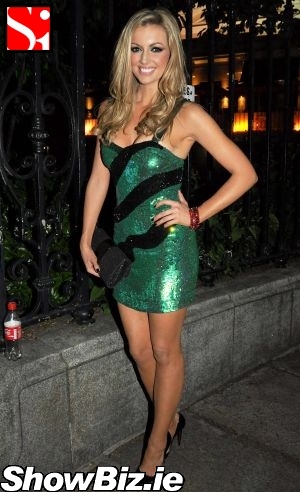 Rosanna Davison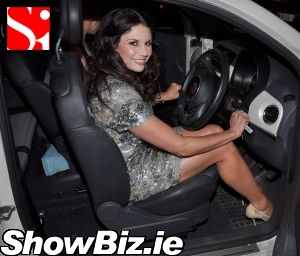 Lisa Cannon & Slender Pro Active weight loss product in car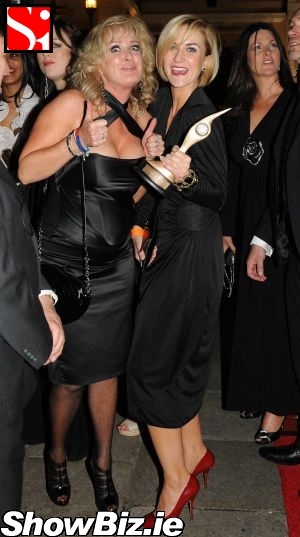 Beverley Callard, Katherine Kelly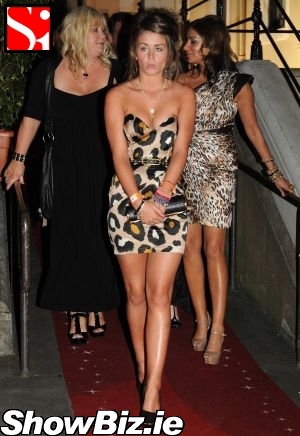 Brooke Vincent, Shobna Gulati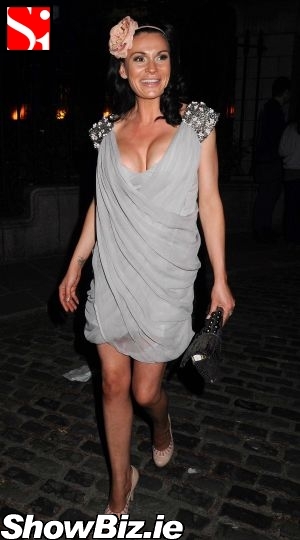 Lucy Pargeter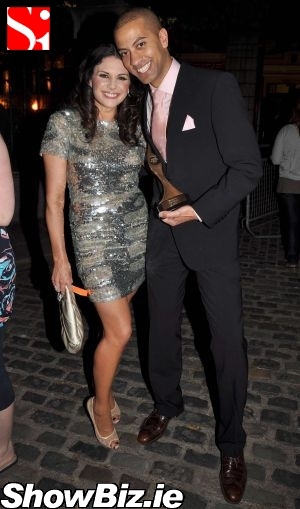 Lisa Cannon, Sean Munsanje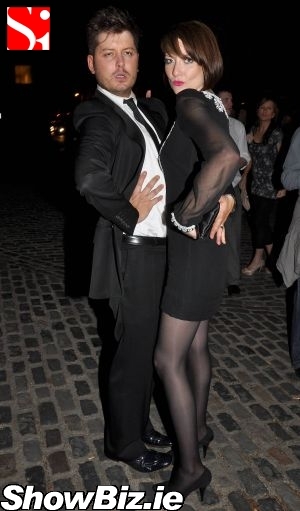 Brian Dowling, Jennifer Maguire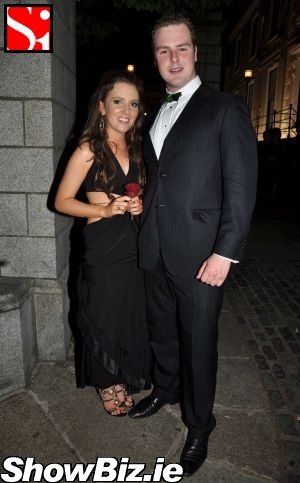 Leah Thomas, Breffny Morgan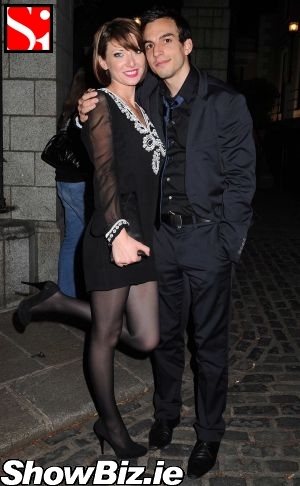 Jennifer Maguire, Lawterio Zamparelli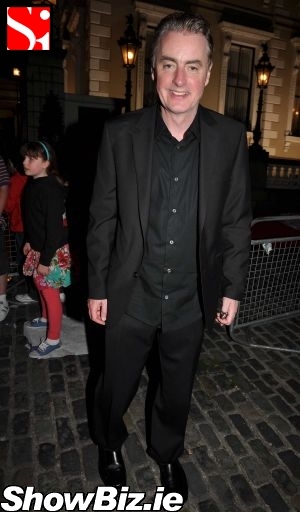 Dave Fanning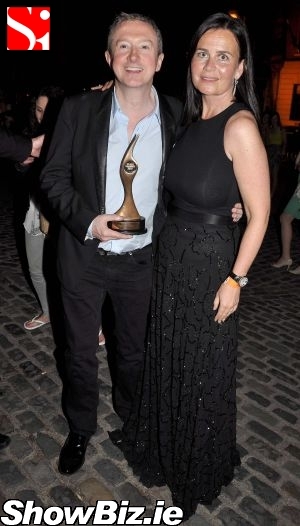 Louis Walsh, Joanne Byrne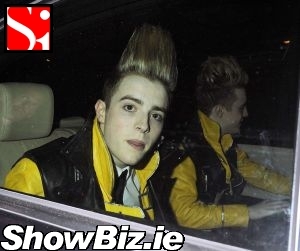 John & Edward Grimes (Jedward)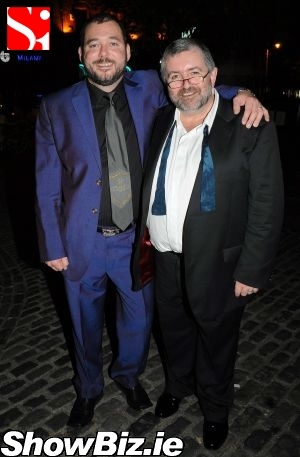 Gary Hodkinson, Bill Hughes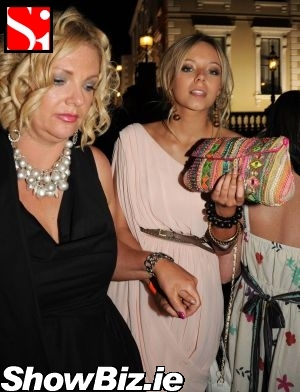 Sacha Parkinson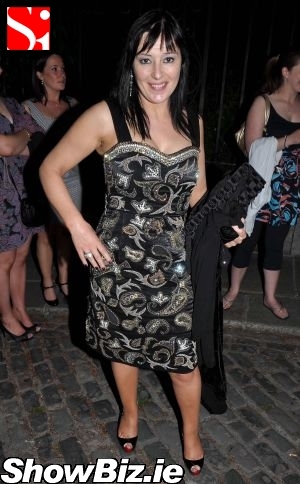 Jean Byrne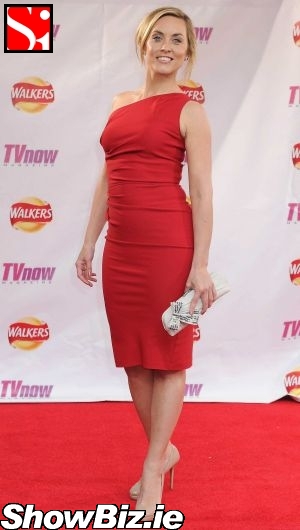 Kathryn Thomas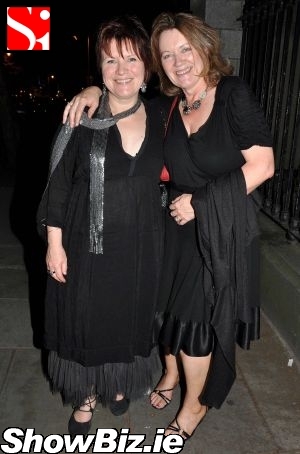 Mary McEvoy, Helen Dolan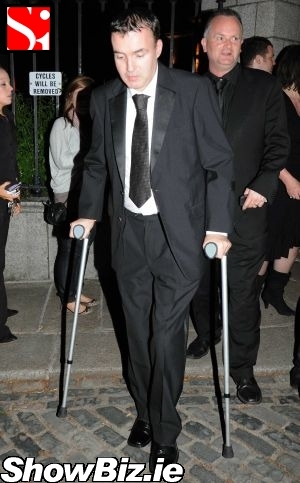 Eugene Masterson, Ken Sweeney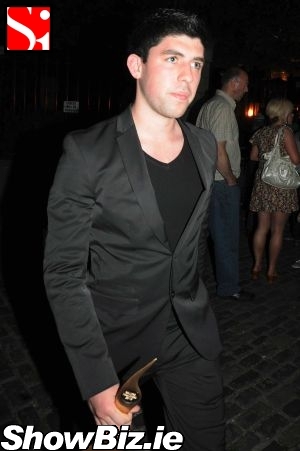 Rex Ryan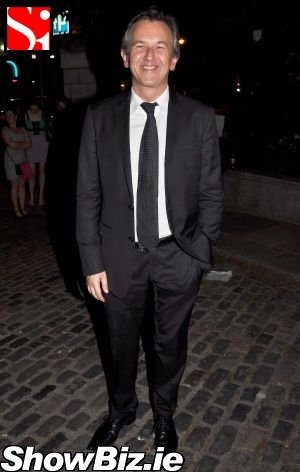 Michael O'Doherty