TVNow 2010 Red Carpet...
Crazy busy sunny weekend folks, 16 of our 24 snappers had to be rushed to A&E with severely sunburnt napes after covering the TVNow Awards Red Carpet at The Mansion House on Saturday evening. But forget the Rosanna V Glenda showdown for it was all over shadowed by two hyperactive spiky headed twins bouncing around the gaff...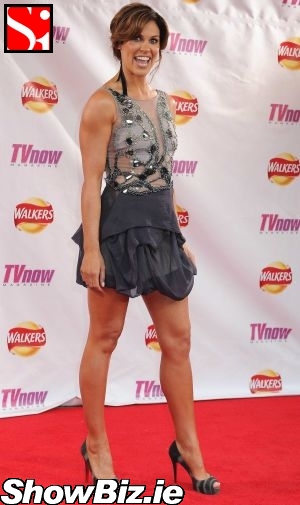 Glenda Gilson
Jeez we're only pooped after that weekend folks, too many celebs in town for our overworked and undersexed snap force. Plus they're not really used to the sunlight as we keep 'em in a dark cellar under ShowBiz HQ - so the hot spell kinda played havoc with their wee pale heads. Awwww...
Rosanna Davison
But forgetting all that we had the TVNow Awards at the Mansion House where UK soap stars we barely know mixed with Irish red carpet jockeys we're only too familiar with. What a marriage.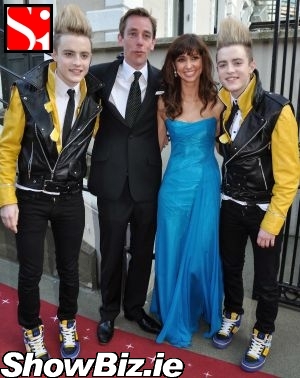 John & Edward Grimes (Jedward), with Ryan Tubridy & Aoibhinn Ni Shuilleabhain
Of course all eyes were on a big bust up between The Glenda and The Rosanna but sadly their naked mud wrestling bout never got off the ground. Darn. All those fantasies that could have been fulfilled.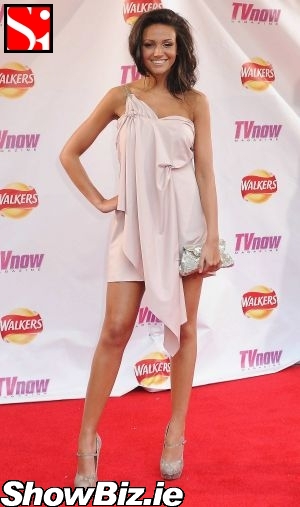 Michelle Keegan
But we did have Jedward jumping around like two mad eejits and funnily enough it was the UK soap stars who got star struck when they heard the Grimes twins were knocking about... Jedward here? Really??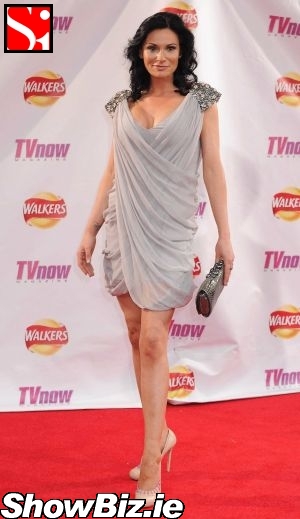 Lucy Pargeter
But rather than prattle on, here are the pix of the girlies in dresses for your expert perusal. Go easy folks, we had a long weekend and we aint got the inclination left to be editing and deleting your commentaries... Enjoy!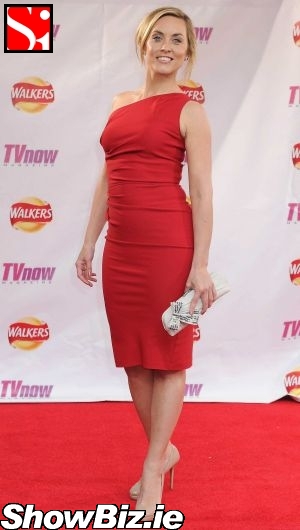 Kathryn Thomas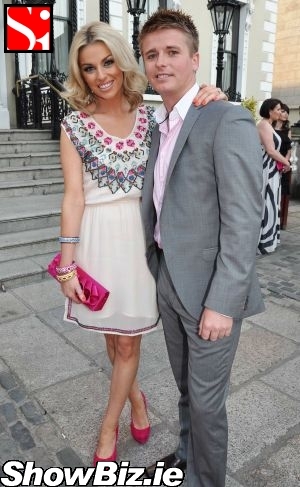 Pippa O'Connor, Brian Ormond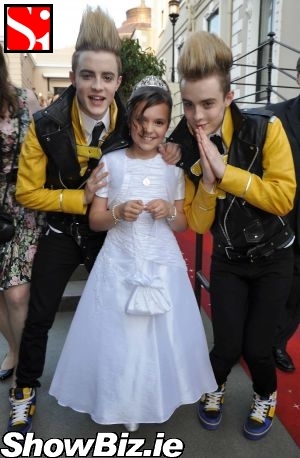 John & Edward Grimes with Holy Communion girl Lorna Bradford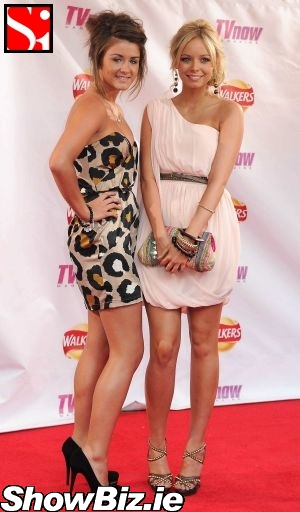 Brooke Vincent, Sacha Parkinson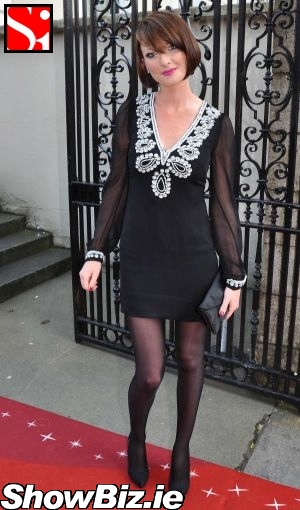 Jennifer Maguire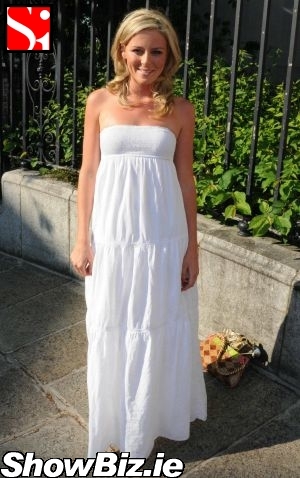 Aishling Pugh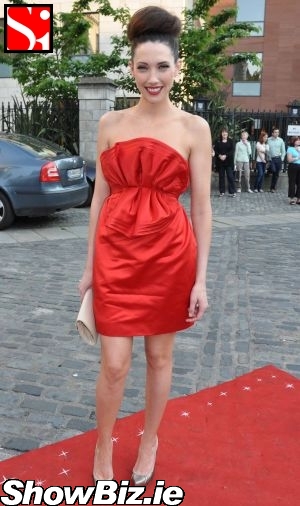 Michelle Doherty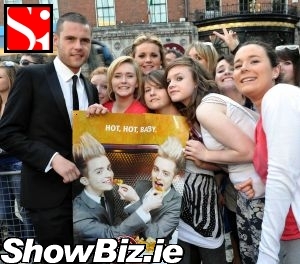 Danny Miller with Jedward fans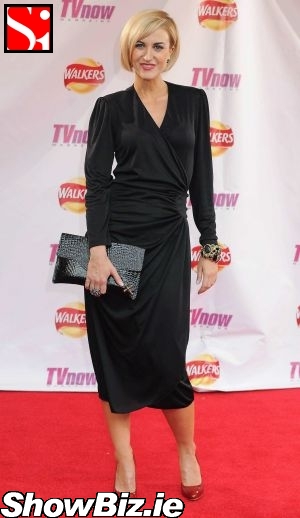 Katherine Kelly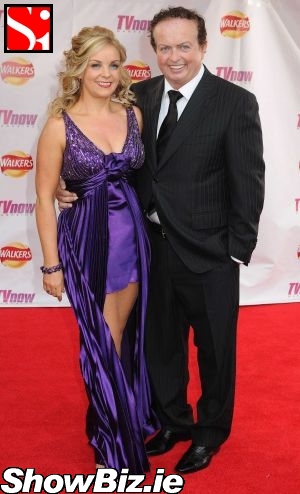 Liz Kidney, Marty Morrissey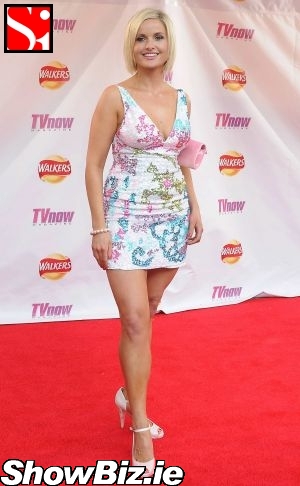 Siobhan O'Connor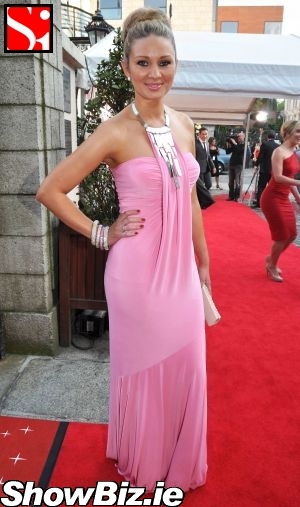 Anna Daly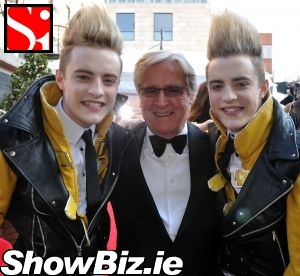 John & Edward Grimes (Jedward), with William Roache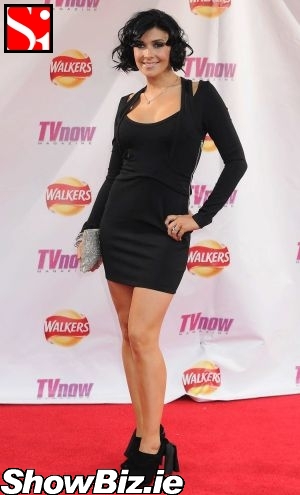 Kym Marsh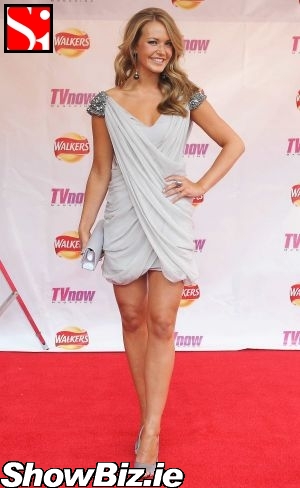 Aoibhinn Geraghty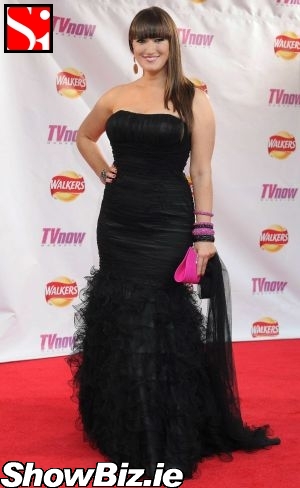 Elaine Crowley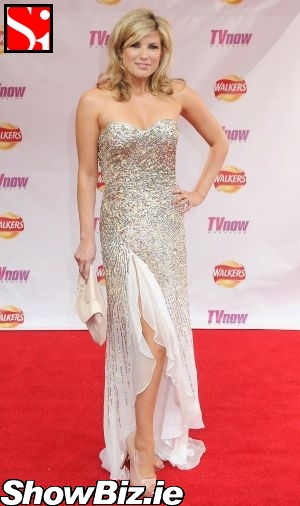 Jenny Buckley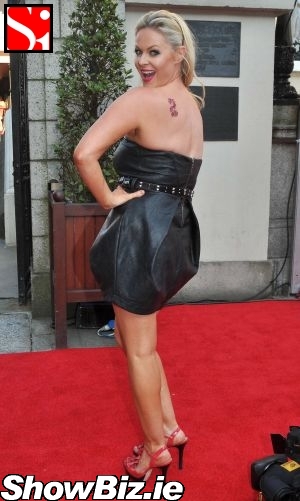 Amanda Brunker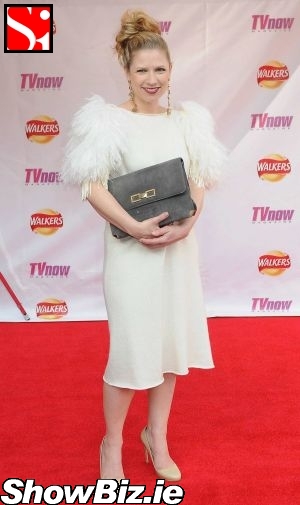 Sonia Lennon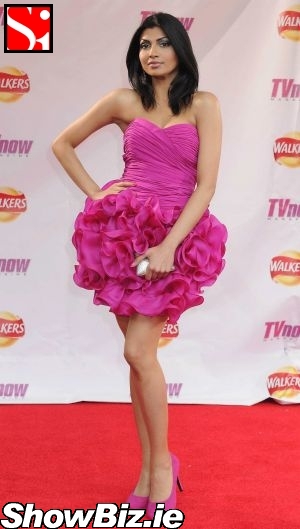 Hira Habib Shah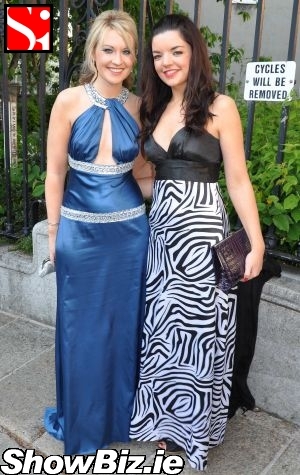 Lorna Nolan, Jennifer O'Brien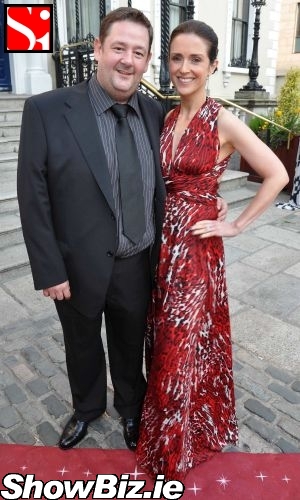 Johnny Vegas, Maia Dunphy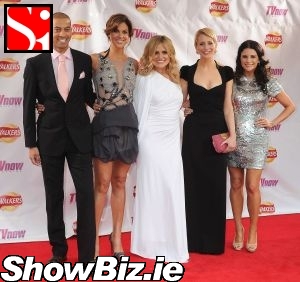 Sean Munsanje, Glenda Gilson, Karen Koster, Aisling O'Loughlin, Lisa Cannon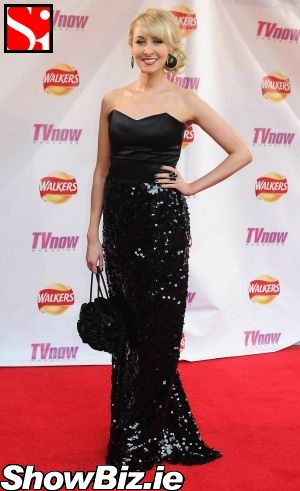 Emma O'Driscoll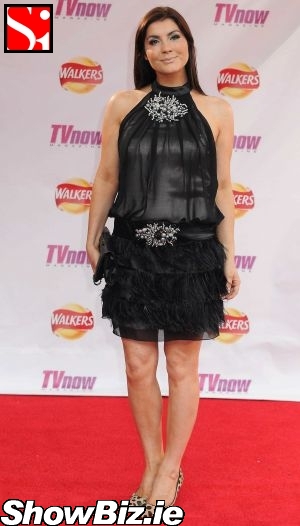 Emma Ledden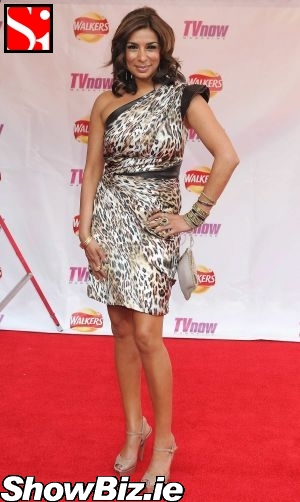 Shobna Gulati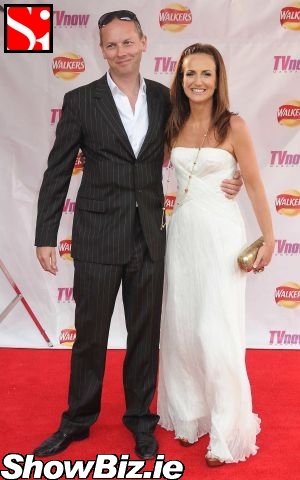 Peter Devlin, Lorraine Keane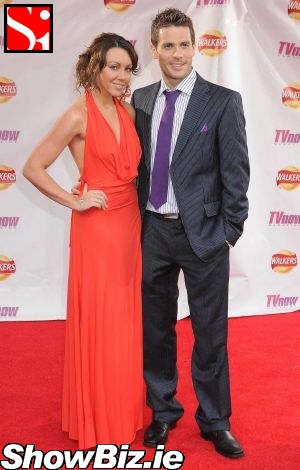 Michelle Heaton, Hugh Hanley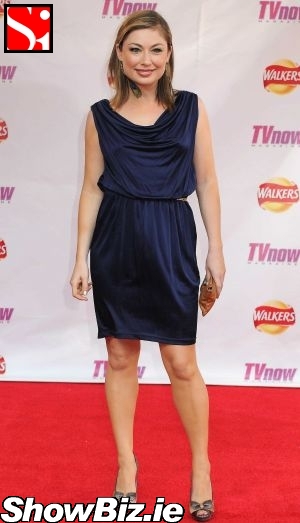 Leigh Arnold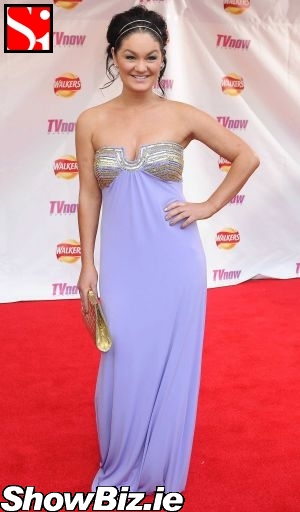 Geraldine O'Callaghan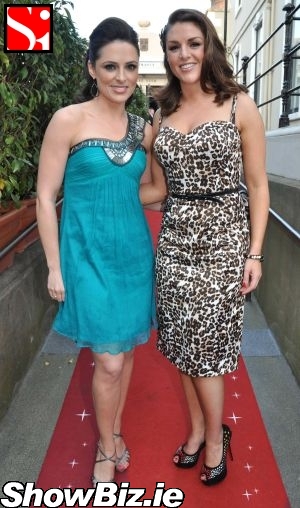 Grainne Seoige, Sile Seoige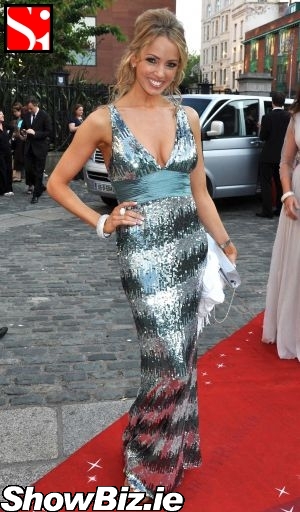 Suzanne McCabe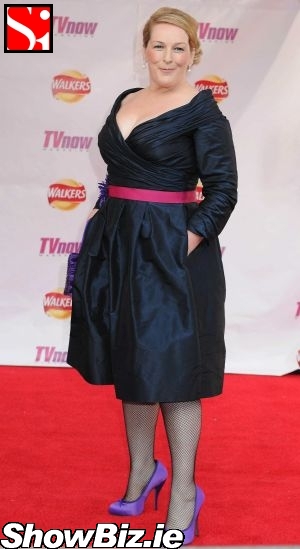 Katherine Lynch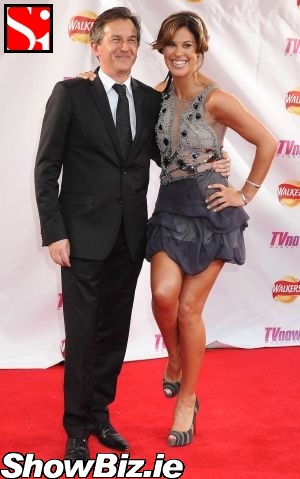 Michael O'Doherty, Glenda Gilson