Seoige 2.0 Down To BodyByrne...
If you've noticed a more leaner, meaner, streamlined Grainne Seoige of late folks, well we can reveal the secret to the dusky presenter's new fit bod. Yup. Our our wee G has been taking tips from her fellow Irish celebs and got herself a membership with BodyByrne gym. We were at their staff party at Sam Sara last weekend...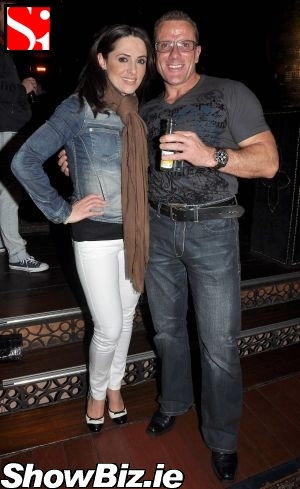 Grainne Seoige, Paul Byrne
The clientele of personal trainer to the stars Paul Byrne's city centre gym reads like a who's who from the world of Irish ShowBiz. Everyone from Boyzone to WWE star Sheamus, from The Glenda to The Rosanna, frequent the exclusive Clarendon Street studios.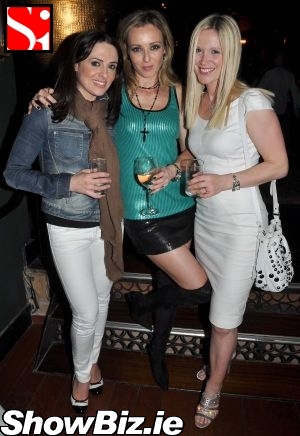 Grainne Seoige, Siobhan Stevens, Mairead Barry
The BodyByrne staff and some of their VIP members had a wee bit of a night-out at Sam Sara last weekend and of course we were there sniffing around for a few celebrity pix and who should turn-up? No other than the thinking man's bit o' crumpet Grainne Seoige.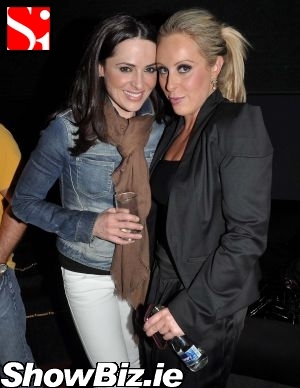 Grainne Seoige, Danielle Meagher
Turns-out Grainne is a bit of a fitness fanatic and keeps her sublime curves, well, sublime by hitting the BodyByrne a few times a week with one of their personal trainers there no doubt pushing her to the max with customary PT phrases such as: "steak that burn", "burn that steak", and erm, "medium rare steak, pepper sauce on the side", etc...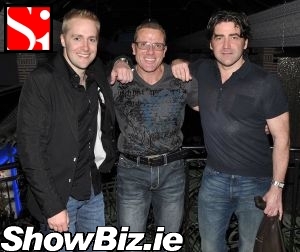 Keith Barry, Paul Byrne, Brian Kennedy
Other than gorgeous Grainne we also spotted magician Keith Barry, singer Brian Kennedy, queen botox Danielle Meagher, and a few others at bash as well as Paulie's hot fiancee Siobhan Stevens.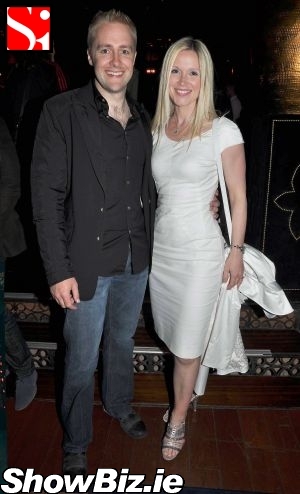 Keith Barry & Mairead Barry
BodyByrne staff members Timothy Ahern, Dave Peelo, Maija Rumjanceva, Gary O'Leary, and Laura Doheny were also at the Sam Sara party enjoying a night away from the calorie counting.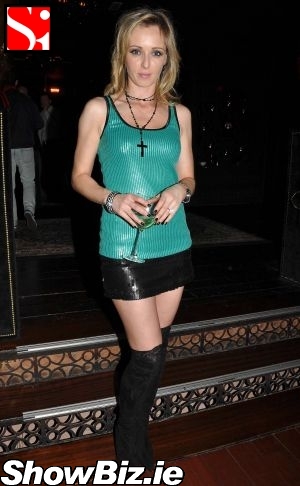 Siobhan Stevens
Sadly neither Rosanna Davison nor Glenda Gilson turned-up at the gym night out when we were there. Now that would have a been a nice photo to get... Ahh, but there's always the TV Now Awards... The battle of the arched eyebrows.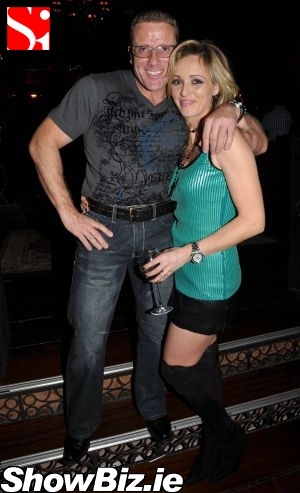 Paul Byrne, Siobhan Stevens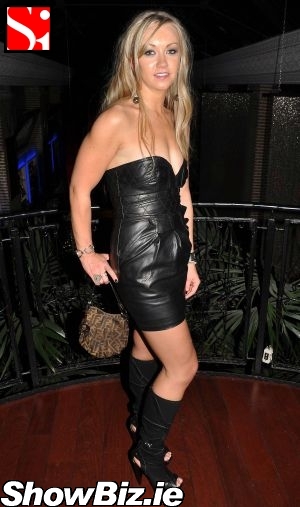 Laura Doheny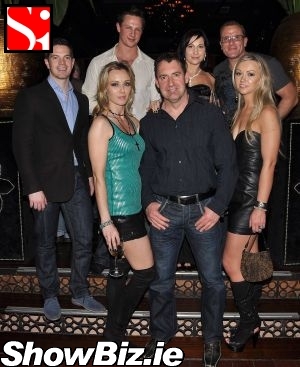 (B) Timothy Ahern, Dave Peelo, Maija Rumjanceva, Paul Byrne (F) Siobhan Stevens, Gary O'Leary, Laura Doheny