Gabriella Cilmi Doin' Doyler...
Stone the crows, there is a veritable Australian invasion going-on folks what with Brian McFadden home for his daughter's Holy Communion and hot Ozzy songstress Gabriella Cilmi in town for the Craig Doyle show...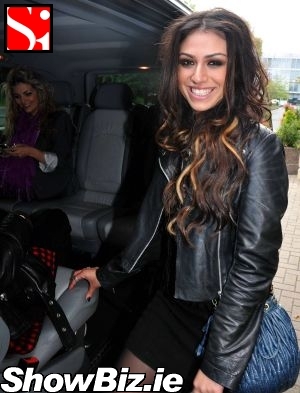 Gabriella Cilmi
Beware peeps, there are literally Australians in the Northern hemisphere so lock up your shrimps AND your barbies. Russell Crowe's knocking about promoting Robin Hood, Natalie Imbruglia lost her return ticket some years back and Brian 'I Come From A Land Down Under' McFadden has made a rare trip home to see his kids.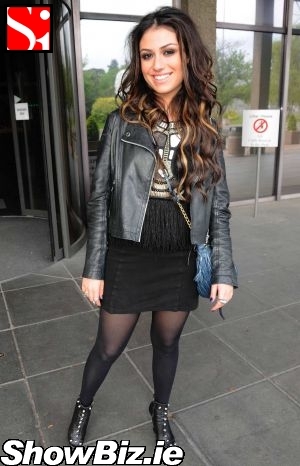 Gabriella Cilmi
And apart from all that we also had most excellent singer / songwriter Gabriella Cilmi out at RTE this weekend recording her bit for the The Craig Doyle Show which goes out on Saturday night... Yippee.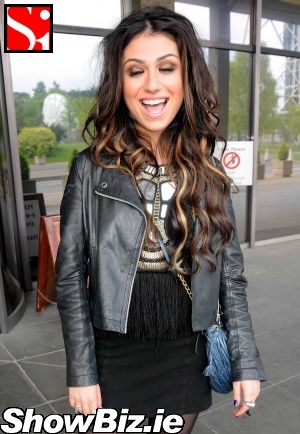 Gabriella Cilmi
Our RTE spy tells us that Gabby sang her hit 'Sweet About Me' for Craig but don't hold us to that... Our spy in question was an aulfella with a stick and a pipe who thought Gay Byrne was still the host of The Late Late! Still, he had a glint in his eye, and we're all about eye glints.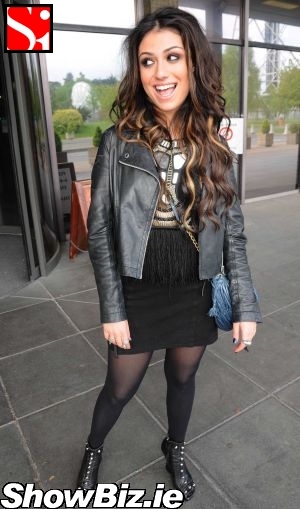 Gabriella Cilmi