O'Loughlin Rocks 'Merry Men Chic'...
There was an all-Irish Premiere for the 'Robin Hood' movie last night out at Dundrum folks and seeing as Russell Crowe was rather busy in Cannes, the closest thing we got to a Nottingham Forest dweller was Xpose's Aisling O'Loughlin decked out like one of the Merry Men...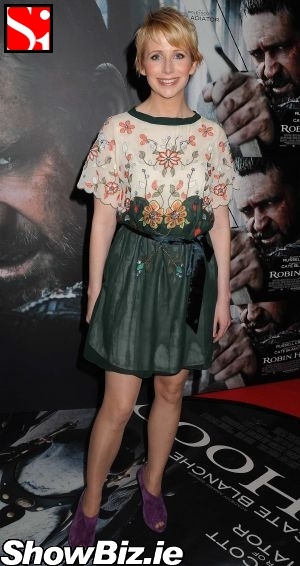 Aisling O'Loughlin
It must be a tough life for the Xposers with the 953 events they are contractually required to attend each week (or is it each day?), like they must have a wardrobe that ends in Narnia somewhere... Most of the time they get it right, but chief slipper-upper seems to be pixie haired Aisling O'Loughlin who looked like an extra from 'Robin Hood - Men in Tights' at the new 'Robin Hood' movie premiere last night.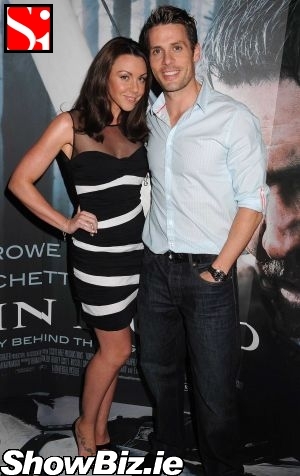 Michelle Heaton, Hugh Hanley
That said, we LOVE our Aisling and wouldn't have her any other way. Total ledge folks no matter who she's dressed up as of a night out... Plus she's gas.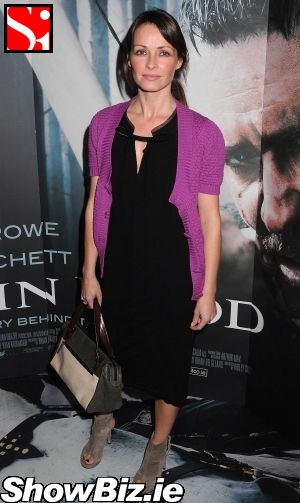 Sharon Corr
T'was a busy night over at the cinema in the Dundrum Towncentre last night for the Irish Premiere of Robin Hood. We even had a rare appearance from Sharon Corr at the film launch. Remember The Corrs? Anyone?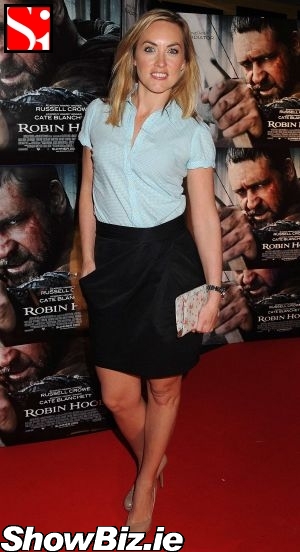 Kathryn Thomas
Other names at the prem were: Michelle Heaton & Hugh Hanley, Kathryn Thomas, Lucy Kennedy, Lisa Cannon, Ciara LeFroy, Sean Munsanje, Andrea Hayes, and many more...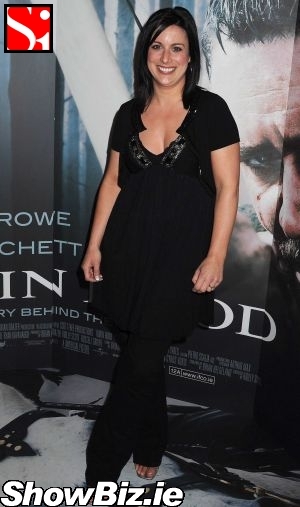 Lucy Kennedy
Evvvverybody sing along with Aisling: Robin Hood, Robin Hood, riding through the glen. Robin Hood, Robin Hood, with his band of men. Feared by the bad, loved by the good. Robin Hood, Robin Hood, Robin Hood...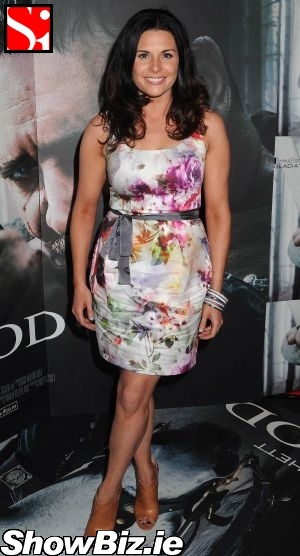 Lisa Cannon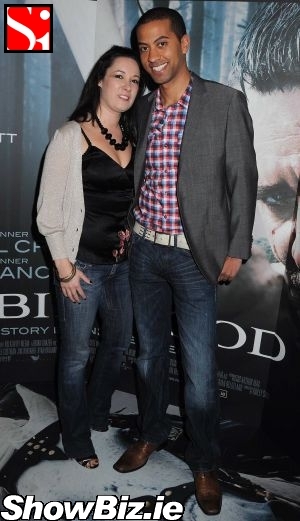 Ciara LeFroy, Sean Munsanje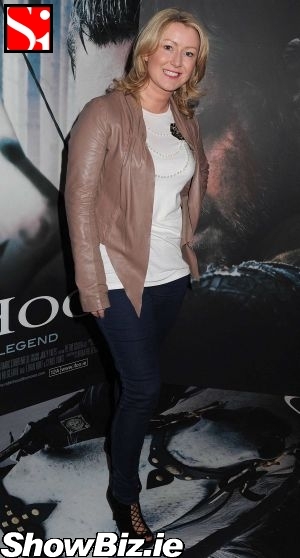 Andrea Hayes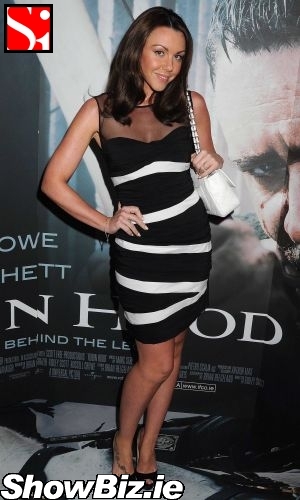 Michelle Heaton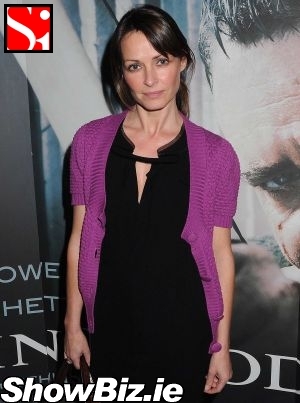 Sharon Corr