Leigh Arnold is Lady GOSH...
Former Clinic actress Leigh Arnold gathered a bunch of her glam ShowBiz pals at Buck Whaleys last week to celebrate her big endorsement deal with Gosh Cosmetics. Yup. You guessed it folks - Leigh Arnold is Lady GOSH...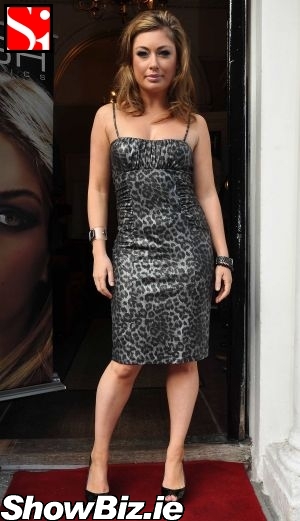 Leigh Arnold
Since losing her long running Clinic gig, after RTE stopped commissioning the hit drama series, our wee Leigh Arnold has been a busy bee on the Dublin social scene. And all her hard-earned media profile building hasn't gone unnoticed as she's just been announced as the face of GOSH Cosmetics. Lady GOSH, if you will...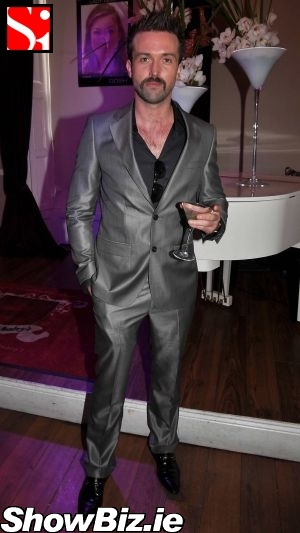 Emmett Scanlan
To celebrate the make-up endorsement deal there was a small soiree down at Buck Whaleys last week where even her is-he-isn't-he fella, and Hollyoaks' latest signee, Emmett Scanlan was hanging about but not close enough to be snapped in the same frame... Lads just do the picture together, we know the score for feck sake. Like, gerrover yizzerselves. And Emmett, we flatly refuse to stick the 'J' in the middle of your name. We knew ya when you were just plain old 'Scanno'!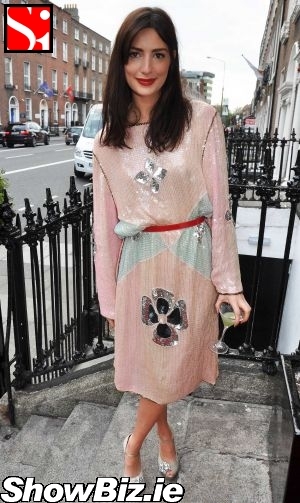 Chloe Arnold
Leigh's glamazon model sis Chloe Arnold was also at the bash looking fantastically fashion forward as always... We reckon our Chloe could wear a potato sack and still make it look haute couture folks... You won't see this one on top o' Grafton Street waving an inflatable banana in her knickers nor in a badly mocked-up Hunky Dorys ad. Ahem.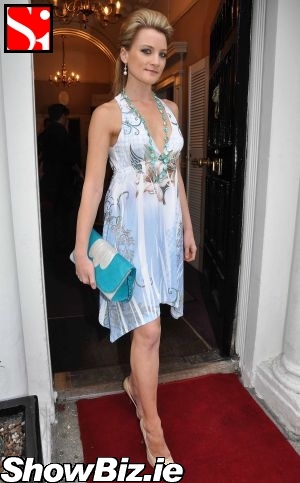 Laura Toogood
Other guests at the golly-gosh party included: Laura Toogood, Kamal Ibrahim, Izabela Chudzicka, Lynne McDonagh, Claire Malone, Emma Jones, Louise Osbourne, Tara Sinnott, Jenny Murphy, Ciara Hanrahan, Alan Shortt, and many more...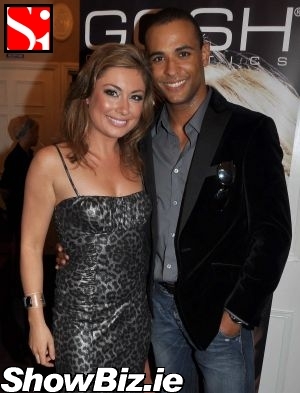 Leigh Arnold, Kamal Ibrahim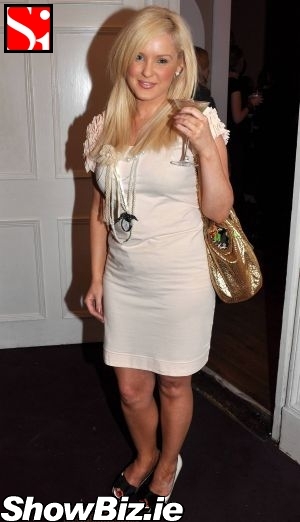 Emma Jones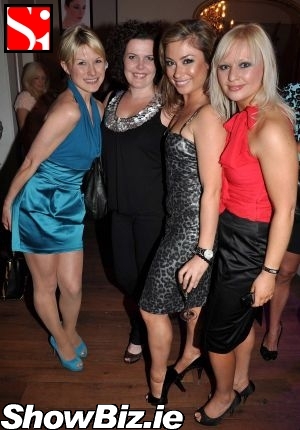 Izabela Chudzicka, Lynne McDonagh, Leigh Arnold, Claire Malone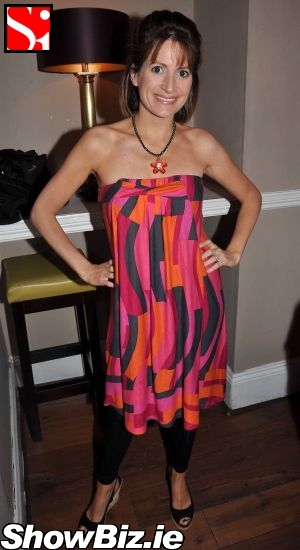 Louise Osbourne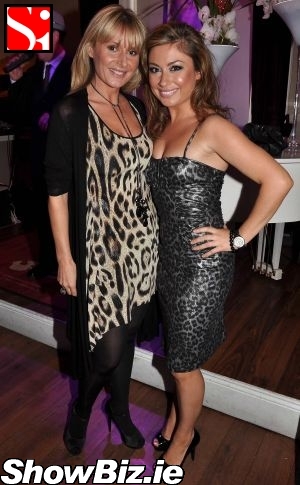 Tara Sinnott, Leigh Arnold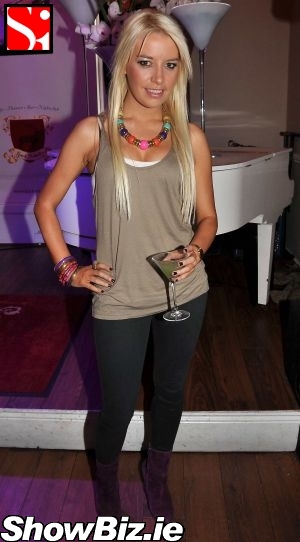 Jenny Murphy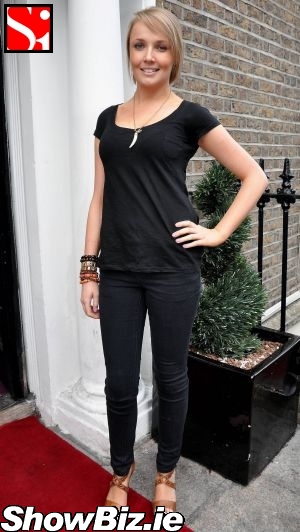 Ciara Hanrahan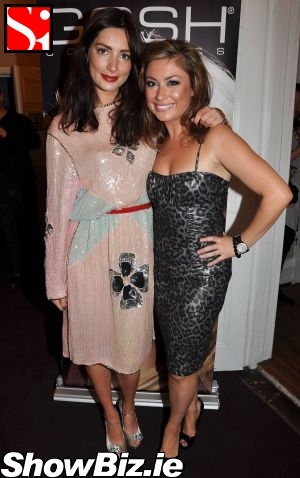 Chloe Arnold, Leigh Arnold