Black Eyed Peas Invade Dublin...
T'was a hectic weekend of dodgin' and weavin' past burly security teams to try and get snaps of The Black Eyed Peas & Cheryl Cole folks - both were in for a few gigs at The O2 and whatnot. Our slime-coated slithery snappers finally got a few frames of The Peas' Fergie in the daylight looking a lot less, erm, Fergilicious than usual...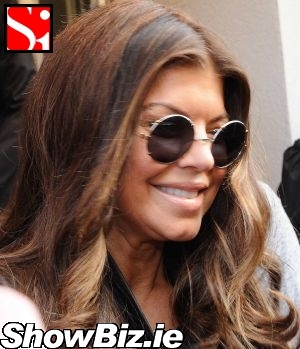 Fergie
Let's face it folks, watching those amazing Black Eyed Peas videos you can't help but to be blown away by their super sexy and flawless vocalist Fergie. Stunning. On screen, the lady is absolutely stunning.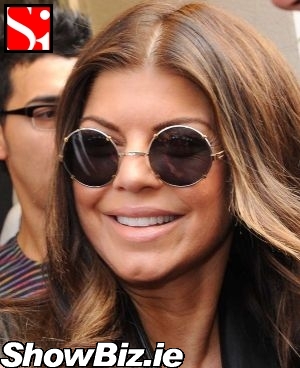 Fergie
But after staking out The Westbury Hotel day-and-night for a few days, one of our gruesome guttersnipers finally got a few quick pics of the superstar hit band as they legged it out the backdoor on the way to a concert at the O2. Sadly, on inspection of the fotees hot Fergie don't look too hot in the Dublin daylight. Darn.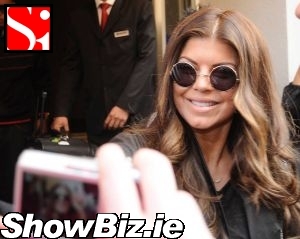 Fergie
Yup. Without all that airbrushing and the professionally applied makeup – we reckon Stacy Ann Ferguson looked all of her thirty five years when we got all close-up and personal. But strangely, Fergie was back to her old flawless self later on that night at the concert. How does she do it?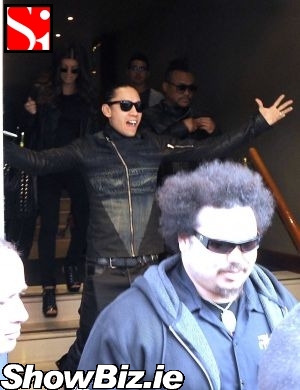 Fergie, apl.de.ap, Taboo
Apart from Fergie we also spotted apl.de.ap and Taboo from The Peas, dodging out of the Westbury backdoor where the US band were holed-up for the weekend. But no sign of will.i.am.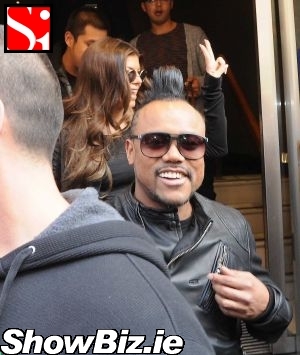 Fergie, apl.de.ap
Solo gal and support act Cheryl Cole was hiding away over at the nearby Fitzwilliam Hotel with her Girls Aloud buddy Nicola Roberts and her mum Joan. It seems the X Factor judge is to be professionally referred to as plain old 'Cheryl', going by her concert backdrop graphic. Well, she has to drop the Cole part of her name since she dropped her footballer hubbie and Tweedy isn't the sexiest of surnames now is it?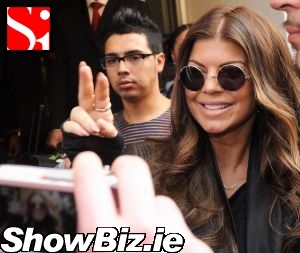 Fergie