Indiana's Alison Doody Keepin' Up with The Jones...
Actress Alison Doody was probably the nearest thing Ireland came to having a female Hollywood A-Lister when she was the leading lady in Indiana Jones and the Last Crusade back in 1989. Twenty years on, she sure looks better than Harrison Ford as Indy takes to the screen once more...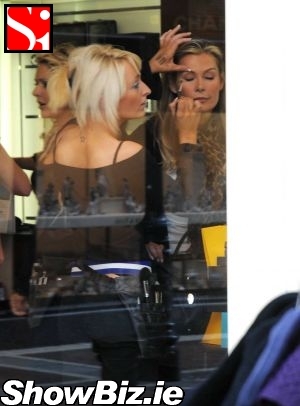 Alison Doody
Tonight sees the great-and-the-good shimmying up the Savoy's red carpet for the Irish Premiere of Indiana Jones and the Kingdom of the Crystal Skull. Strange that the day before the Prem we spot one of Indy's leading ladies, Alison Doody, getting her face-on in Brown Thomas. Coincidence?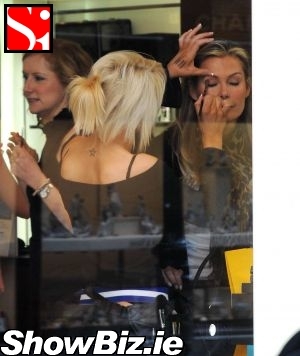 Alison Doody
Perhaps recently single Miss Doody will make an appearance at the Premiere tonight, and stopped off at the MAC desk in BTs for some tips on make up? Either way, it would be a PR coup if she did turn-up and add some glamour to the anticipated event.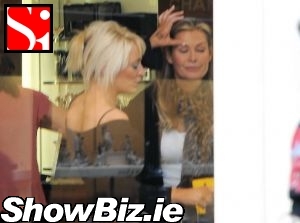 Alison Doody
For those of you not-in-the-know, Alison Doody has turned down more major movie roles in recent years, than probably all other Irish actresses have been offered collectively. She's played opposite 3 James Bond actors and even ran away with Indiana Jones. But the call back to Ireland and the will to start a family gave her a ten year sojourn from Hollywood and many, many missed opportunities...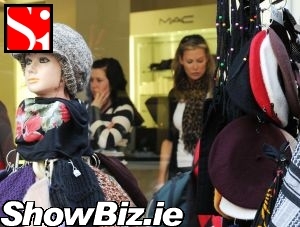 Alison Doody
With stunning Grace Kelly looks, there may never be another Irish actress to have the type of success Alison had, and left behind. She recently divorced hubbie Gavin O'Reilly and is back taking-on roles, so perhaps that even at 42 Ali may shake-up Tinseltown once again...