No Room at The Post Ironies...
When does a joke stop being funny folks? Easy. A millisecond after the people it's taking the piss out of get in on it. Yup. Those crazy hipster VVIP Awards katz gathered last night at The Academy & had a hoot jibing & wotnot at the actual VIP Style Award set (largely the same people), sadly it was closed off to the likes of ShowBiz.ie as we're not seen as ironical enough to witness such spontaneous hilarity & sarcy witticisms...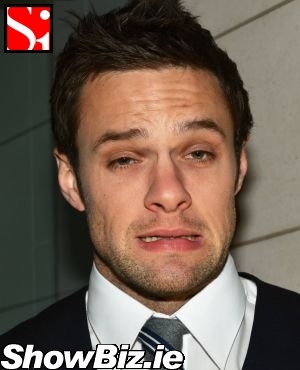 Niall Breslin aka Bressie
Par for the course, our weak kneed and able wristed ShowBiz.ie snap force turned-up at the (most probably ironic) red carpet of the VVIP Awards last night & were turned away. Shunned. And not even in an ironic way. It was a basic, there's no room at the inn type manoeuvre... Yes. The type of thing that'd happen at an event for likes of the President or The Queen or one of them fellas. Sure, we remember yis lads when ye were the South Williams Street VVIP Awards... Yeah. Back in da day. When it was cool. So there.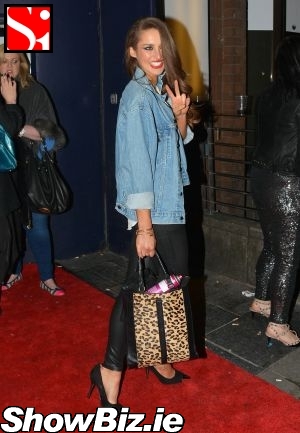 Rozanna Purcell
Yup. Our roughneck type wasn't welcome inside The Academy to snap the arrivals at The VVIPs... Thrown out on the unforgiving street, so we were. In the snow... Go on we said, lock the gates! Sure they were locked at the time of the Famine too. No hipsters died the time of the Famine: only poor paps like us with the grass juices flowing from our mouths etc... Okay, overreacting a tad there... Or are we? Ask yizzerselves that.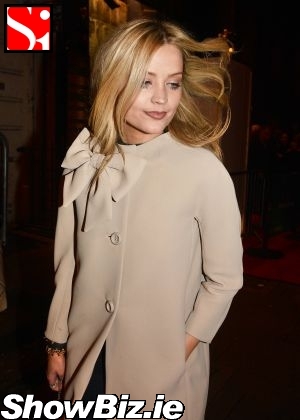 Laura Whitmore
And even though we were flung to the elements and banished from peering inside at all the VVIPness (and on Good Friday too, mind you) we staunchly and defiantly stood our ground. Yup. Like the dogged and weather beaten paps we are, we hung out 'til the death to get all the shots of The Bressie, The Whitmore, The Glenda, The Kathryn, The Brendan Rogers, and The Rozanna... All of which were only too happy to pose for our 14 year old low-end rag of the website... We wuz publishing online when this lot were still in short trousers. Short drainpipe corduroy ironic trousers.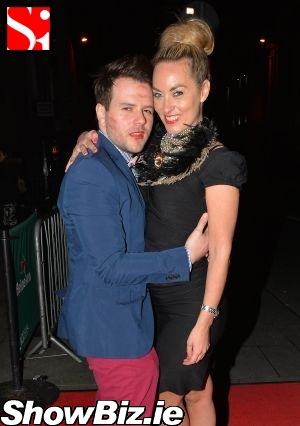 Brendan Rogers, Kathryn Thomas
So there you have it folks, the VVIPs 2013. Ride of the Year, Ledge of the Year, Power Couple of the Year... All of which were probably won by Bressie, and rightly so... We won the Little Donkey of the Year Award, you know, from Christmas Carol? The one that gets turned away from all the doors. Yeah, that's us. Sniff... We hope someone invents the VVVIP Awards and out-smugs this lot... Only, we'd deffo be barred from that too... Hash Tag Barred.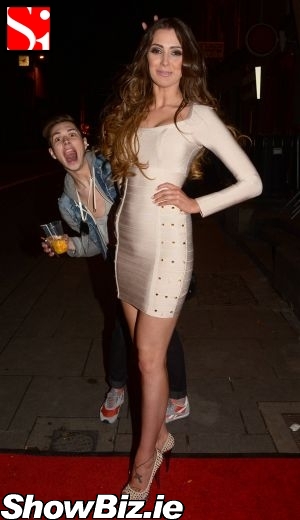 Steven Baitson, Rebecca Maguire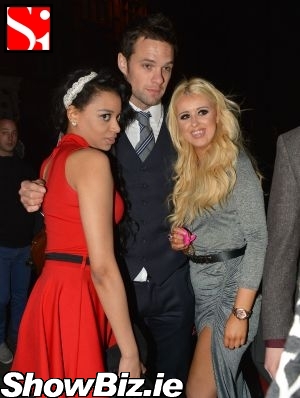 Niall Breslin aka Bressie & fans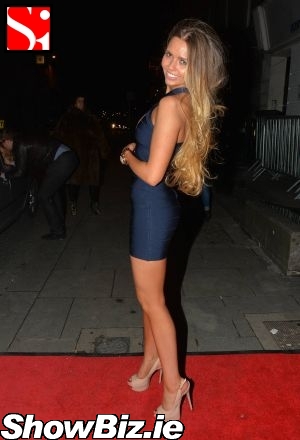 Erika Harper (Miss Wright Venue 2013)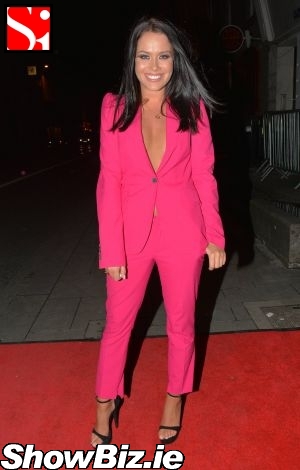 Michele McGrath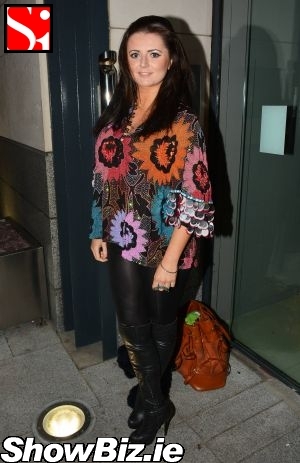 Emma Quinlan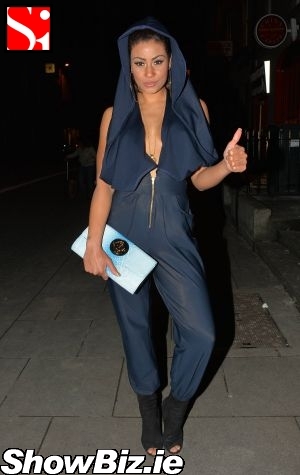 Layla Flaherty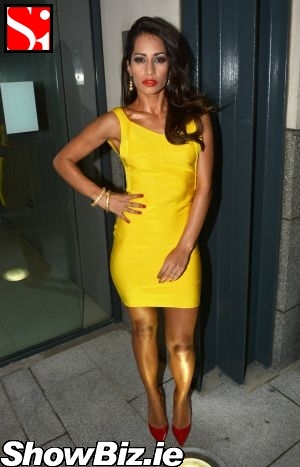 Siobhan McAuley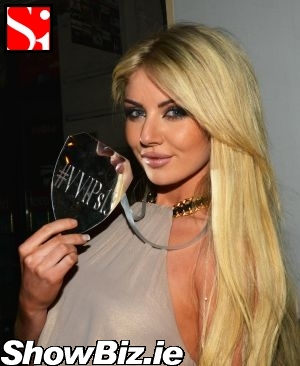 Rachel Wallace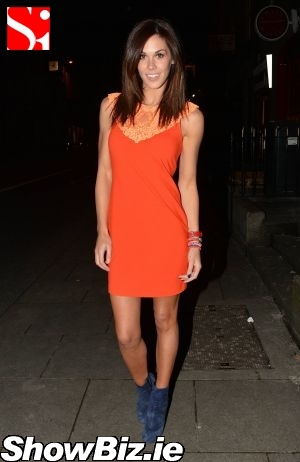 Glenda Gilson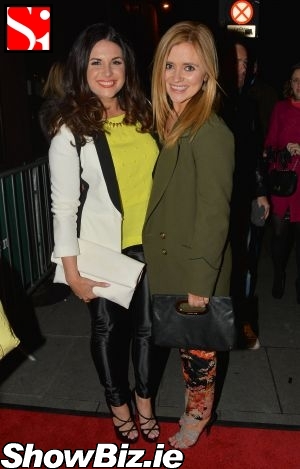 Lisa Cannon, Karen Koster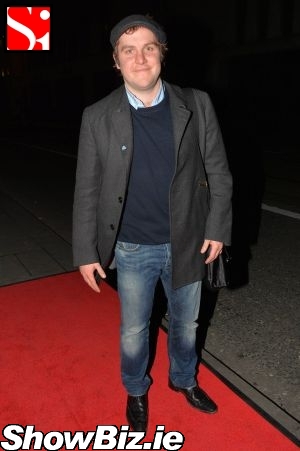 Peter Coonan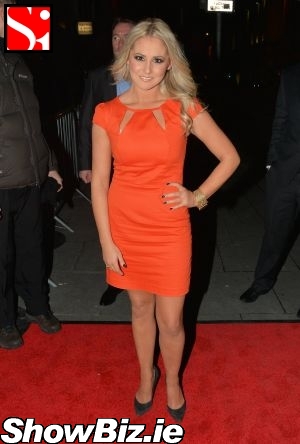 Aoiffe Madden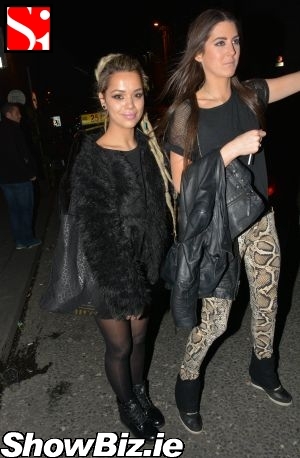 Cici Cavanagh, Aly Marron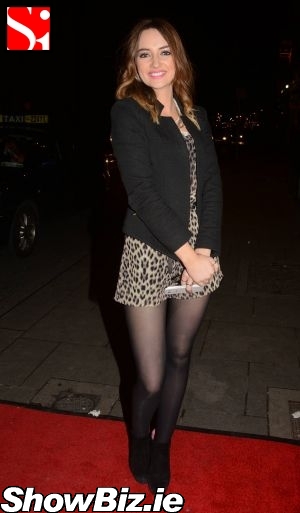 Caroline Foran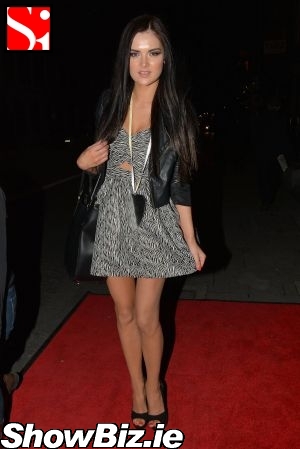 Dana Arikane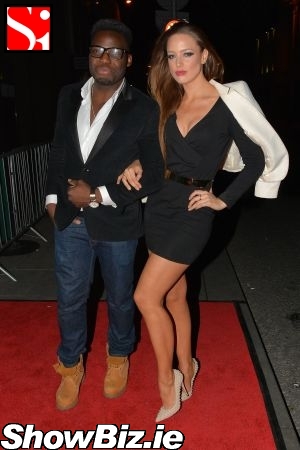 Manners Oshafi, Emma Waldron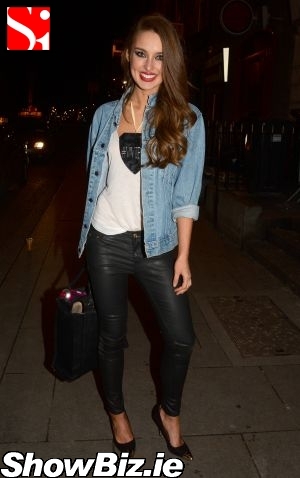 Rozanna Purcell