An Indie Pendence Day Bite...
Indie Pendence Days are coming to Cork this summer folks but don't worry, we won't need Will Smith to get us out of an intergalactic overlord suppression type scenario. Instead, we will have De La Soul & more hipsters than you can shake an ivory handle antique walking stick at for Ireland's biggest Music & Arts Festival...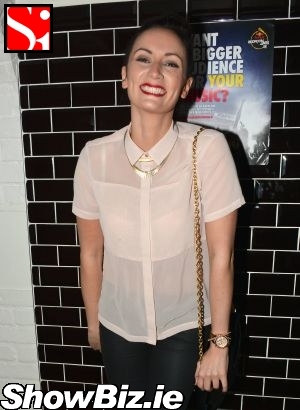 Louise Duffy
Last night saw the launch of the Indie Pendence Music & Arts Festival 2013 at Bite Restaurant. And even though it was held at Ireland's unofficial hipster headquarters, captain of future trendiness Paul Galvin didn't make the launch, probably just to be ironic. But his lovely girlfriend Louise Duffy made an appearance. We likes our Lou.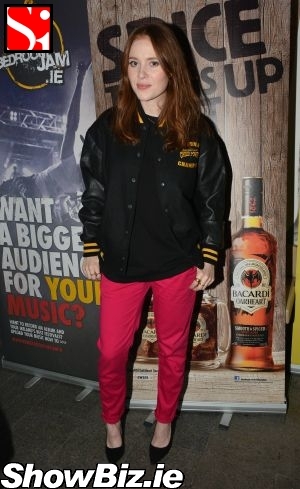 Angela Scanlon
That's right folks, Indie Pendence will go down at Deer Farm in Mitchelstown, August 2nd - 4th. And the line up is so darn cool and edgy that the only one we honestly recognise is De La Soul, annnd maybe Beardyman. Saying that, we'd make the trip just to see Protobaby... Just coz.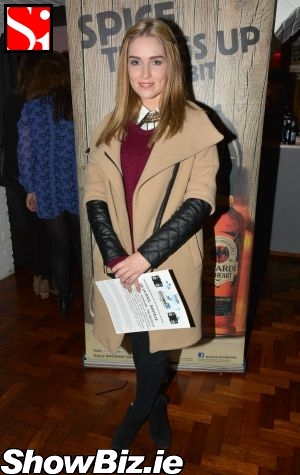 Louise Johnston
Guests at the launch in Bite included Louise Johnston, Laura Hennessey, Mary Comerford, Aishling Delaney, Angela Scanlon, Epiphany DeMeanor, Angela Leggit, Foxy P. Cox, and many more...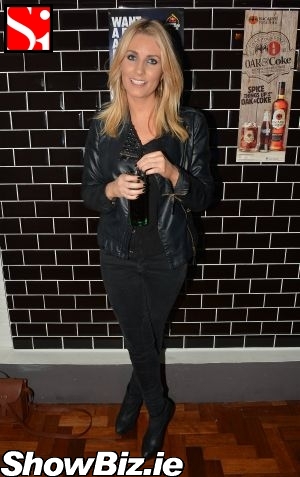 Laura Hennessey
So there you have it folks, an excuse to visit Cork this summer, as if you need one apart from Fota Wildlife Park. Just make sure you hipster-up before you go, there's no dress code but you'll get the filthies if your drainpipes & winklepickers aint up to scratch... The filthies.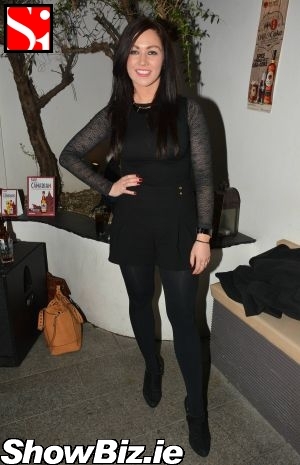 Mary Comerford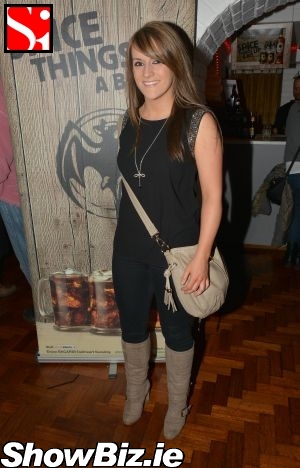 Aishling Delaney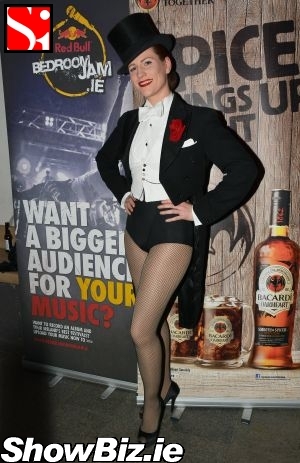 Epiphany DeMeanor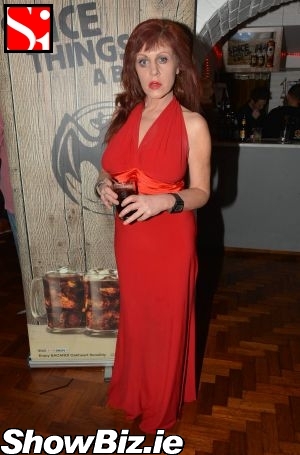 Angela Leggit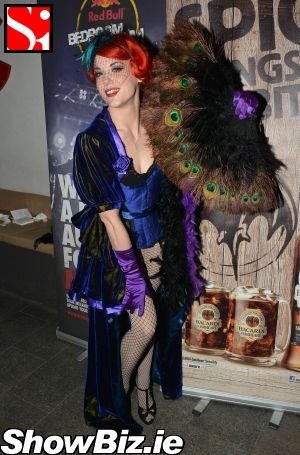 Foxy P. Cox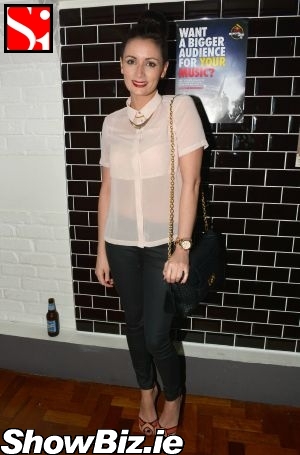 Louise Duffy