Ballsbridge Full of Angels...
There was a mammoth fashion show extravaganza over Ballsbridge way last Friday night where everyone and anyone was on the catwalk having the craic & raising money for charity. We are of course talking about the Green Angel Skincare 'Angels For Barnardos' event at the Ballsbridge Hotel...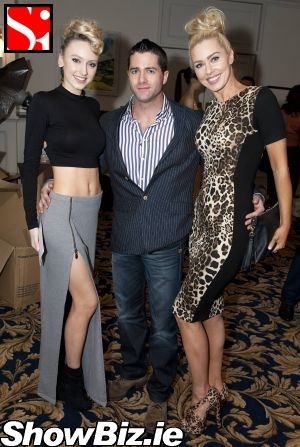 Hannah Corcoran, Cormac Brannigan, Ursula Kelly
Hats off to PR guru Emma English & crew and the good people of Green Angel Skincare for putting on a bumper evening of fashion last Friday night... A massive mix of models, celebrities, and a few normal people too got out on the catwalk for 'Angels For Barnardos'...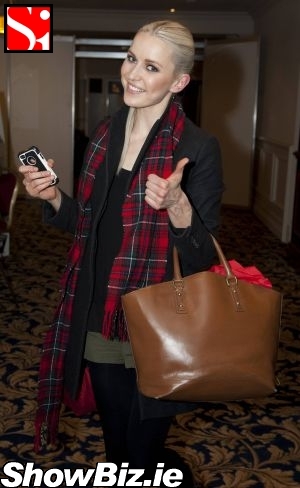 Teodora Sutra
Hosted by Cathy O'Connor & Noel Cunningham, lots of top models from 1st Options mixed with Tallafornites and TV fashion folk at the big night in The Ballsbridge Hotel... Far too many guests and the like to fit on this here page. Well done to all.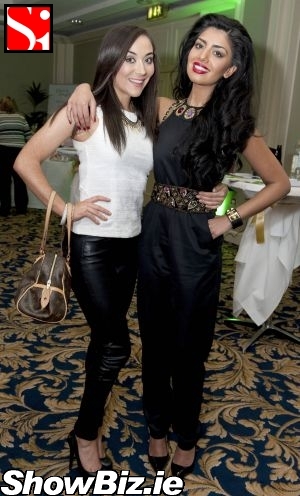 Claire Halligan, Sophia Scott
So there you have it folks, Angels for Barnardos. Fashion, fun, and frolics... Our favourite combo.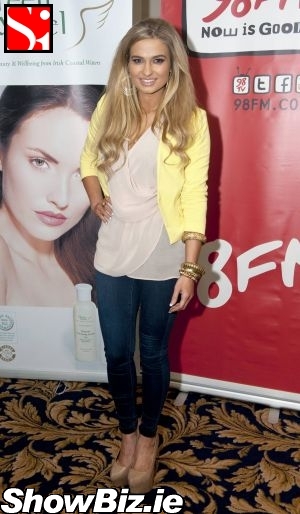 Sara Kavanagh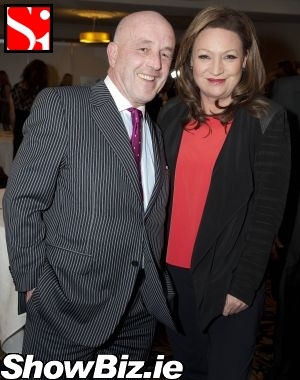 Louis Copeland, Norah Casey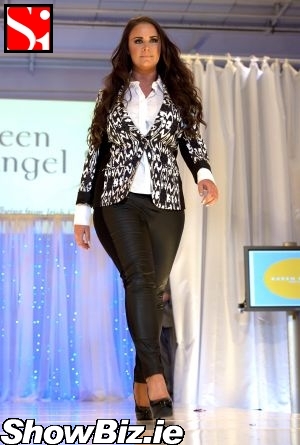 Joanne Larby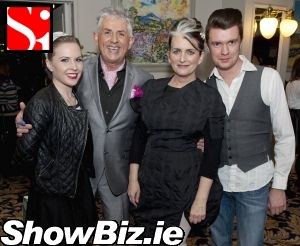 Julia Macarova, Noel Cunningham, Cathy O'Connor, David Moore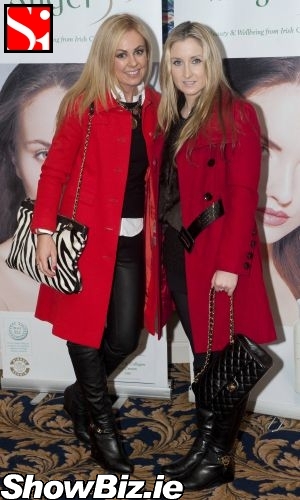 Barbara Flynn, Kerry Loughran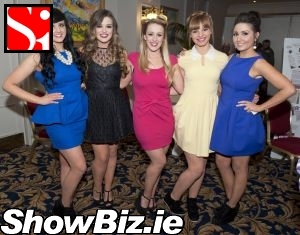 Rouges (Elise Brennan, Maisy Carron, Jessie O'Neill, Emma Coast, Lizzie Conroy)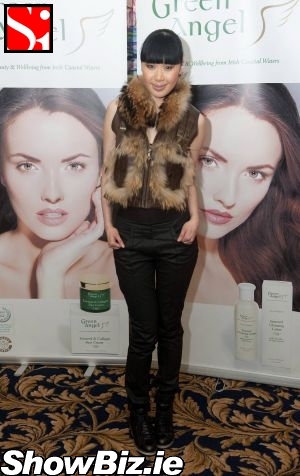 Yomiko Chen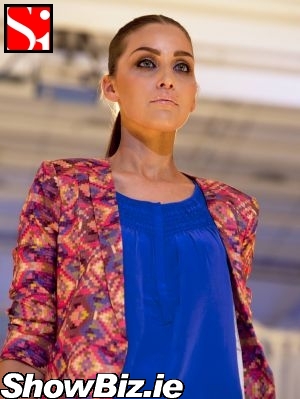 Tara O'Farrell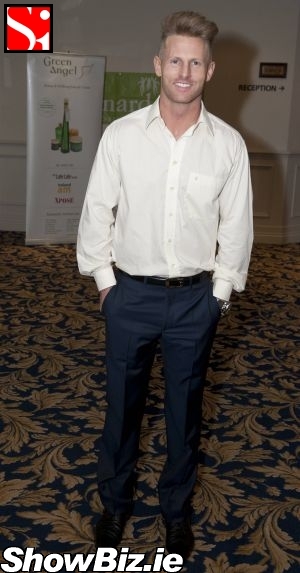 Alan Byrne
Karen Fitzpatrick, Chelsea O'Connor, Teodora Sutra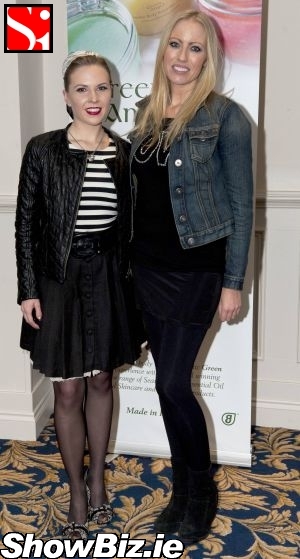 Julia Macarova, Emma English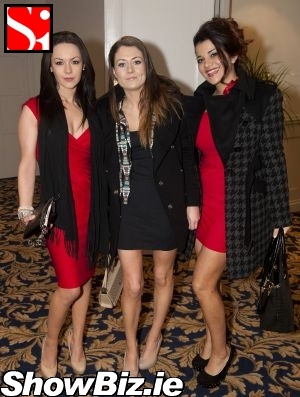 Emma Doran, Karen Hayes, Jane Lowe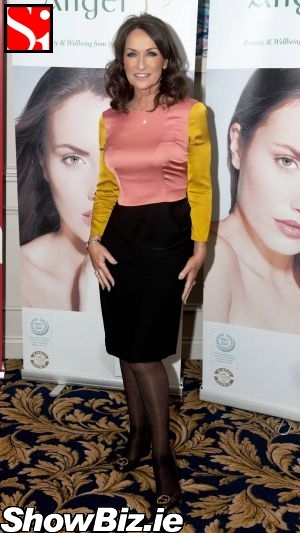 Celia Holman Lee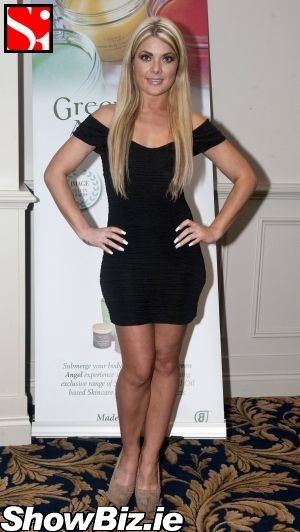 Aine O'Neill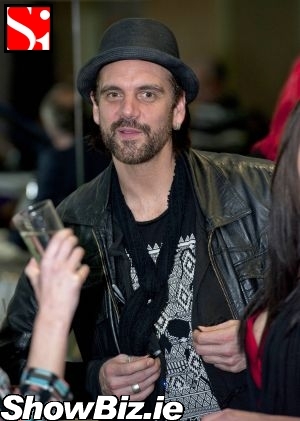 Andrew Mann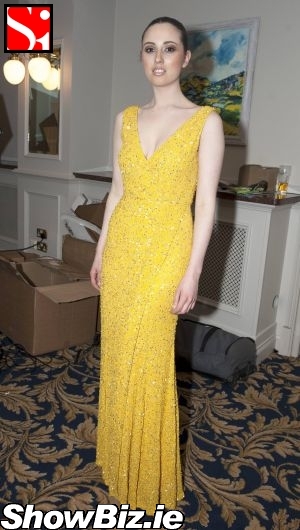 Niamh McKeever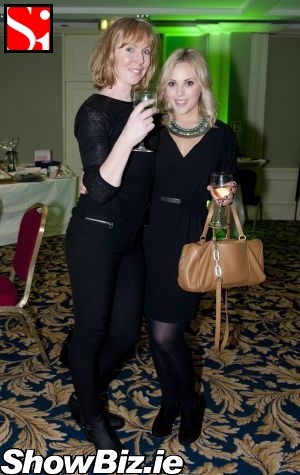 Brenda Larby, Sarah Doyle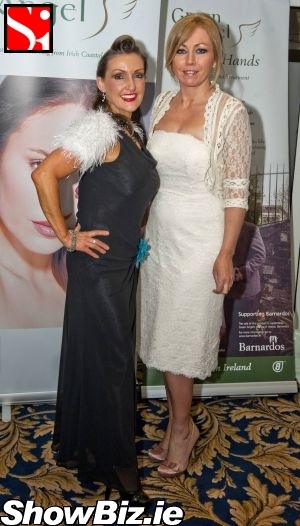 Maria Ni Riabhaigh, Gina McCormack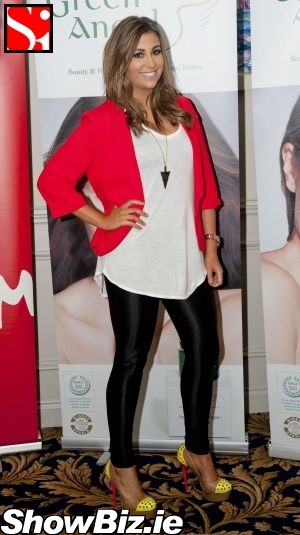 Nicola Conroy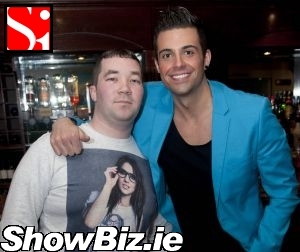 Paddy Fitzpatrick, Karl Bowe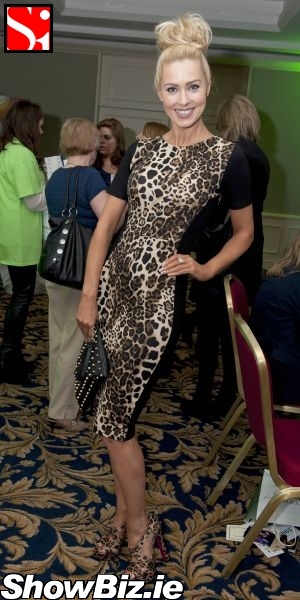 Ursula Kelly