Diet Coke Dude Does Dublin...
The ladies of Dublin took a rather long Diet Coke break yesterday to celebrate the 30th anniversary of Diet Coke. Well, that's not strictly true folks. Women were mainly out drooling over British male model Andrew Cooper who was giving it the full Blue Steel over at BT2...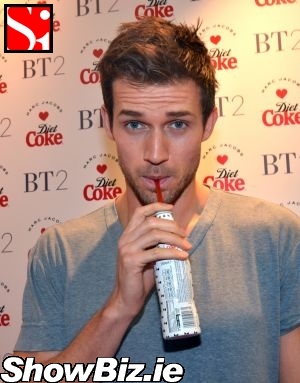 Andrew Cooper
Who knew Diet Coke was 30 years old? Well, it is. And where there is Diet Coke there's surely a Diet Coke hunk doing some manly outdoor things while making all the on looking gals in offices all hot and bothered... Diet Coke dudes have special powers.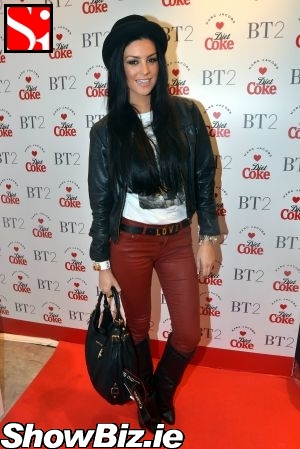 Suzanne Jackson
Last night lots and lots of ladies gathered at BT2 on Grafton Street to celebrate the DC 30th birthday and to also get up close and personal with the new face & body of Diet Coke, Andrew Cooper... What a guy.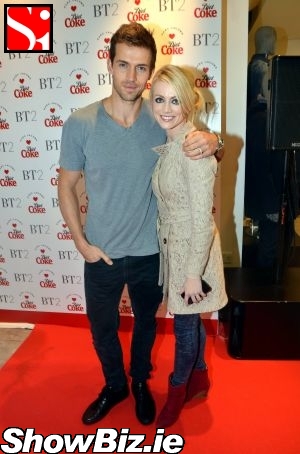 Andrew Cooper, Fiona Collins
So there you have it folks, Diet Coke is into the terrible thirties and still getting the ladies all excited. We find most thirty-something year old males have the same effect. Ahem.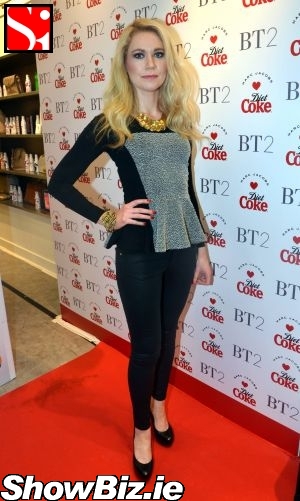 Niamh Ryan
Emily O'Donnell, Andrew Cooper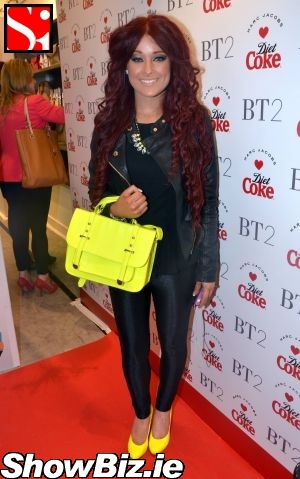 Leona McCaul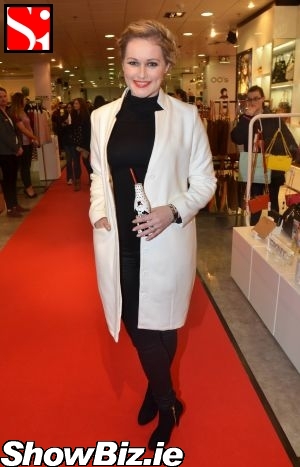 Lorna Weightman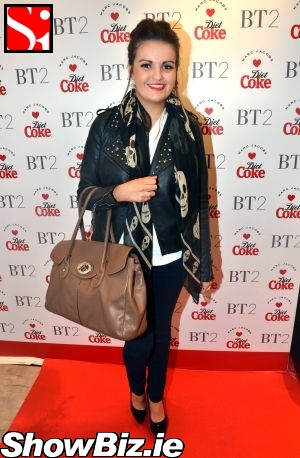 Ellen Battersby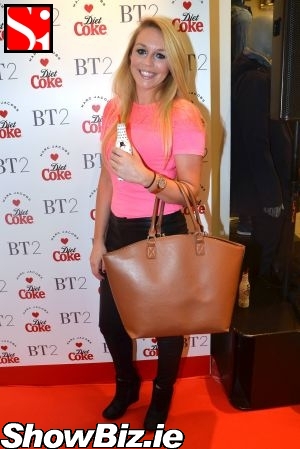 Clare Howard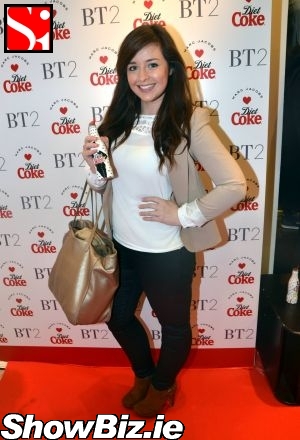 Julianna Evans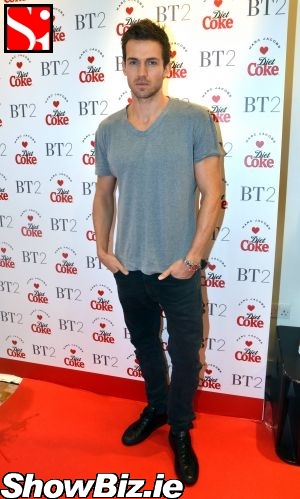 Andrew Cooper