Ne-Yo Paints Everleigh Red...
R&B superstar Ne-Yo rocked into town last night with the lovely wee Tulisa by his side for a big concert at The O2. But the talented song and dance man didn't just leave it there folks, hell no. He hit Everleigh Garden for his gig afterparty, and even brought his very own drink...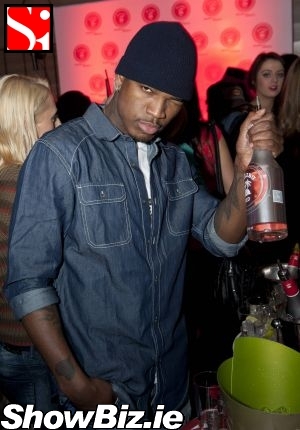 Ne-Yo
It has to be said, Ne-Yo is one of the most talented live entertainers out there. He sings, dances, producers, writes, and even acts the odd time... The Closer star has also created his own tipple called Malibu RED. Busy boy.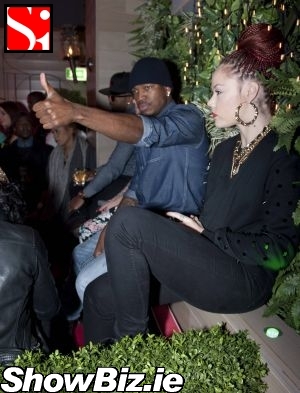 Ne-Yo & friends
Not content with entertaining the masses in The O2, Ne-Yo then kept the party going over at the Everleigh on Harcourt Street where the liqueur of choice was of course, Malibu RED... See folks? The best ones are always on. Never miss a trick.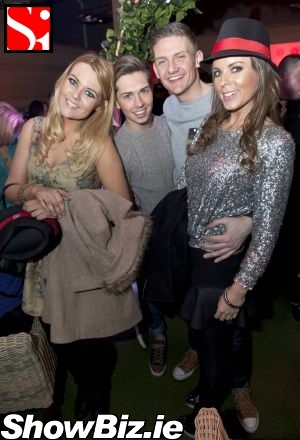 Lynn Ferrari, Steven Baitson, Shane Burke, Crystal Malone
So there you have it folks, a proper singing superstar played Dublin last night and kept the party going into the wee small hours... Remember when all visiting famous types used to do that? These days they're tucked up in their hotel suites before midnight.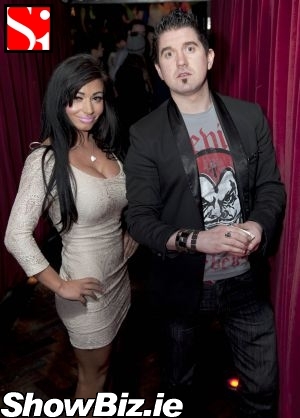 Ava Von Rose, Steve Spade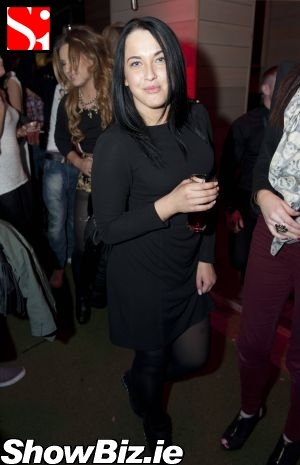 Sabina Klaudija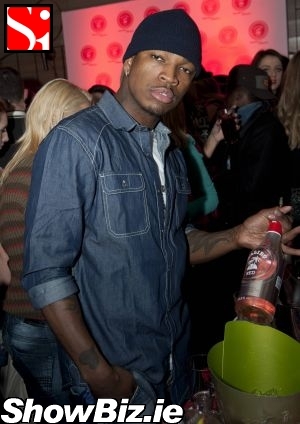 Ne-Yo