Mumba Has FAG Appeal...
We don't really know why our very own Samantha Mumba has dropped off the Pop radar over the past few years folks, but we've really missed the gal. Last weekend she made her live comeback at F.A.G. in the Andrews Lane Theatre...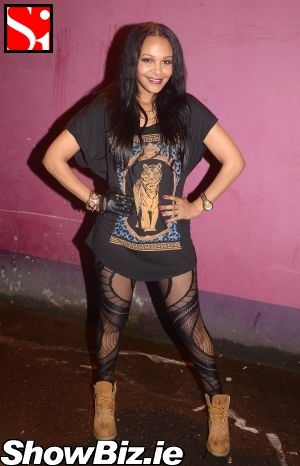 Samantha Mumba
A few years back it looked like Samantha Mumba was set for world domination with a No.1 single in the USA charts and a big Hollywood blockbuster starring role to boot. But somewhere along the way she just seemed to step away from the limelight. And of course, moved off to LA full time.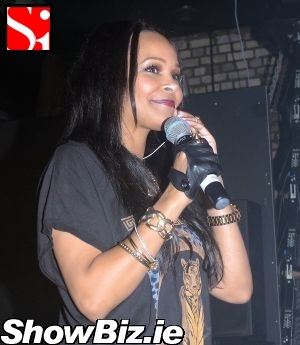 Samantha Mumba
There's no denying our Sam is a talented actress and super talented performer, we've really missed her as a regular on these here pages. So folks, we're only delighted she hopped back on the stage in Dublin last weekend and knocked-out a few tunes and a few killer dance moves.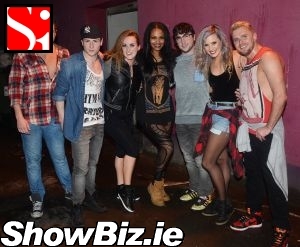 Samantha Mumba & Backing Dancers
That's right, we caught up with Miss Mumba at the F.A.G. night in the Andrews Lane Theatre where she had the crowd jumping all throughout her set. Top performer... Saying that, we have no idea what F.A.G. is short for in this instance... Answers on a postcard.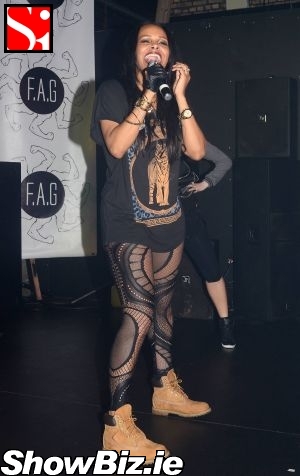 Samantha Mumba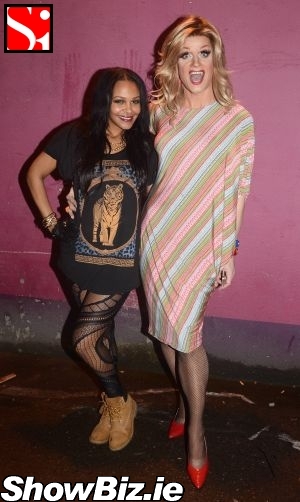 Samantha Mumba, Miss Panti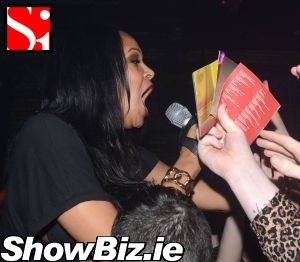 Samantha Mumba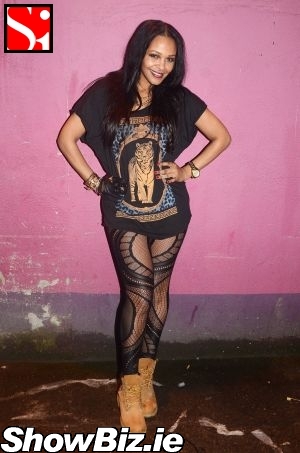 Samantha Mumba