They'd Batter Your Ma...
Some of the prettiest gals about town can be the meanest bad-asses when you hit them in the ring folks. Who knew? Last night some of our fav guys & gals gloved-up and knocked the holy romancin' bejaysus outta each other for Dublin Pub Box at Dandelion Bar...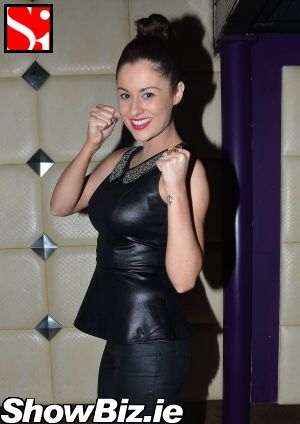 Madeline Mulqueen
We're all for females doing the boxing folks, but we usually opt for the foxy-boxing variety... Last night was the real-deal. Yup. A few familiar faces from these here pages wrapped-up their fists in wrath and really let loose... Thankfully the bloody noses and shiners were all in aid of Pieta House, a charity worthy of a couple of slaps.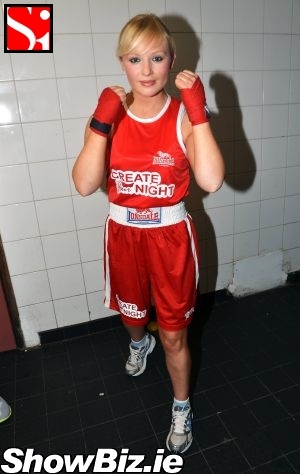 Claire Malone
There was standing room only at Dandelion last night with friends & family of Claire Malone, Eva Reingraberova, Niamh Hogan, Leanne Kavanagh, and John Norton anxiously standing ring-side supporting their Dublin Pub Box matches. Braver folk than us I tells ya.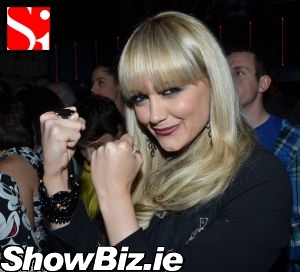 Leanne Moore
So there you have it folks, lovely ladies deadly with their fists. Oh, and Johnny 'Knock Out' Norton. He's just deadly... With a Blue Steel. Rarrr...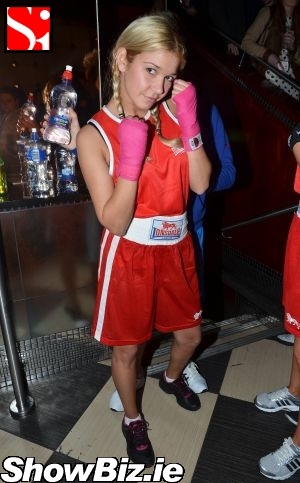 Eva Reingraberova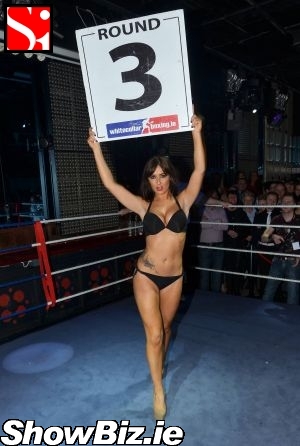 Cheryl O'Rourke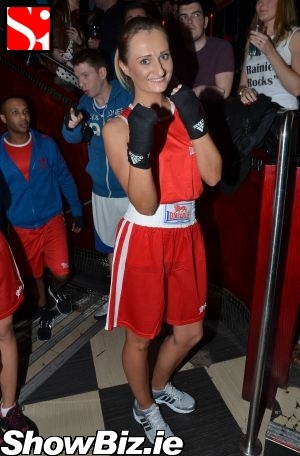 Niamh Hogan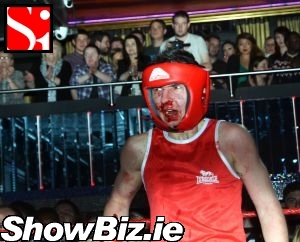 Bloodied Boxer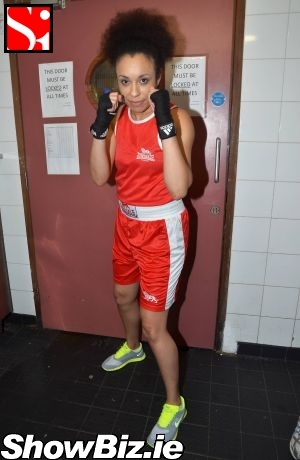 Leanne Kavanagh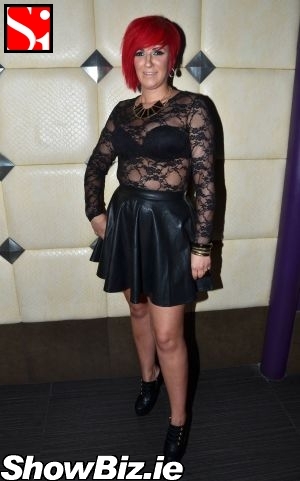 Sarah Treacy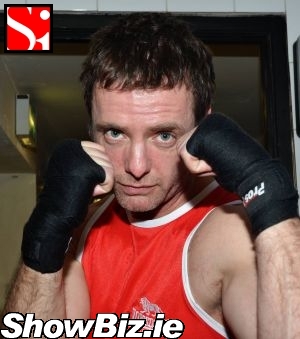 John Norton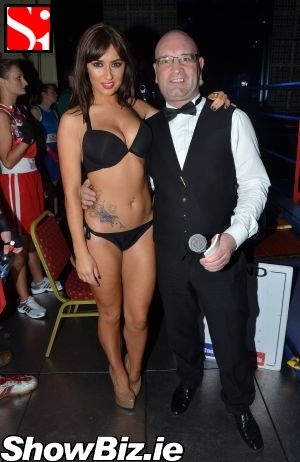 Cheryl O'Rourke & Ref John McEvoy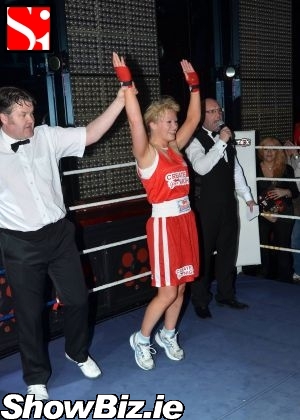 Claire Malone wins