Mums Out For Mammy's Day...
We don't know what's in the Dublin water of late folks, but everyone's having babies. It's an epidemic. And we just found out that you can't have a baby without a Mammy (who knew?), so we got to hang-out with all the yummy-mummies at the 16th Annual UNICEF Ireland Mother's Day Lunch at The Four Seasons Hotel last week...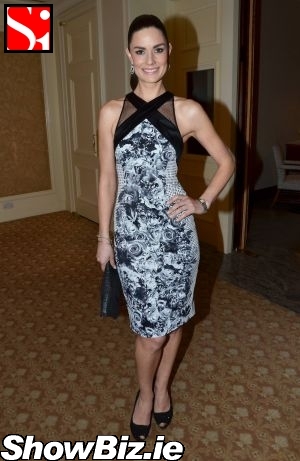 Alison Canavan
There's no doubt we're in the midst of yet another Irish baby boom. They come along every 3 years. We blame the recession and the bad weather... Thus, Mother's Day is a super important time of the year to spoil yer wee Mammy. Sure, where would we be without her? Still swimming around in your Daddy, that's where... We did biology.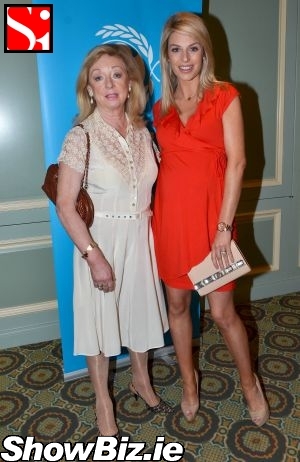 Pippa O'Connor & mother Louise Mullen
Last week all of our favourite Mums and Mums-to-be gathered with Imelda May and her new baby Violet at The Four Seasons Hotel for the 16th Annual UNICEF Ireland Mother's Day Lunch... Yup. Aren't Mammies just great?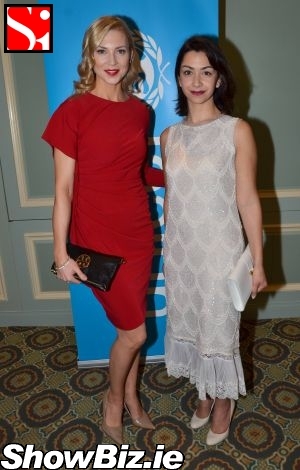 Sarah McGovern, Danielle Ryan
So there you have it folks, a wee reminder to get the flowers and chocolates in this coming Sunday for Mammy's Day... And maybe start thinking about booking Sunday lunch somewhere nice just about now. It'll be jammers everywhere, and a scabby carvery down the local just won't do.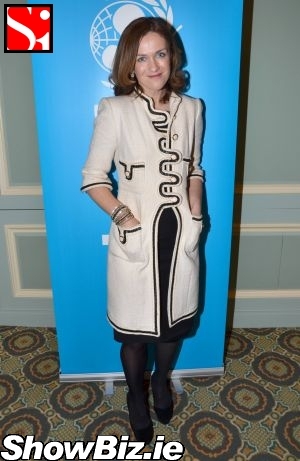 Dr Rhona Mahony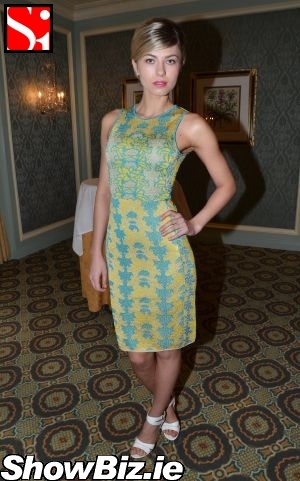 Felica Torica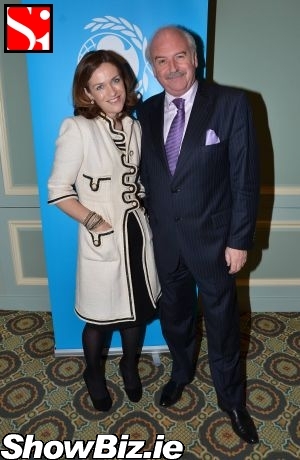 Dr Rhona Mahony, Marty Whelan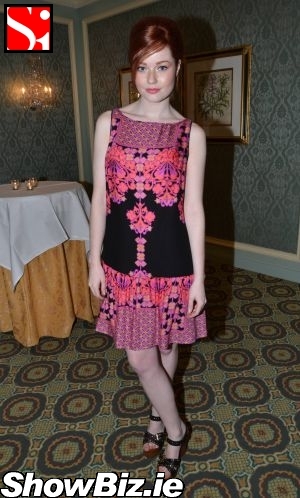 Lauren Taylor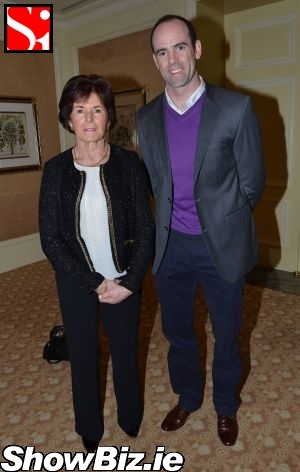 Dermot Earley & mother Mary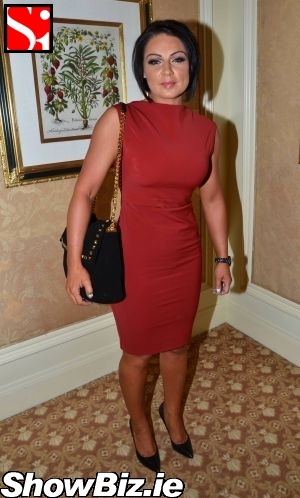 Sarah O'Donoghue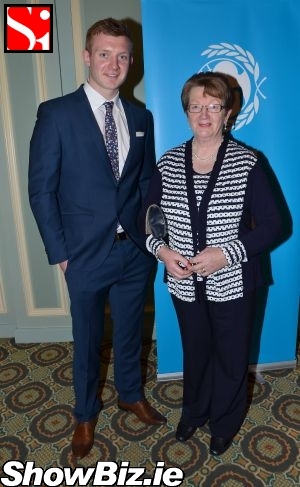 Joe Canning & mother Josephine