Mad Hatter Macken 30th...
He's the only Irish actor we know of who has a must-do-topless-scene clause written into every movie contract, but hey, we still love the bones of Eoin Macken. Last weekend the Merlin star celebrated his 30th birthday with a 'Magic Hat' party at 4 Dame Lane. We have no idea what that is or if it's even an actual thing...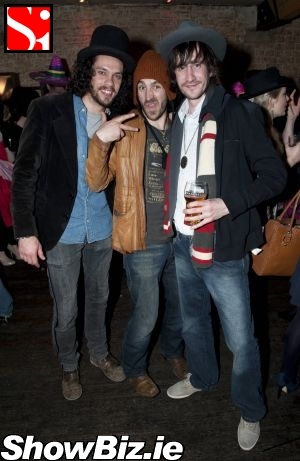 Carl Shaaban, Eoin Macken, David Laird
Two things that confused us about Eoin (wait there, he's dropped the middle C initial) Macken's bash at 4 Dame Lane folks: 1. What's a 'Magic Hat' party and does it involve throwing your car keys in a bowl? and, 2. is this like the 5th or 6th time Macker has celebrated his 30th? You know what these thespian types are like...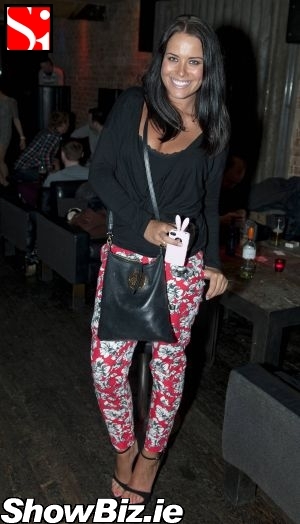 Michele McGrath
Eitherways, we're wishing Eoin a happy birthday, he's a gem of a lad. When he's not doing TV roles over in that Engerland sure he's back here writing, directing, and starring in his own movies... That's how he always manages to get a topless inverted hanging from the rafters sit-up scene written into his roles. He owns the typewriter.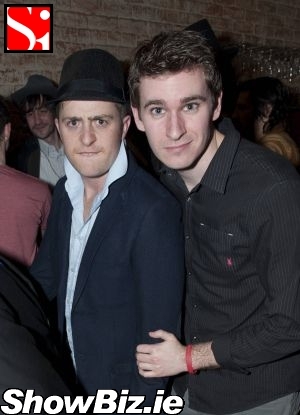 George McMahon, Chris Newman
So there you have it folks, our very own Eoin Christopher Chuck Norris Bruce Lee Jackie Collins Macken is the big three-o. And in another 20 or 30 years he'll be forty... And still rockiní a six-pack.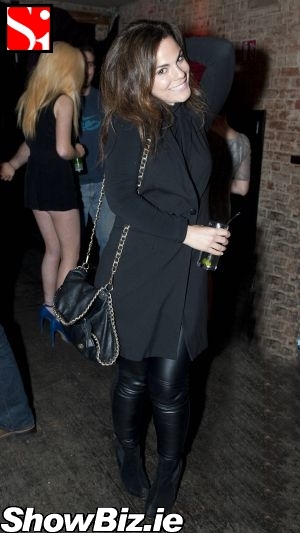 Avila Lipsett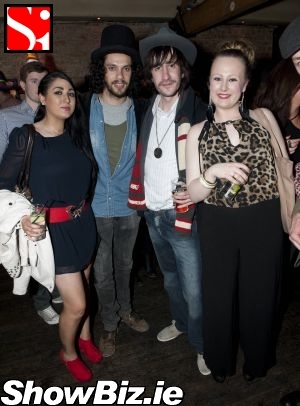 Sarah Flanagan, Carl Shaaban, David Laird, Ciara Scott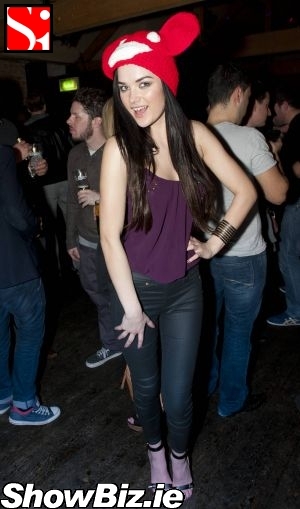 Dana Arikane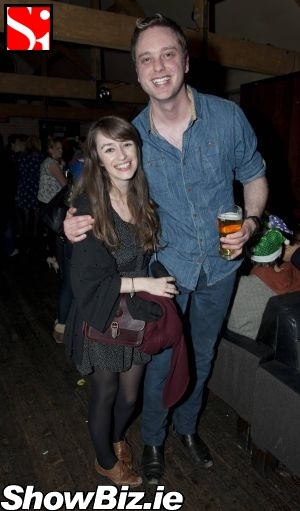 Pamela Mahon, Mark McCabe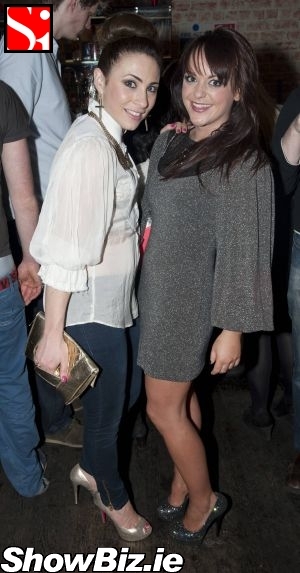 Orla Hopkins, Ali Murray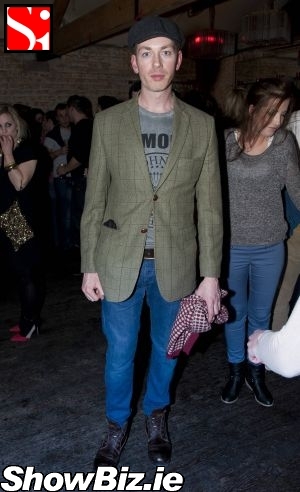 Patick Moynan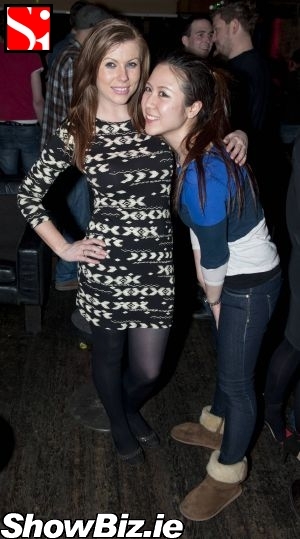 Sheila Scanlon, Emily Lo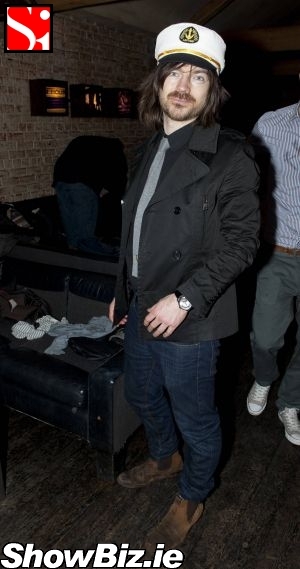 Jonathan Armas McGlinn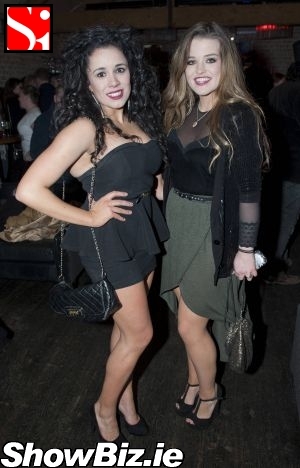 Elise Brennan, Kay Finnegan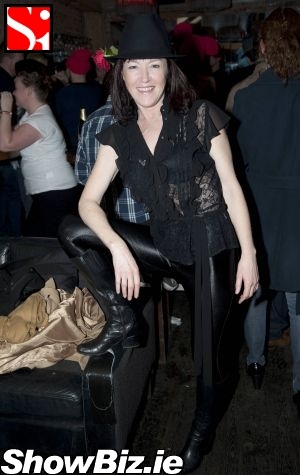 Clodagh Cullen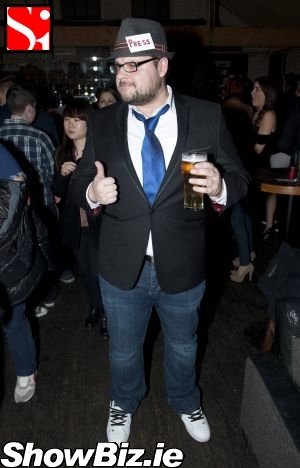 Rory Cashin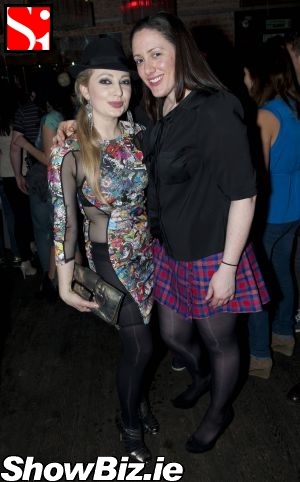 Carla Mooney, Louise Fullan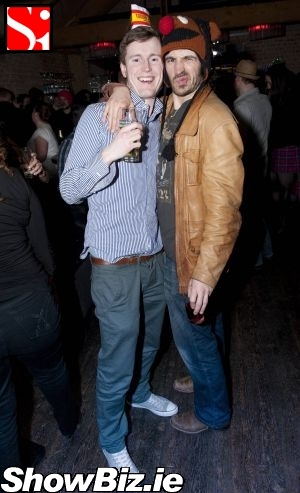 Eoin Macken & friend