Charlie Sheen Slashin' Dublin...
Big ShowBiz news day folks. Last night the man with nothing but tiger blood flowing through his veins showed up in Dublin with a wee porn star by his side. As one does. Yup. We're talking Charlie Sheen hanging out at the Slash concert...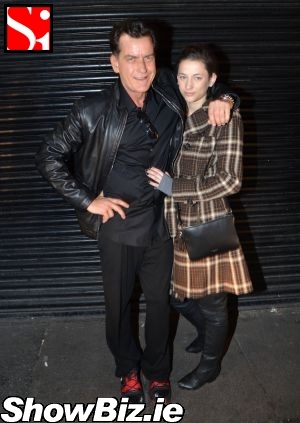 Charlie Sheen & Georgia Jones
Dublin is a town well accustomed to hell raisers. It's a hell raising town. Last night the head of the hedonists' network made a flying visit to The Olympia Theatre. Our very own Charlie Sheen was kicking about with his adult film star actress girlfriend Georgia Jones... We're guessing the age gap is epic. Good man yerself Charles.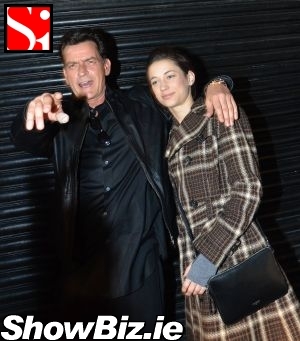 Charlie Sheen & Georgia Jones
Winning Mr. Sheen flew in this weekend to hang out with his former Guns N' Roses buddy Slash who was in town to play a few gigs at The Olympia. And that's where we snapped the part Irish actor as he turned up at The Stage Door. And rather than run past the paps, our Chazza even stopped and posed with Dublin's finest photographers. What a guy.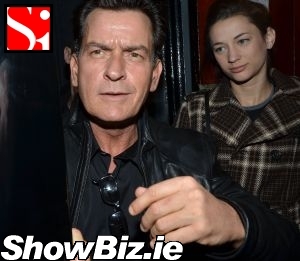 Charlie Sheen & Georgia Jones
So there you have it folks, two things that probably should never be introduced, Charlie Sheen & Dublin... We're thinking there will numerous reports doing the rounds today about what Charles & Slash got up to after the concert. These two could be the duo who finally broke Dublin. O so many have tried...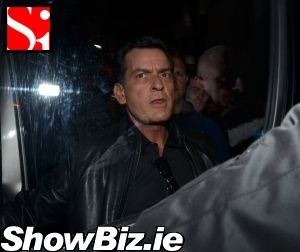 Charlie Sheen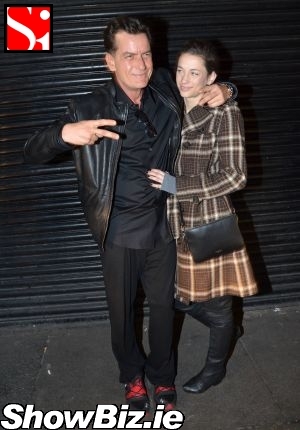 Charlie Sheen & Georgia Jones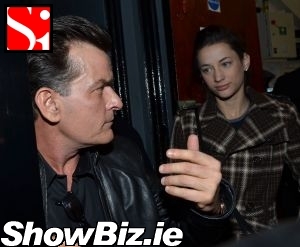 Charlie Sheen & Georgia Jones