Our Jen's ajenda Agenda...
With all the media cutbacks, journo layoffs, and Irish franchise newspapers closing down and wotnot there's a big Paul Martin shaped hole left in the tabs for a proper balls-to-the-wall unapologetic ShowBiz hack. Yup. Step forward Jennifer O'Brien, apparently she's got an 'ajenda' and stuff...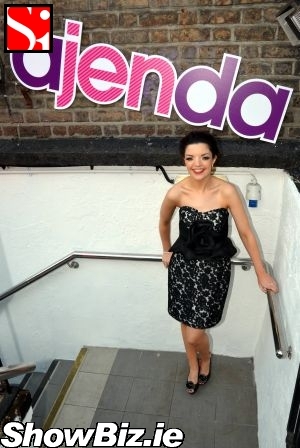 Jennifer O'Brien
If you've been flicking through the tabloids of late you'd be hard pressed to tell the Irish and English versions apart on the celebrity front. Like, where are all the damn Irish ShowBiz hacks gone? It's getting lonely for ShowBiz.ie snappers hanging around on the cold damp Dublin streets alone. Anyone else remember the glorious gutter press?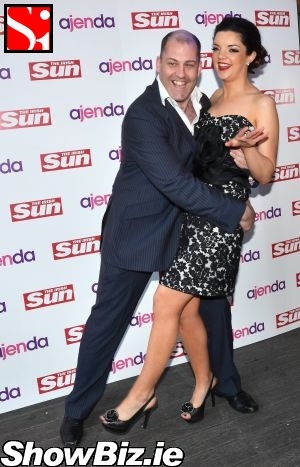 Brian Purcell, Jennifer O'Brien
But to be fair, our wee industry has taken a bit of a battering with all the recession nonsense, but hard times breed hard hungry people... So we're stoked to see the Irish Sun investing time and money into Jennifer O'Brien and giving her new 'agenda' column a big push... Let's just hope it isn't just another regurgitation of what was written on Twitter a week ago like so many other jaded musings in the papers... Q: What did journos do before Twitter? A: Work.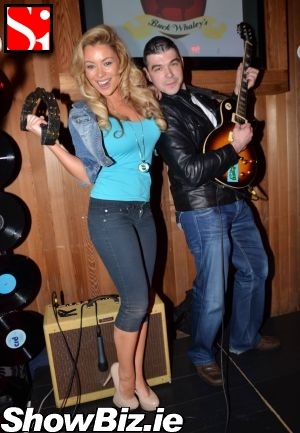 Hazel O'Sullivan, Mick Doyle
Jen's ajenda was launched at Bucks Townhouse this week with all the familiar faces off the scene there to make sure they stay on the Showbiz Journalist of the Year's good side... Well, after 5 years of waiting in the wings at The Sun our Jen has more than a few nuts to crack... Don't we all.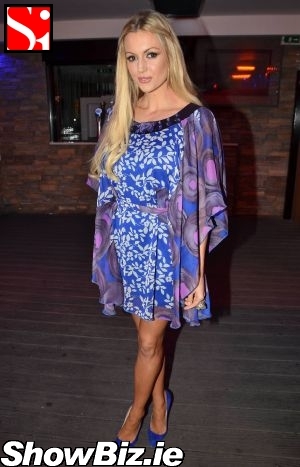 Rosanna Davison
Guests at the Jen's launch included: Alan Fitzsimons & Niall O'Neill (OTT), Michele McGrath, Jennifer Maguire, Darren Kennedy, Nicola Barden, Niall O'Farrell, Hazel O'Sullivan, Mick Doyle, Brian Purcell, and more...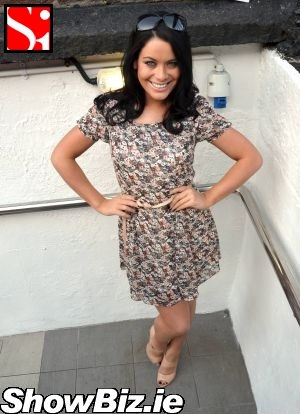 Michele McGrath
So there you have it folks, make damn sure you check out Jennifer O'Brien's ajenda every Thursday in the Irish Current Bun... We have high hopes... Oh wait there! a-JEN-da / agenda... Just got it... See? It's a play on words. Duh.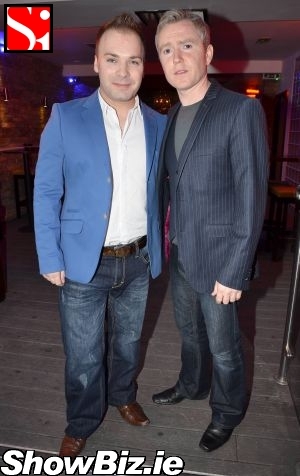 Alan Fitzsimons & Niall O'Neill (OTT)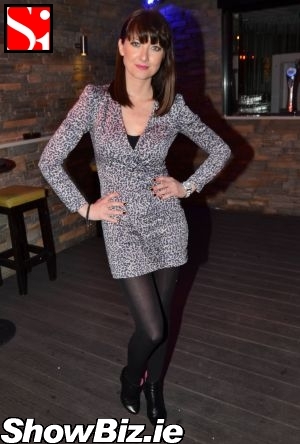 Jennifer Maguire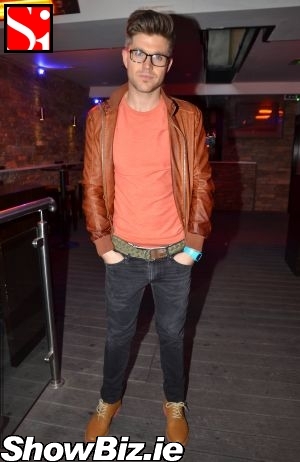 Darren Kennedy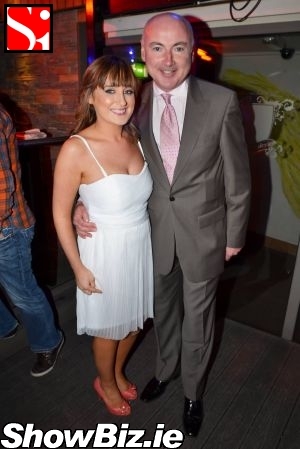 Nicola Barden, Niall O'Farrell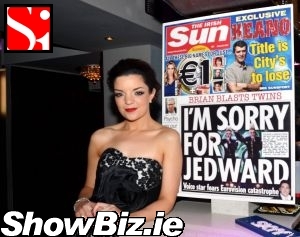 Jennifer O'Brien