O The Schhhtyle The Schhhtyle...
Well now folks, if you wanted to see all the finest fashion and all the latest schhhtyle you shudda been in Dublin last Friday night for the VIP Style Awards 2012 at The Shelbourne Hotel. More guna nuas and bleached white teeth than you could shake a schhhtylish stick at...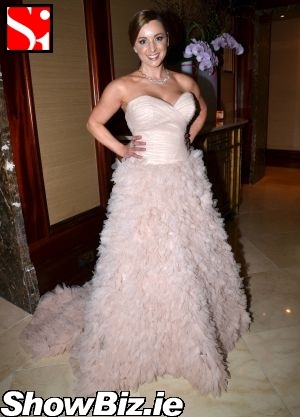 Sinead Desmond
This year's VIP Style Awards were more notable for those who didn't turn up than those who did... No Katie Price, no Claudine Palmer, no Georgia Salpa, no Ahern sisters... Still. At least Sinead Desmond turned up looking like the fairy off the Christmas tree. Nice.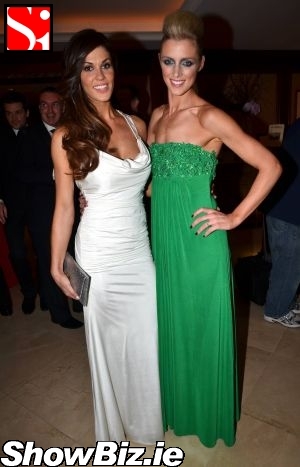 Glenda Gilson, Claire O'Loughlin
This year VIP winners included Sharon Corr, Marty Whelan, Alan Hughes & Karl Broderick, and Aoibhin Garrihy... Yup. All the names that immediately come to mind when we think of style. Synonymous is the word we would use, if we knew what it meant.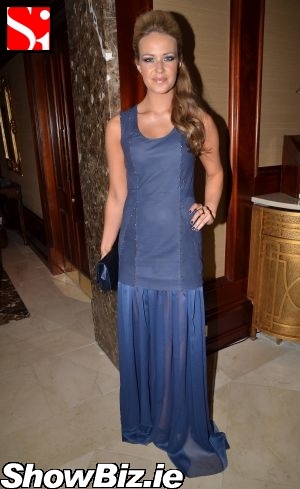 Aoibhin Garrihy
On the night oooh sooo many ladies got it wrong but for our money model Karena Graham stood out as the stunner on the red carpet, as did Rosanna Davison & Sarah Morrissey with their backless numbers. Cici Cavanagh also stood out, but in a good way folks? Hmmmm...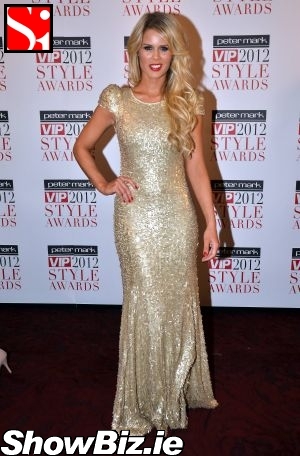 Karena Graham
Couple of the night had to be Cian Healy & Holly Carpenter. They're calling them Colly, apparently. They're growing on us... Lastly, special mention for Aisling O'Loughlin's dress - we're thinking Peter Pan or Robin Hood inspired.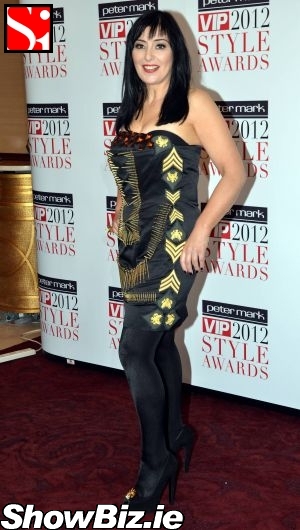 Jean Byrne
So there you have it folks, the VIP Style Awards 2012... Only 12 more months until proper schhhtyle returns to Dublin. Until then, all we have is Jean Byrne's garbs on the weather forecast to keep us going.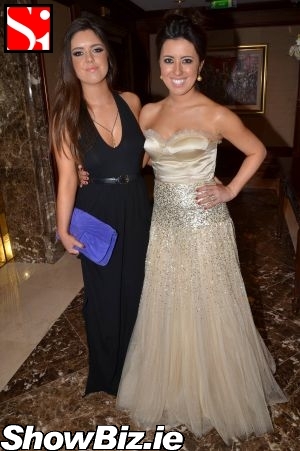 Bonnie Ryan, Lottie Ryan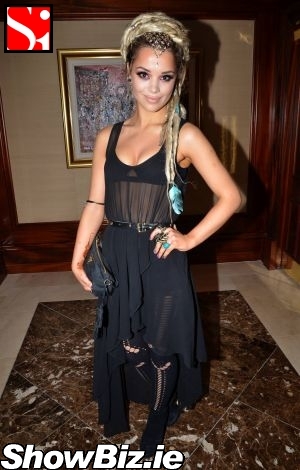 Cici Cavanagh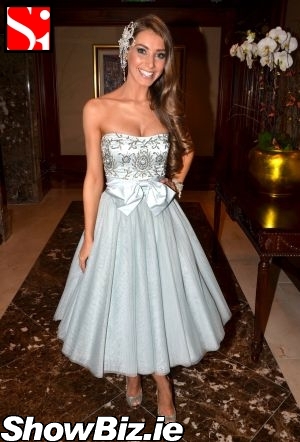 Katie Larmour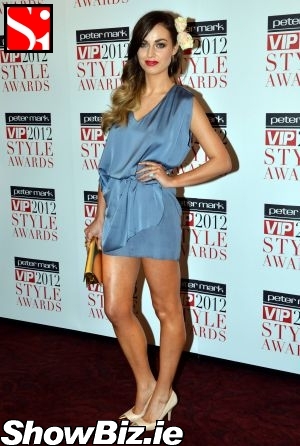 Daniella Moyles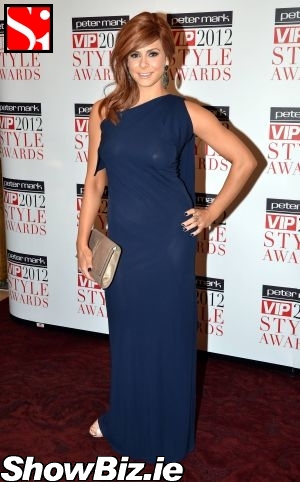 Holly Sweeney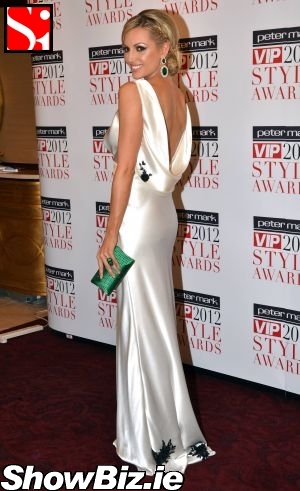 Rosanna Davison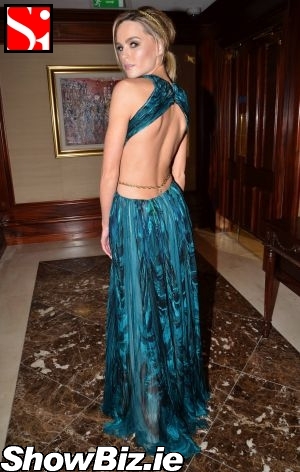 Sarah Morrissey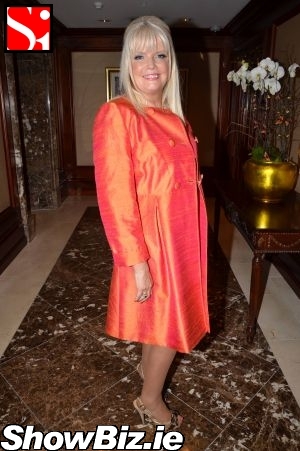 Mary Mitchell TD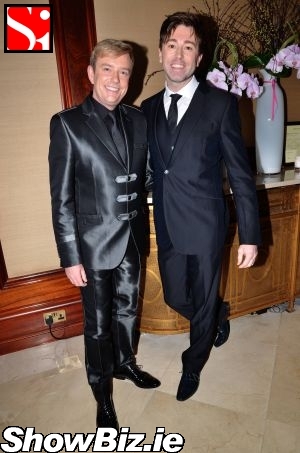 Alan Hughes, Karl Broderick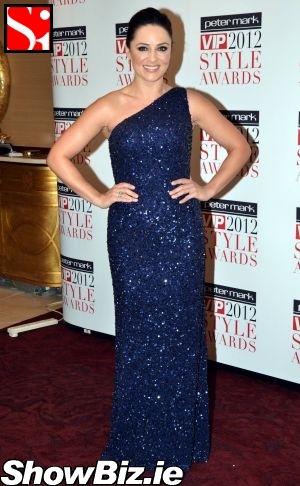 Grainne Seoige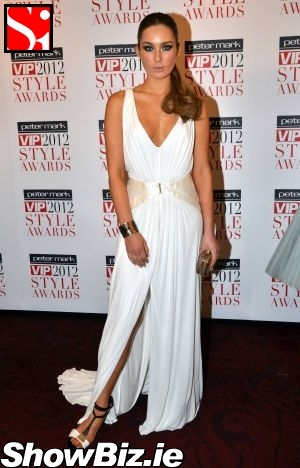 Rozanna Purcell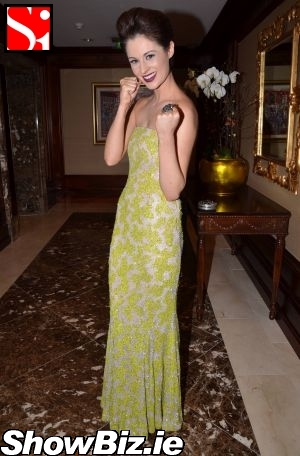 Madeline Mulqueen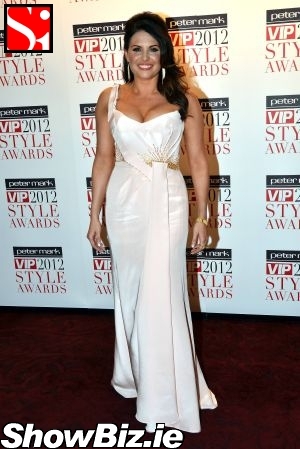 Lisa Cannon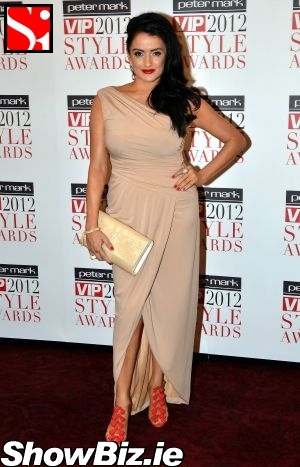 Virginia Macari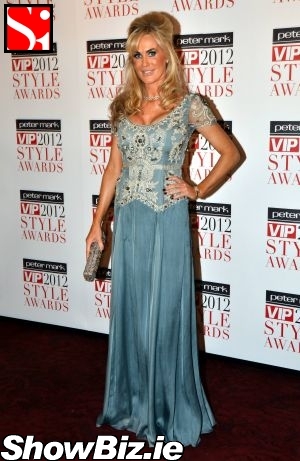 Lisa Murphy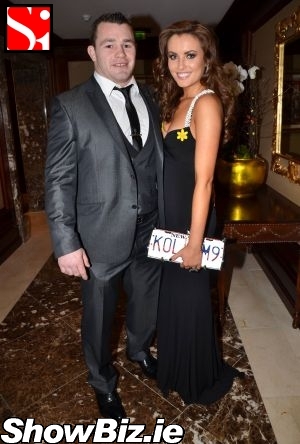 Cian Healy & Holly Carpenter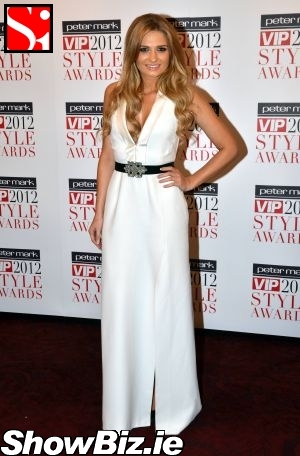 Sara Kavanagh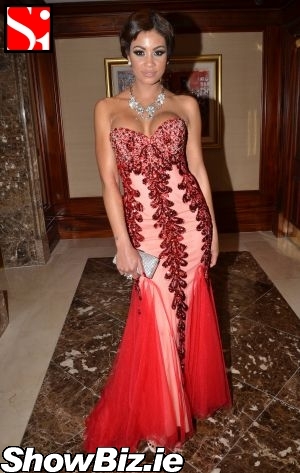 Layla Flaherty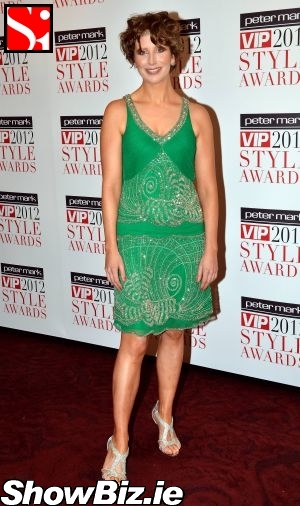 Aisling O'Loughlin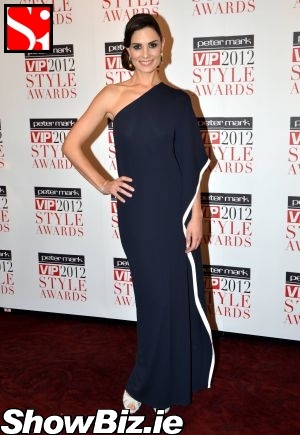 Alison Canavan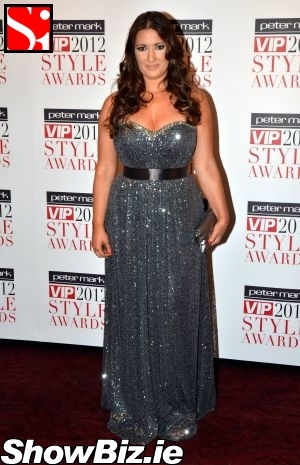 Elaine Crowley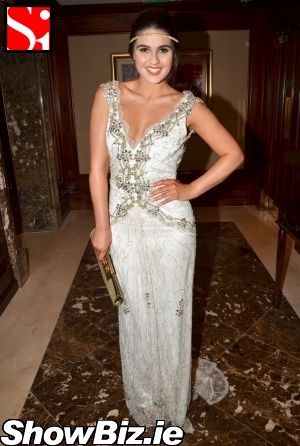 Lynn Kelly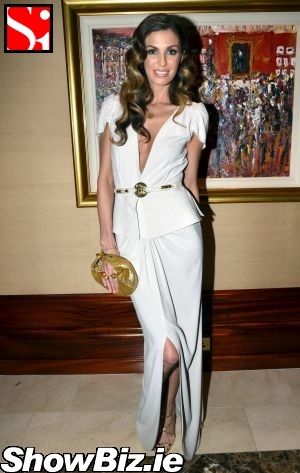 Aoife Cogan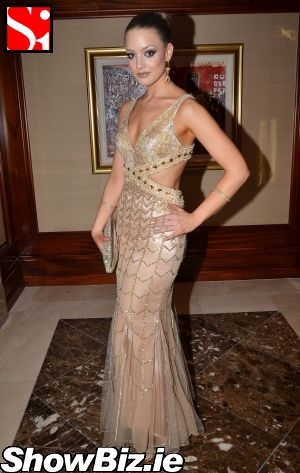 Emma Waldron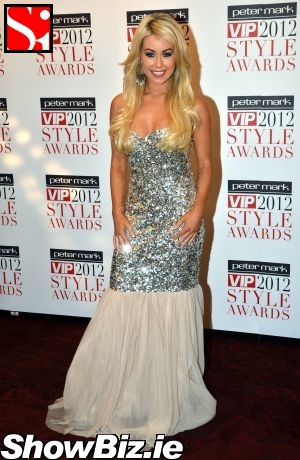 Tiffany Stanley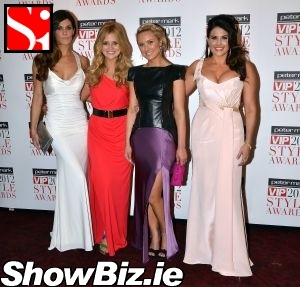 Glenda Gilson, Karen Koster, Kirsteen O'Sullivan, Lisa Cannon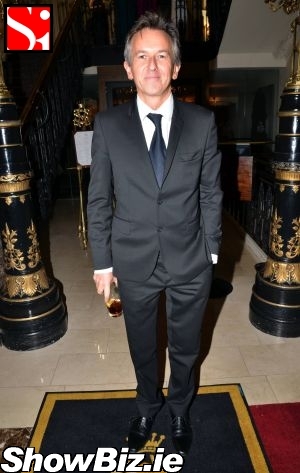 Michael O'Doherty