More Feckin' VIPee Schhhtylee...
To show our pure dedication to the Irish interpretation of schhhtyle we hung around outside the VIP Style Awards last Friday night like starving rabid mange ridden dogs. Yup. When there's this much of the fashion happening in one place we're staying put. See all the VIPees as they left the awards clinging on to their goodie bags like they were Lifeboats on the Titanic...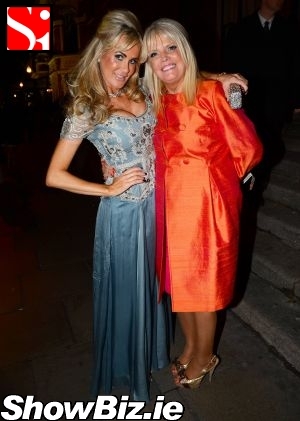 Lisa Murphy, Mary Mitchell TD
If you thought all the stylish folk looked the bloody biz going into the VIP bash last Friday night, well folks, they looked even better as they spilled out after midnight. Some went home, some hit the clubs. All looked the schhhtyle.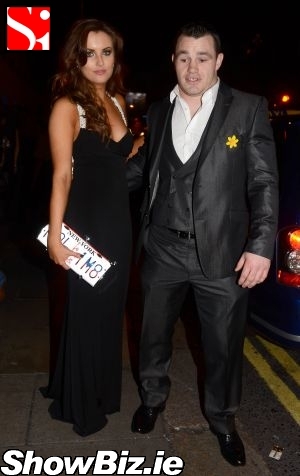 Cian Healy & Holly Carpenter
Now, we don't know what Michael O'Doherty and the good people at Peter Mark put into the goodie bags, but boy were those celeb types hanging on to them for dear life... One ShowBiz.ie snap hound tried to get a look inside but was badly bitten on his hand then mauled. True story.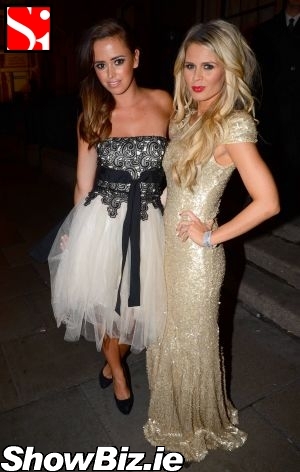 Hayley Ryan, Karena Graham
We hear some of the VIPees made a beeline for Krystle after the event at The Shelbourne but at that stage our poor lads were only fit for their kennels after a long day and night of schhhtyle... Dog tired so they were... Enjoy. Schhhtyle. Responsibly.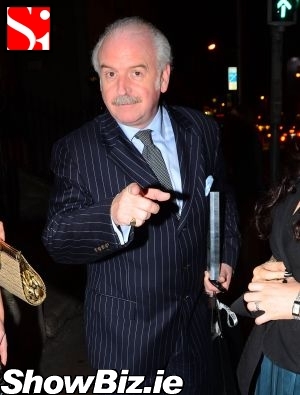 Marty Whelan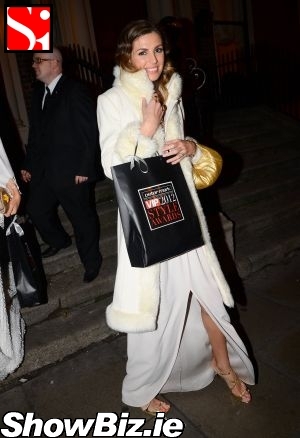 Aoife Cogan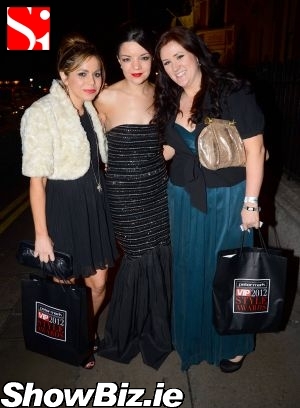 Aoife Bannon, Jennifer O'Brien, Fiona Wynne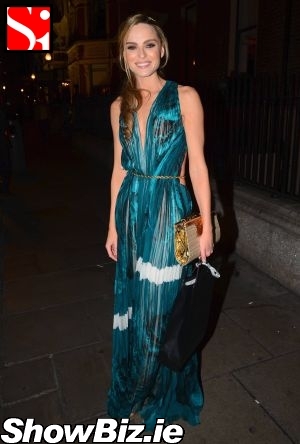 Sarah Morrissey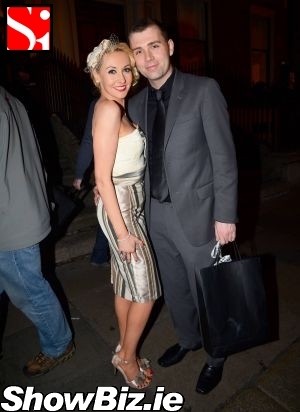 Emma O'Driscoll, Liam Cronin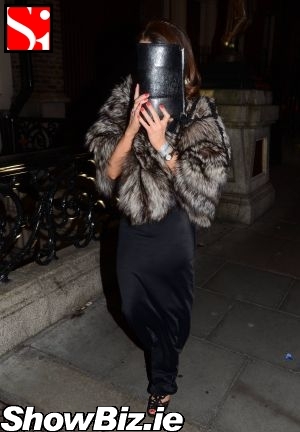 Mairead Farrell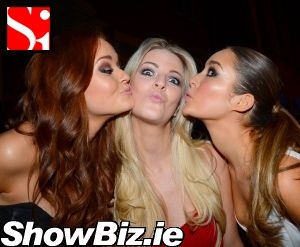 Lauren Taylor, Claire Moore, Rozanna Purcell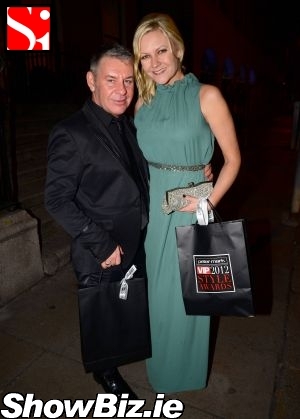 Michael Doyle, Laura Bermingham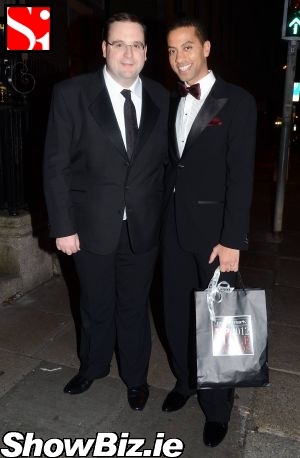 Chris Doyle & Sean Munsanje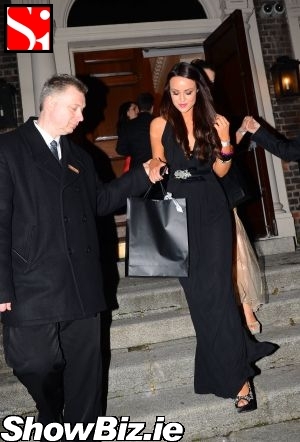 Emily McKeogh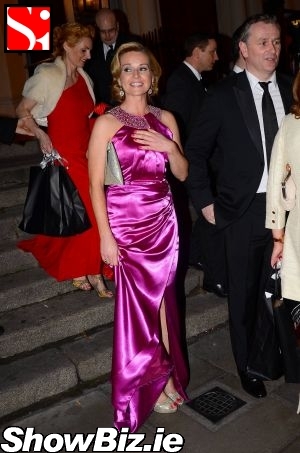 Claire Byrne, Daithi O'Se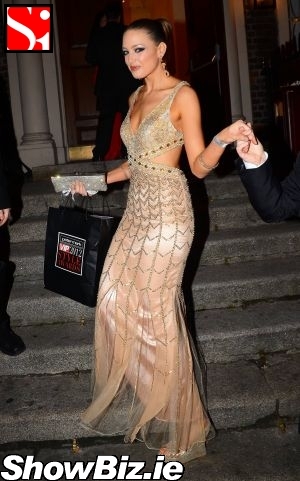 Emma Waldron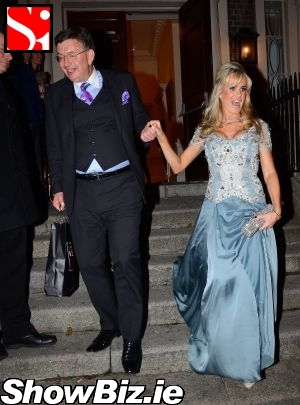 Gerald Kean, Lisa Murphy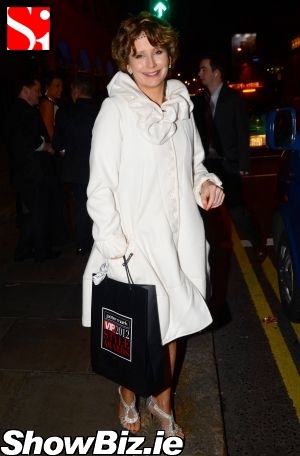 Aisling O'Loughlin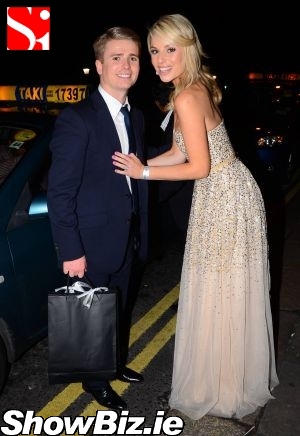 Brian Ormond, Pippa O'Connor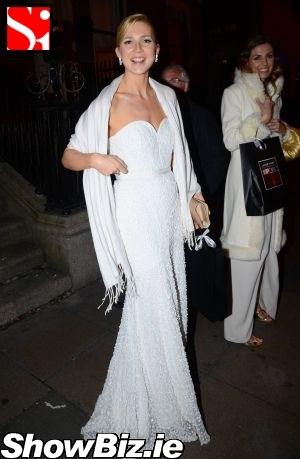 Sarah McGovern, Aoife Cogan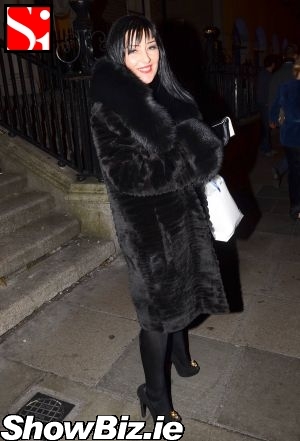 Jean Byrne