A Wee Fashion DIT-TY For Ya...
Those pesky students were at it again this week folks. Yup. Openly doing the fashion in public... This time out it was the needle pushers from DIT and the annual Vodafone DIT Fashion Show at Vicar Street thingy. Hayley Ryan and Michele McGrath were at it so we put up their picture, no other real connection to this story we can see...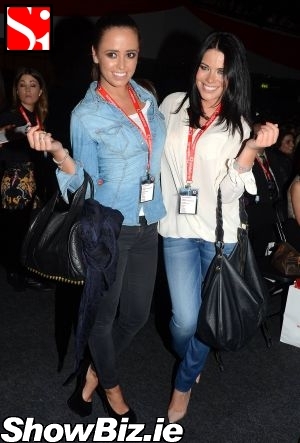 Hayley Ryan, Michele McGrath
We were out hanging with the students again this week, and boy do these lads love to do the aul fashion. Some of 'em are quite good at it too... Still, the sight of grown man Brendan Courtney in shorts and boots and blazer combo temporarily blinded us for a wee while there. Try not to stare at the photo for too long if you suffer from epilepsy or have the ability to see.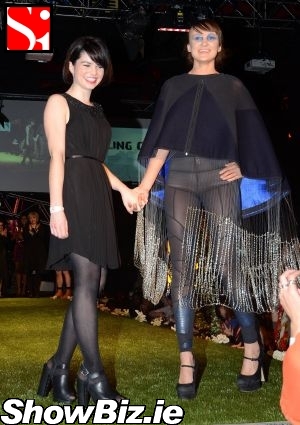 Aisling Connell (Winner), Niamh Walls
Back on track, Aisling Connell was crowned Miss Best Fashion Designer person at the DIT show this week with a special mention going out to her model Niamh Walls who showed off her wares... Or is it whares?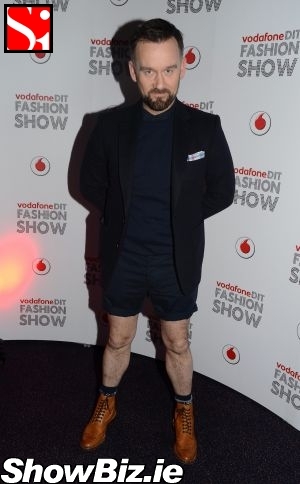 Brendan Courtney
Runner-up went to Michael Power and his model Emma Ward, 2nd runner-up went to Tanya Byrne with her model Hana Murphy... All worthy champions of Irish fashion design for the future. Go forth and sew.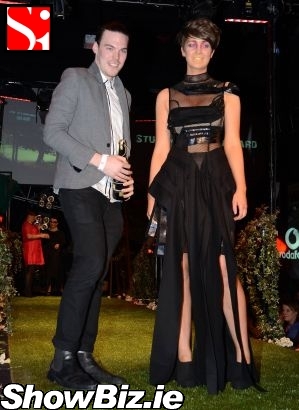 Michael Power (Runner Up), Emma Ward
So there you have it folks, all the fun of the Vodafone DIT Fashion Show 2012 at Vicar Street... Students were never this hot or well dressed back in our day. Or had teeth.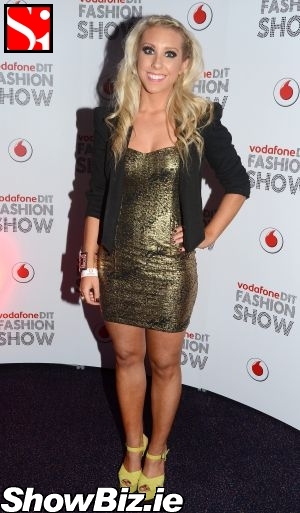 Maria Clabby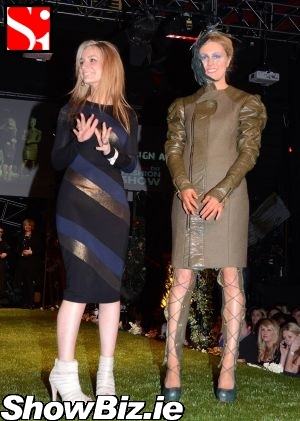 Tanya Byrne (2nd Runner Up), Hana Murphy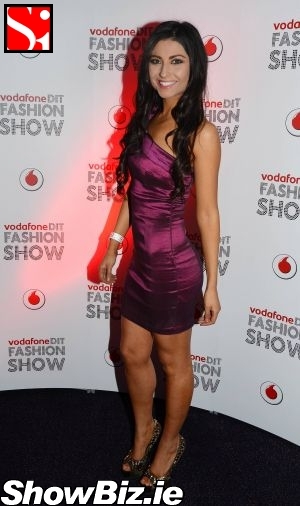 Tania Zorrilla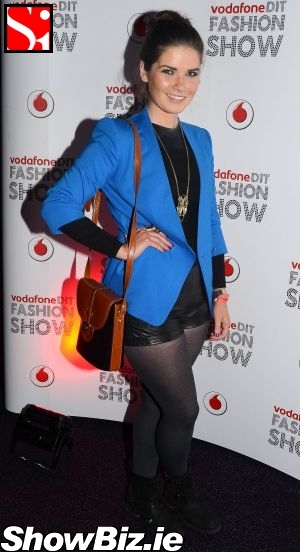 Evelyn Murray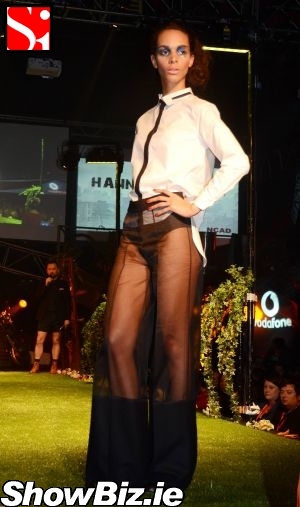 Model Coco Jacqout wears Hannah Furlong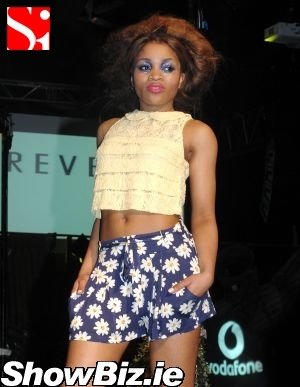 Candy Inoma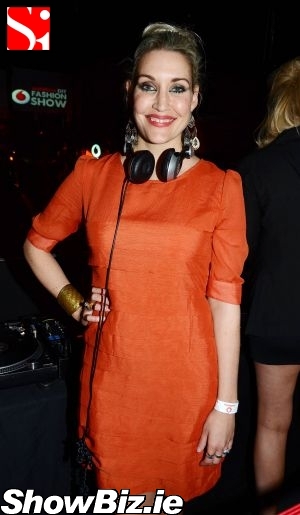 Mo Kelly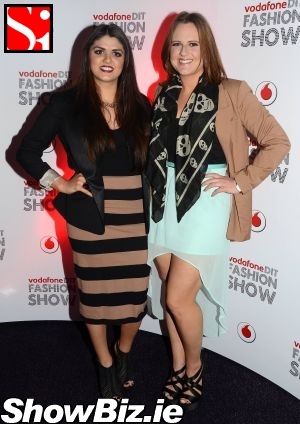 Maria Aprille, Katie Harrington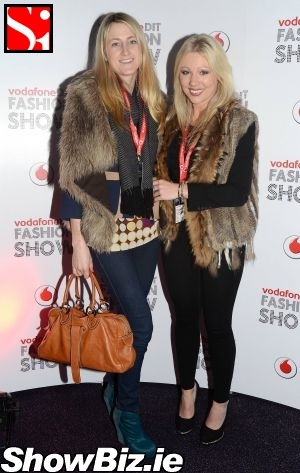 Ann Marie Fogarty, Grace Dooley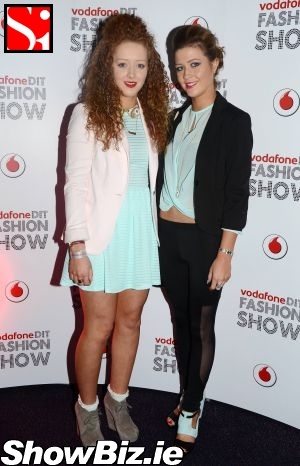 Sophie Murphy, Amy Murphy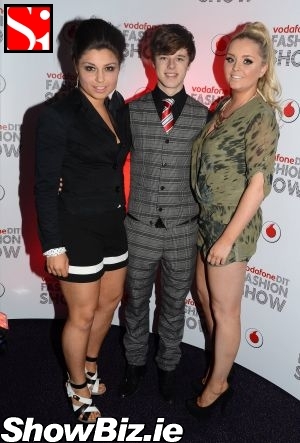 Victoria kinsella, William Meara, Ann Megan McDermott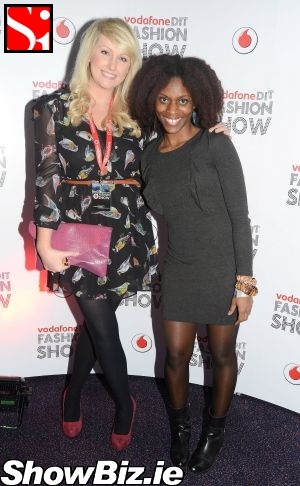 Sara Carrick, Blonde Beauchamp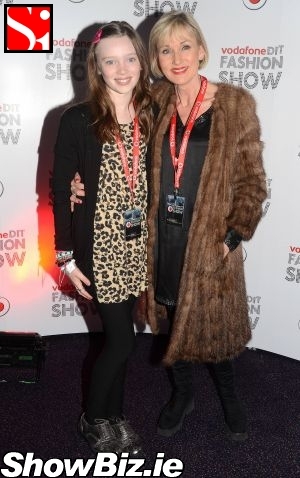 Niamh McCormack, Annie Gribbin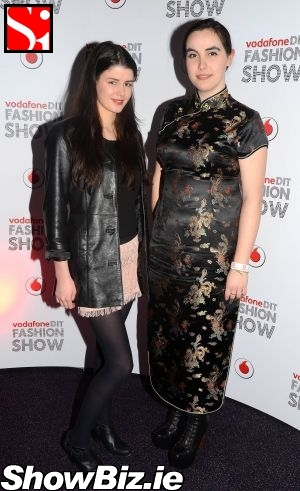 Victoria Grzymek, Lisa Wynne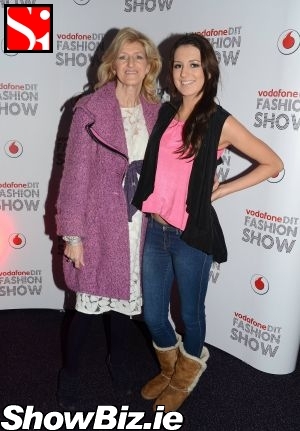 Ann Crawford, Jane Crawford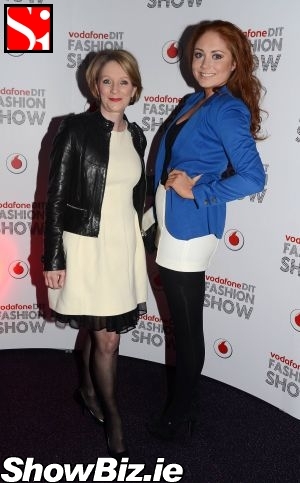 Marie Kenny, Sarah Kenny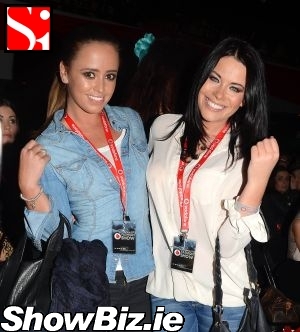 Hayley Ryan, Michele McGrath