Touch Of The Farreller About This Fella?
We're all massive fans of Love/Hate here at ShowBiz.ie and absolutely salivating over the prospect of the third series. Yesterday we spotted hunky actor Killian Scott, aka Tommy, out shopping and we can't help thinking there's a touch of a younger Colin Farrell about the lad...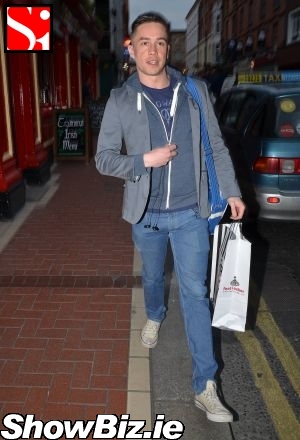 Killian Scott
We reckon anyone that has anything to do with hit RTE drama Love/Hate is gonna go places. It's only a matter of time before this epic homegrown series takes-off on other shores and thus, all of the main protagonists become hot property abroad... Some of 'em already are.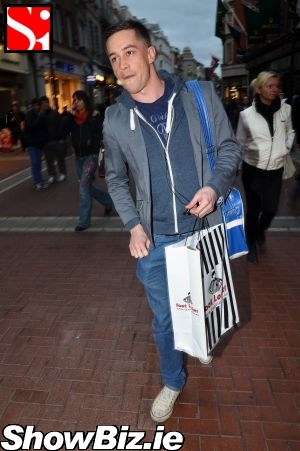 Killian Scott
One of those we can definitely see Hollywood taking a keen interest in is Killian Scott... He has the looks, acting skills and screen presence - plus he eerily reminds us of Colin Farrell back in his Tigerland and Intermission days... And, we're thinking that the third series of Love/Hate will see badboy Tommy come into his own with some of the original main players all bumped-off at this stage. We believe 'whacked' is the local vernacular.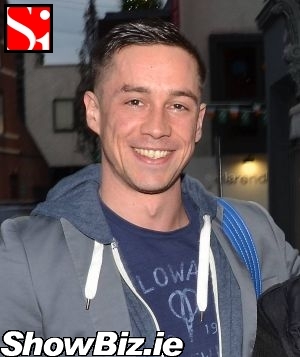 Killian Scott
Anyroad, we snapped our Killian out shopping yesterday at Footlocker on Grafton Street, and true to form the modest lad was kinda reluctant to pose for the camera. A good sign we find... Keep yer eye on this one folks, Love or Hate him we think he has superstar potential written all over him... See what we did there?