Marisa's Gals Got Her Paperback...
Right. You're Marisa Mackle and gonna launch a book all about being pregnant so who else do ya call other than Alison Canavan & Rosanna Davison? Well, Ali is a brand new model Mom and our Rosie has a new wee puppy, so it makes good business sense. To us inanyways...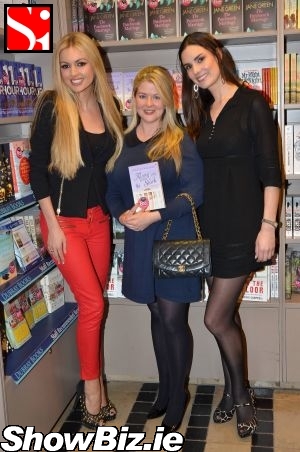 Rosanna Davison, Marisa Mackle, Alison Canavan
Bestselling author Marisa Mackle has a new book out called 'Along Came A Stork' all about a fictional thirty year old socialite who lives with her parents, and unexpectedly finds out she's pregnant... Oooo, remind you of anyone? Yup. Just about everyone.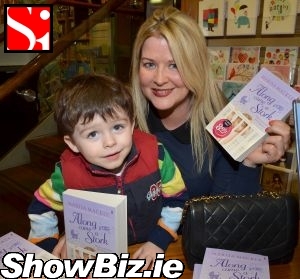 Marisa Mackle & son Gary (3)
Miss Mackle launched her book at Dubray Books on Grafton Street last night with model duo Alison Canavan and Rosanna Davison along to glam-up the proceedings... And what with Alison being a new Mom she introduced Marisa's book to the gathered attendees... Like a boss.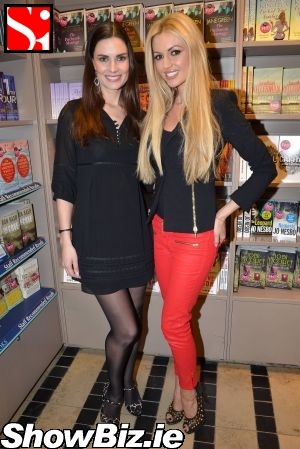 Alison Canavan, Rosanna Davison
Now, we're pretty sure our Rosie Dee didn't illustrate this Mackle offering and she doesn't have any bairns we're aware of, so perhaps she was just there to offer moral support... But then again, she has a wee pup called Ted, so she can deffo relate.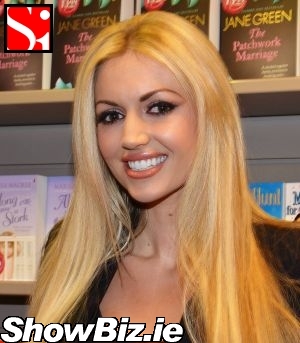 Rosanna Davison
So there you have it folks, Marisa Mackle's new book 'Along Came A Stork' is in all good book stores now. Go get it if you're in the family way or even just thinking of purchasing a pup... Babies, like dogs, are not just for Christmas folks... That's your thought for the day.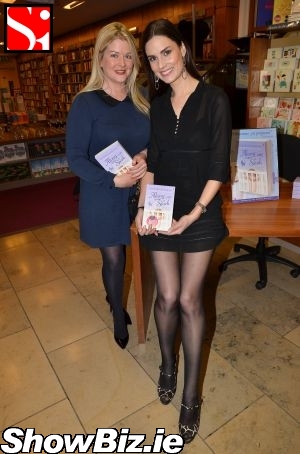 Marisa Mackle, Alison Canavan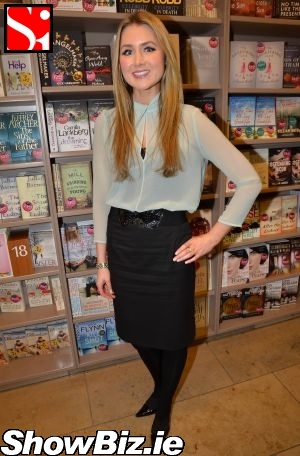 Kerry McMahon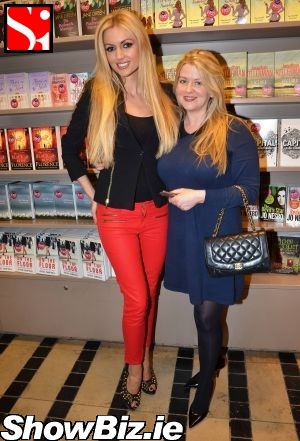 Rosanna Davison, Marisa Mackle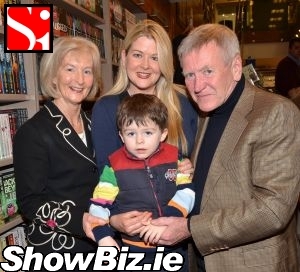 Marisa Mackle & son Gary mother Daphne & father Eamonn Mackle