Alternative Miss Patrick's Day...
Oh what a weekend it was folks. All the dressing up and parading around town showing the world what it's really like to be Irish. Yup. It was the Alternative Miss Ireland 2012. Oh, and that St Patrick's Day thing was also on too we heard...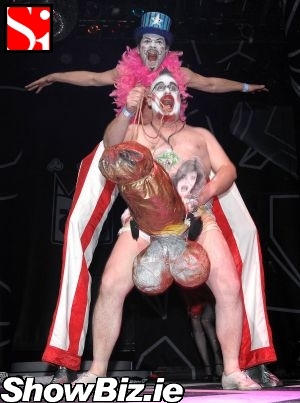 Miss Big Chief Random Willy Girl
Sad news for Ireland's largest sub culture for the Alternative Miss Ireland is now no more. Yup. Last weekend saw the last ever non-fixed beauty pageant to happen on these shores with Miss Minnie Melange taking the AMI 2012 crown... Ah, sure she was lovely and fair.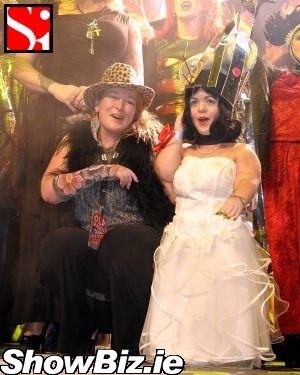 Katherine Lynch, Miss Minnie Melange (Winner 2012)
And the end of an era is probably due to the feckiní recession. Even the gays have been adversely affected by the doom, we reckon they've all emigrated to somewhere far more fabulous and thus, no more AMI... Was it for this we fought the English back from these shores? Well, was it?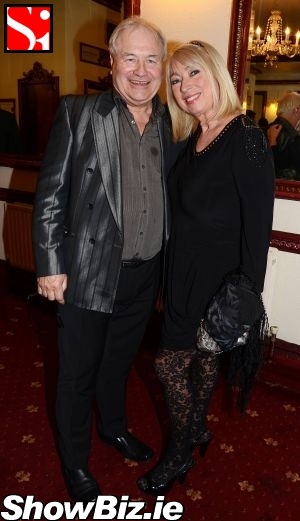 Dan McGrattan, Anne Doyle
So there you have it folks all the carpenters, plumbers, electricians, and gays have left Ireland. St Patrick, the fecker, drove them all out.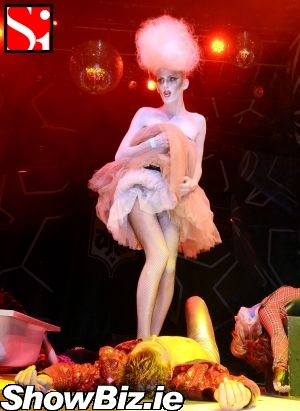 Miss Pixie Woo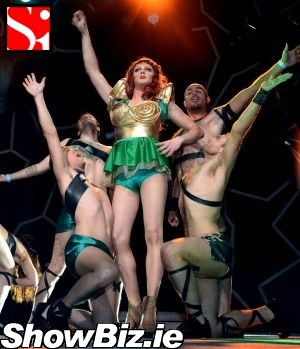 Miss Lughnasaigh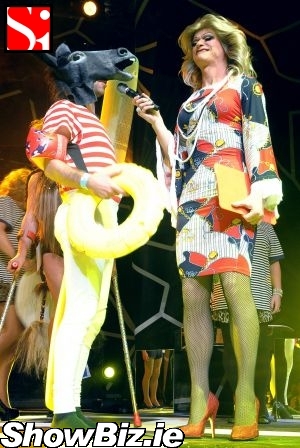 Miss Mr Donkey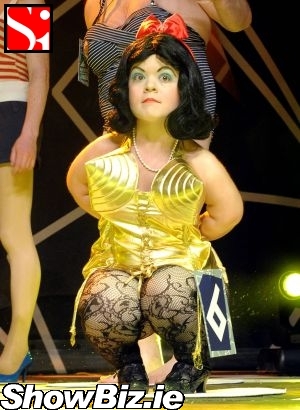 Miss Minnie Melange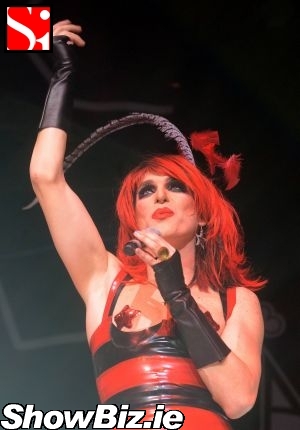 Veda Beaux Reves (Winner 1999)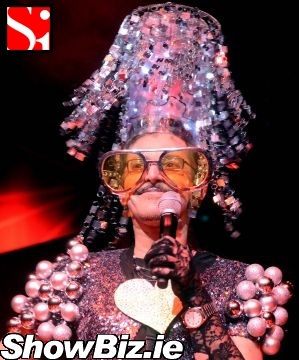 Tonie Walsh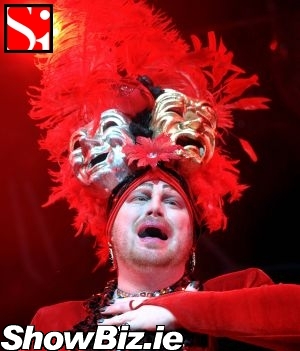 Mangina Jones (Winner 2011)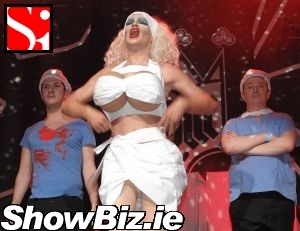 Miss Camille Eon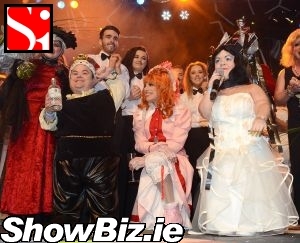 Miss Minnie Melange (Winner 2012)