Single Amanda Still Smokin'...
She may well be fast approaching 40 but there's no denying that newly single Amanda Byram is as hot as ever, if not hotter. We caught-up with Ireland's most successful female TV presenter of all time out at the Late Late last weekend...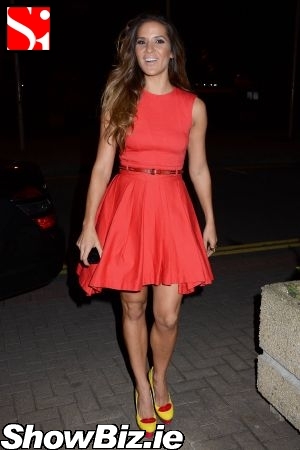 Amanda Byram
Hats off to Amanda Byram for breaking that dreaded Irish model stereotype and really going for it as world renowned TV presenter. Just goes to show folks, throwing a bit of personality and personal opinion into the model mix has career widening prospects... Rather than the usual modelese: "teehee I like stuff and stuff" nonsense we're fed in the tabloids on a daily basis.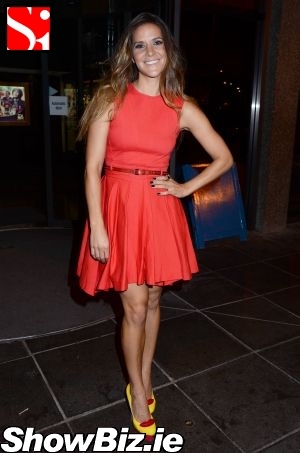 Amanda Byram
Newly single Miss Byram was back home last weekend talking up 'Total Wipeout' and her very new 'Don't Stop Me Now' show on Sky One... Nice work Mandy... You've come along way since the Big Breakfast.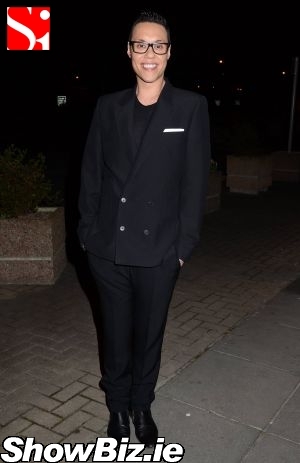 Gok Wan
Now she's left fiance Craig McMullen behind, we don't think it'll be long before Amanda has a new fella on her arm. Maybe even an Irish fella this time... Bressie's single aint he?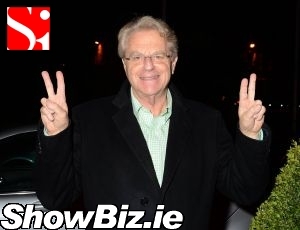 Jerry Springer
Other than Amanda Byram at The Late Late we also had Jerry Springer and Gok Wan in Tubridy's hot seat... Right. So Byram's single and on the prowl, where's that Plenty of Fish website...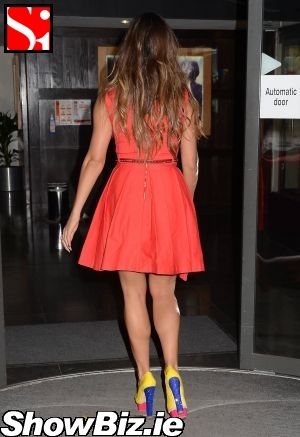 Amanda Byram