You A Bressie Or A Savage Man?
The good folk out at RTE may not be able to get their wee heads around pulling comments off Twitter but they've sure managed to produce two quite popular yet unlikely leading men in Niall Breslin and David McSavage. Thus dear reader, are more into Bressie's Voice OR McSavage's Eye?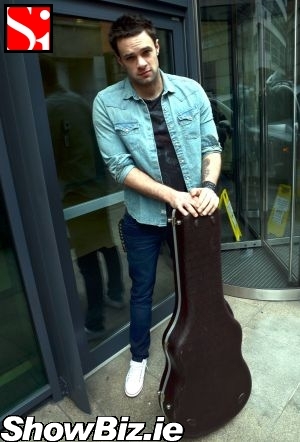 Niall Breslin aka Bressie
On our rounds yesterday we bumped into Bressie and David McSavage at Today FM. Both fellas on the up are the talk of the town with our Niall making all the ladies moist on The Voice and our David making Joe Duffy mad on The Savage Eye... He hates quaaares.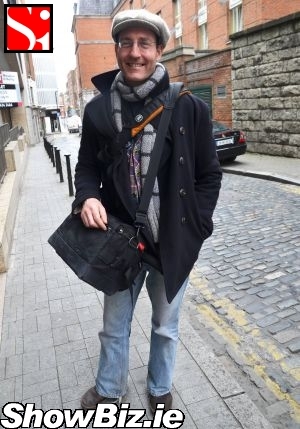 David McSavage
On the surface of it Mr. Breslin has all the right judge credentials on what is essentially the X Factor with swivel chairs. Plus his co judges seem to be nothing more than a choir of backing singers, so he stands out... Only we've never heard any of his solo songs nor his Blizzards stuff leading to the question - what has he been doing down the studio all these years other than making the tea? Can you hum a Bressie tune?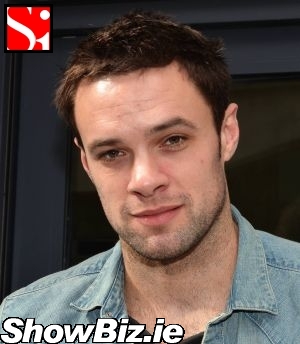 Niall Breslin aka Bressie
McSavage on the other hand has been plying his comic trade on the streets of Dublin over the past decade terrorising tourists with his multinational orgasm comparison routine. Once, he even shouted at the ShowBiz.ie dog in Temple Bar! The swine... Even so, The Savage Eye is the funniest thing on Irish TV for many a year... Ground breaking stuff.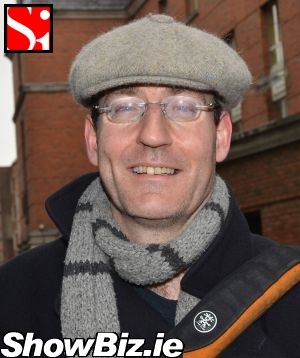 David McSavage
So there you have it folks - if pushed into a corner armed only with the TV remote would you be flicking away on Bressie or McSavage? We're gonna go with McSavage coz we're not really buying all this 'I am a credible musician stuff' outta the other fella. Well, not until he stops pulling the Zoolanders every time a camera is pointed at him.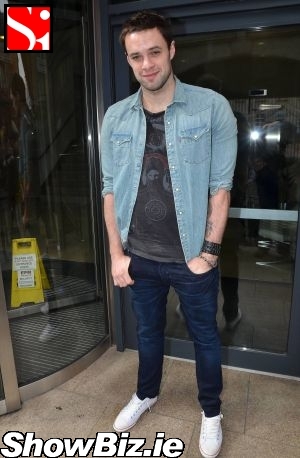 Niall Breslin aka Bressie