Great Scott It's Rozanna...
We heard chatter on the wires that the Ireland fellas did the business against the invading Scottish hoards in a game of rugbyball last weekend. Truth is, the only reason we knew the rugger was on was because we spotted Rozanna Purcell flirting with some lad in a tartan skirt at O'Donoghues on Baggot Street. Ack-aye...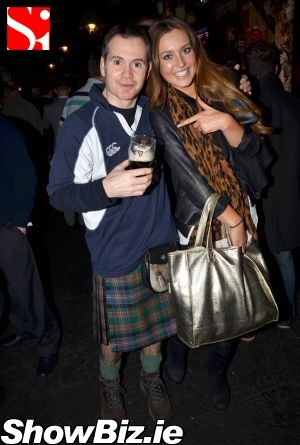 Rozanna Purcell & Stuart Corcoran
Good news folks, wee Ireland is on the up so go out and buy a house and a car and book a holiday. Still, we were kinda jealous to see our favourite former Miss Universe Ireland Rozanna Purcell chatting-up the Scotland rugby fans at O'Donoghues last weekend... Seriously like, she'd totally go for anythin' in a short skirt.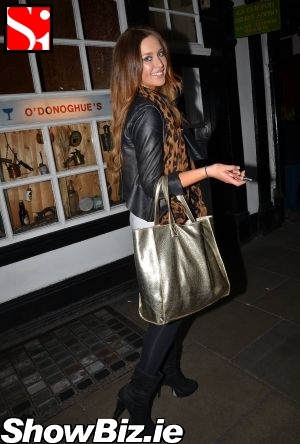 Rozanna Purcell
But we suppose all of the Irish rugger boys are already dating other Irish models so our Roz will have to settle for a different breed of rugby man. Actual fact: Rozanna Purcell is the only Irish model NOT dating an Irish rugby player... Awww poor ickle dote.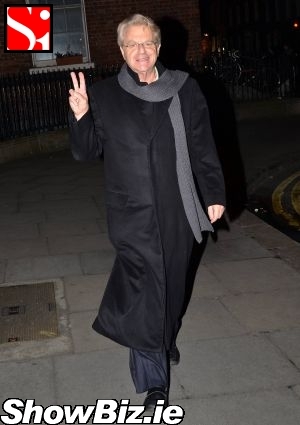 Jerry Springer
We also spotted American television presenter Jerry Springer out and about last weekend at The Merrion. Maybe he could do a wee special on the love lives of Ireland's model rugby WAGS? Now there's a show TV3'd snap up in a heartbeat.