Assets Women Have Their Day...
What with it being International Woman's Day yesterday (and every other darn day as far as we can see) we totally got down with the gals. For a change. This time out it was nothing but Assets models showcasing Irish fashion design at 'Girls Night Out' at The Kilkenny Shop...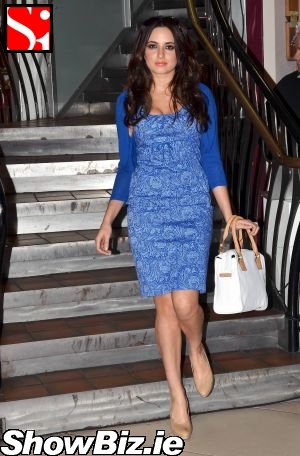 Nadia Forde
With all the feckiní focus on these here pages on the likes of Georgia Salpa, Rozanna Purcell, and Holly Carpenter of late we've kinda lost touch with most of our fav Assets models folks... So last night we dispatched our mad men to snap Nadia Forde & Co. doing a bit of the aul fashion modelling.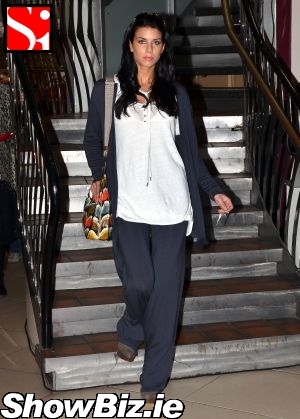 Adrienne Murphy
Yup. And it being International Woman's Day they were having a Girls Night Out themed party at The Kilkenny Shop with bucket loads of Assets catwalkers catwalking in the latest Irish Spring Summer 2012 designs...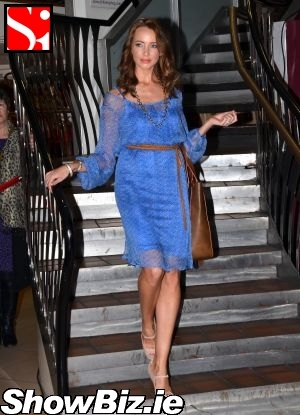 Suzanne McCabe
Among the ladies doing the do for Assets were: Nadia Forde, Suzanne McCabe, Adrienne Murphy, Jenny Lee Masterson, Lynn Kelly, Christina Taol, Inese Dudele, and one more gingered haired whose name got lost in the mix. Don't worry, we whipped the offending snapper sufficiently... He liked it.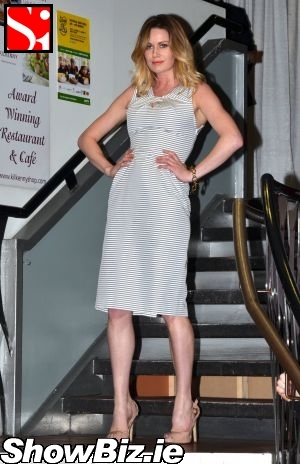 Jenny Lee Masterson
So there you have it folks, despite our incessant campaigning there still isn't any sign of International Male Day. There's an International Male Catalogue but no bloody Day... The women have it all sewn up, us men are left in the ha'penny place. It's like reverse reverse feminism or something.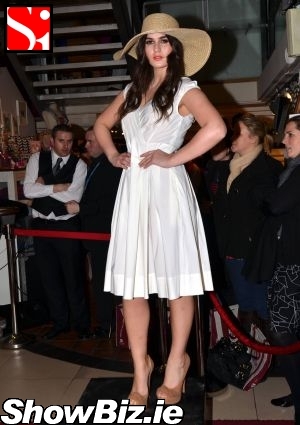 Lynn Kelly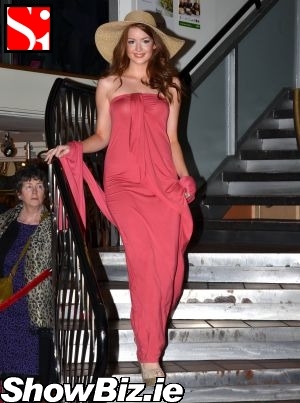 Assets Model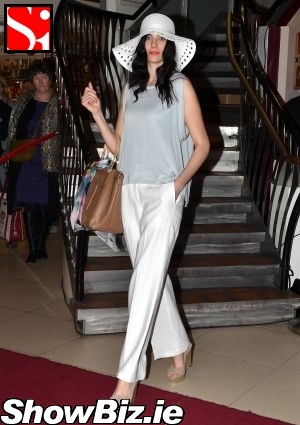 Christina Taol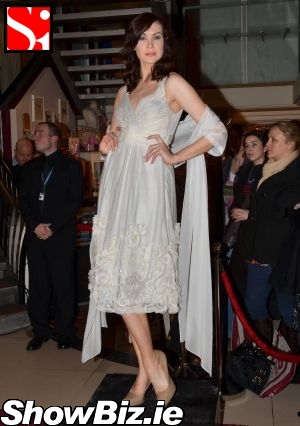 Inese Dudele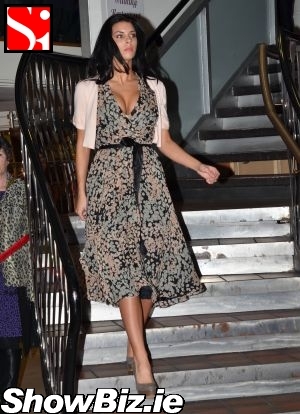 Adrienne Murphy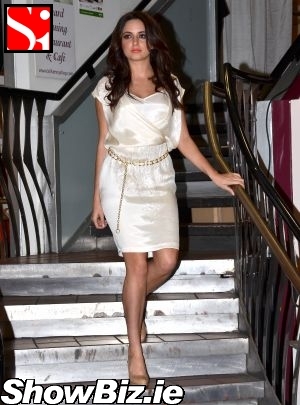 Nadia Forde