The Grafton Lounge Fights On...
Based on the sacred stones where once the mighty Cocoon Bar stood, The Grafton Lounge lives on folks where lesser public houses fell. We were there at the 2nd birthday bash last night with Madeline Mulqueen of Rubberbandits fame. And yes, she had a horse outside...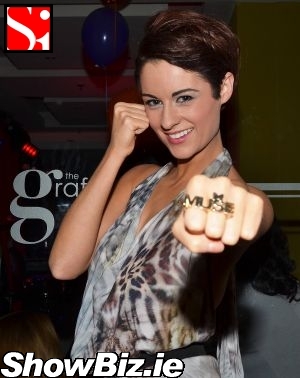 Madeline Mulqueen
Cocoon Bar was the in-place to meet up before hitting the clubs back in the celtic le tigre days. Fronted up by Eddie Irvine and John Foley, it was somewhat of a hedonistic halfway house frequented by cash-a-plenty business types and oh so many slinky models... Usually sitting on Ed's knee.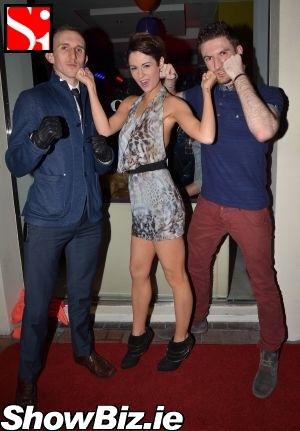 John Ennis, Madeline Mulqueen, Mick Lynam
Alas, dearest old Cocoon went the way of the tiger and was soon on the endangered list... Consequently, It changed hands and got relaunched again and yet again, but never really got back to its best... Well, at least until now that is.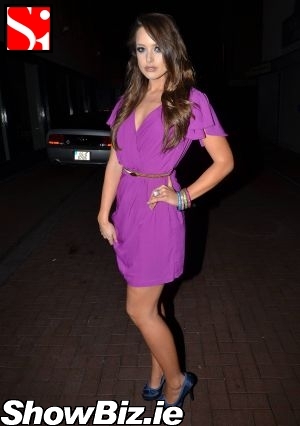 Emma Waldron
That's right folks, it's now called The Grafton Lounge and it's been pulling in the punters with gusto. Last night saw the venue celebrate its 2nd birthday with models a plenty posing out front... Just like the good old days.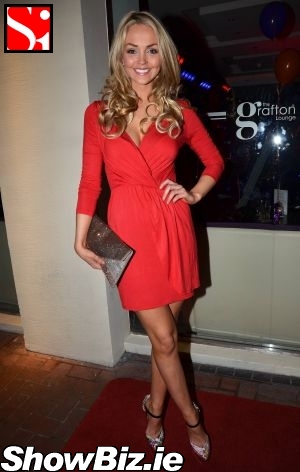 Joanne Martin
Amongst those at the party were: Emma Waldron, John Ennis, Madeline Mulqueen, Mick Lynam, John Norton, Stephen McCormack, Claire Malone, Louise Dunne, Steven Baitson, Royseven, and many more...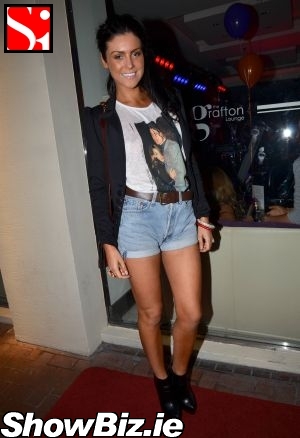 Suzanne Jackson
So there you have it folks. The Grafton Lounge has turned two and is still attracting many a young attractive maiden... And Johnny Boy Norton making strange hand gestures... It's ok, he's down with the kids.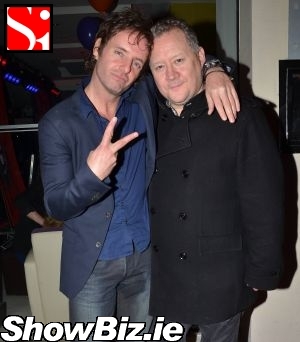 John Norton, Stephen McCormack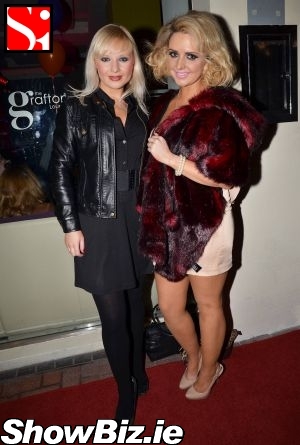 Claire Malone, Louise Dunne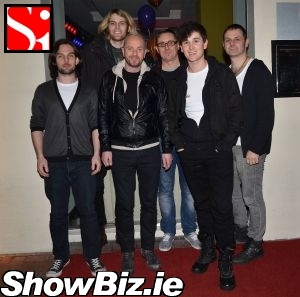 Royseven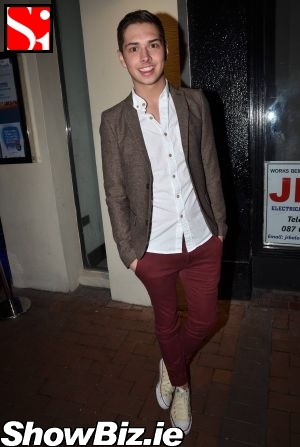 Steven Baitson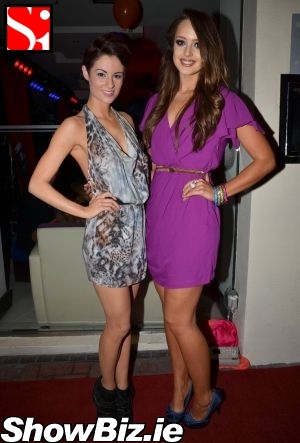 Madeline Mulqueen, Emma Waldron