Models Strip Down For Helena...
We're still in total shock that Danish supermodel Helena Christensen is 43 years old (thanks Wiki!) considering she's looking as hot as ever. Well, she was over at Brown Thomas last week launching luxury lingerie brand Triumph Essence with a few of our fav fashion models...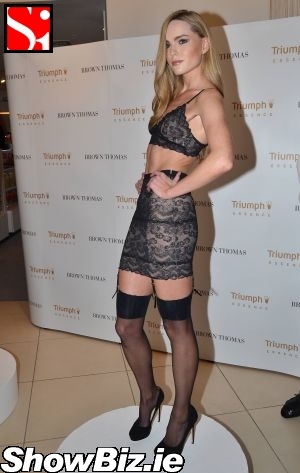 Sarah Morrissey
Irish models and Irish based models get a lot of unwarranted grief on these here pages but that's mainly down to them all getting painted with the same photocall girl brush. Ah, remember photocall girls? But folks, there are some fine international standard fashion models working here, they just don't get the same exposure in the rags as the shivering quare wans in bikinis on Grafton Street.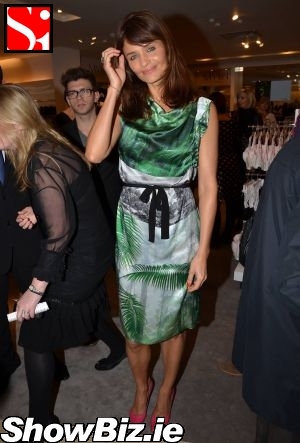 Helena Christensen
Last week ageless supermodel Helena Christensen was in town to launch lingerie brand Triumph Essence's collection for Spring Summer 2012 at Brown Thomas. And as you all know, we only love a good lingerie launch... What's not to like?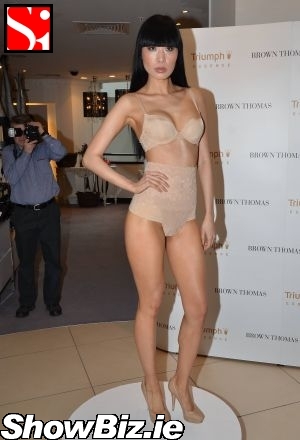 Yomiko Chen
This time out Helena wasn't modelling the racy lace stuff herself but with the likes of Sarah Morrissey, Yomiko Chen, Hannah Devane, and Teo Sutra around we could see why the Danish babe would be reluctant to strip down. These girls be fiiiine.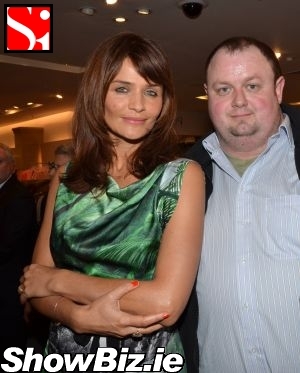 Helena Christensen & fan
So there you have it folks. Another few weeks and no photocallettes on these here hallowed pages yet high fashion babes everywhere... We miss the clickety-clock of their ridiculous platform heels and the sweet sound of wind whistling betwixt their ears... Awww, sad face.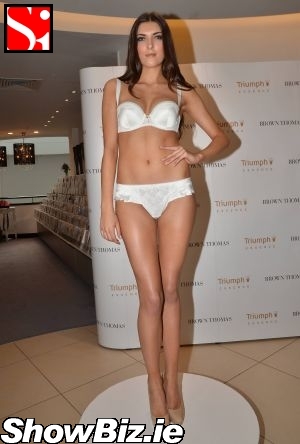 Hannah Devane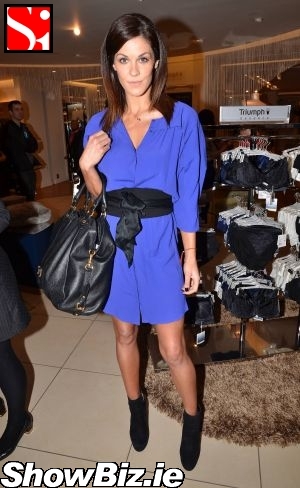 Glenda Gilson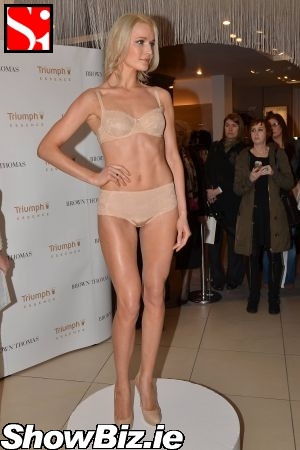 Teo Sutra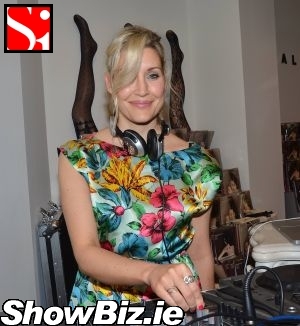 Mo Kelly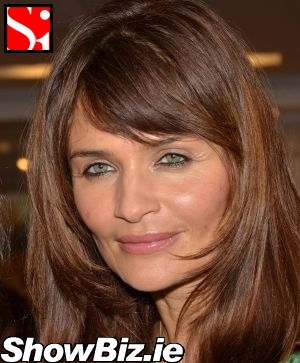 Helena Christensen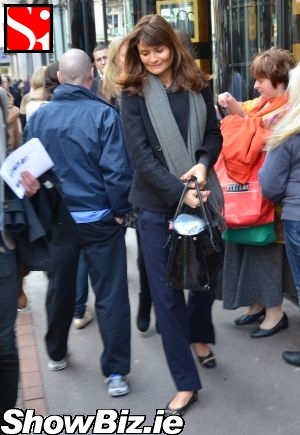 Helena Christensen