Industry Back At Bucks...
Remember that wee Irish pop band fronted by Michele McGrath, Morgan Deane, and Donal Skehan called 'Industry' folks? Two number ones then they went the way of the dinosaur. Well, there was a reunion of sorts at the weekend in Buck Whaleys. Perhaps they're planning an anniversary tour or something...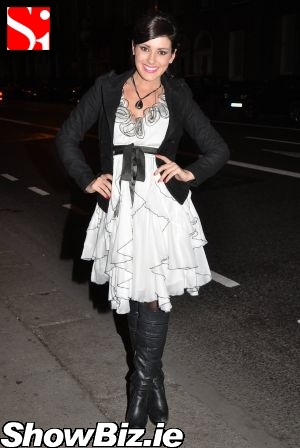 Morgan Deane
They were kinda heading down the road of "we're big in Scandinavia" but it seems touring the fjords in Finland wasn't enough for Industry. Alas, after two Irish hits, the four piece went their separate ways - yet they were never too far away from the prying lenses of ShowBiz.ie...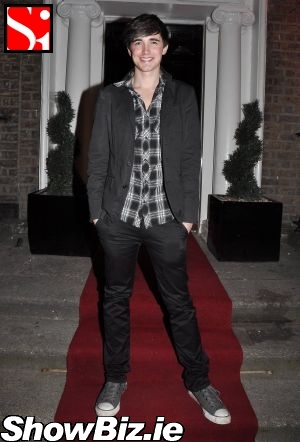 Donal Skehan
Yup. The three Irish members of the band are still around the Dublin scene with Donal Skehan reinventing himself as a bit of a wee Jamie Oliver, Michele McGrath is now dating a rugby player and running things at Bucks with the odd TV3 stylist appearance, and Morgan Deane is still singing and we hear is now going-out with one of the Irish cricket players.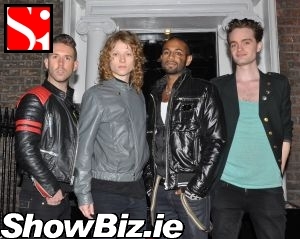 The Pusher (Karl, Pontus, Jakke, John)
Michele, Donal, and Morgan were back together at the Leeson Street venue last Saturday night although we're not too sure whether it was in fact an official reunion and whether the fourth member, Lee Hutton, was around for an evening of reminiscence. It could have all been a fluke.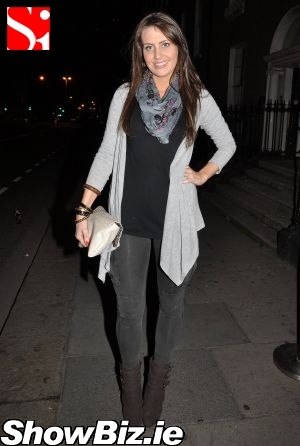 Alannah McGurk
Other than the ex-Industry folk there was also a few others of note at Buck Whaleys. The likes of Alannah McGurk, Louise Johnston, Amanda Wong, and Jodie Wood were there hanging out with new UK band The Pushers.. We hear they're quite good actually.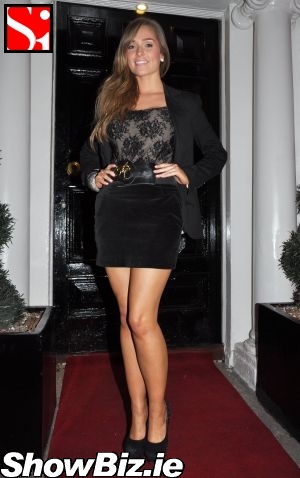 Louise Johnston
Across town at Krystle there were also few people knocking on the door of the VIP Suite. They included: Cici Cavanagh, Andre Mantout, Andy Quirke, Rachel Groom, and a few more. Right. Weekend roundup over... Back to laughing at the Style Awards.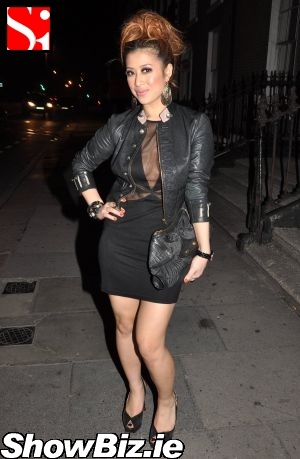 Amanda Wong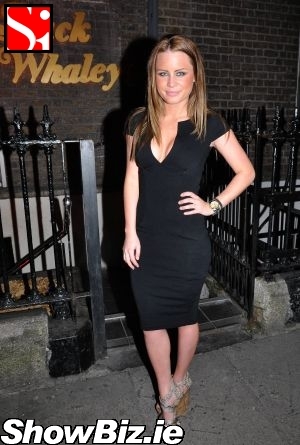 Jodie Wood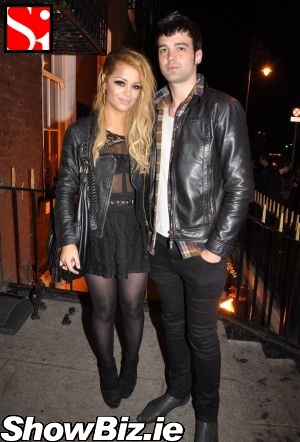 Cici Cavanagh, Andre Mantout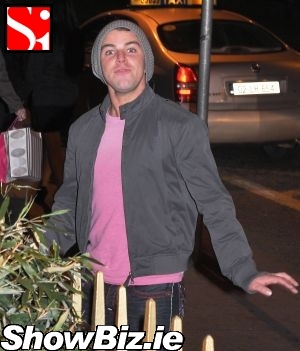 Andy Quirke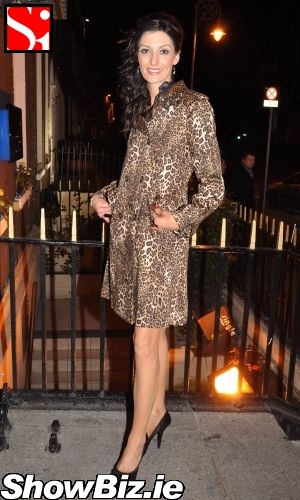 Rachel Groom