Andrea Scouts DIT Fashion...
Model Agency boss and former Miss Ireland Andrea Roche was roughing-it with the students down at Vicar Street last night folks along with the rather statuesque Sarah McGovern. We reckon our shrewd Rochie was out scouting for Ireland's next top model or at least beauty queen...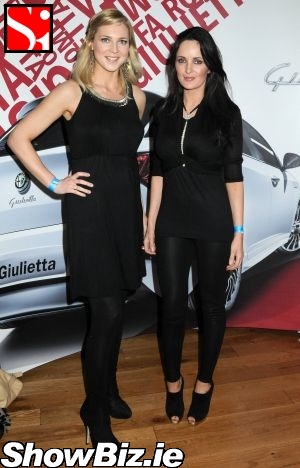 Sarah McGovern, Andrea Roche
Cynical peeps out there may throw their eyes to heaven at the thought of a load of students strutting their stuffs on the catwalk but considering the first time we ever snapped Rozanna Purcell was at a DIT fashion event, these wee shows are probably not a bad place to scout out new talent. There's gold in them there hills.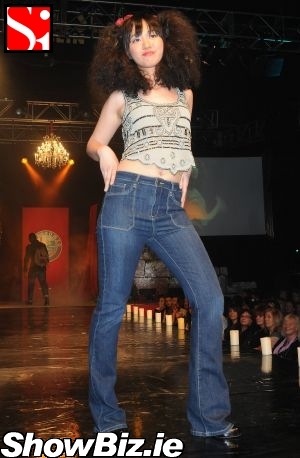 DIT Fashion Model
So our snap hounds were none to surprised to see Andrea Roche out at the DIT Fashion Show 2011 last night. We'd say the former Miss Ireland was out seeking if there was anyone on the show worth adding to her stable of top models such as the likes of Rosanna Davison, Katie Larmour, Pippa O'Connor, and many more...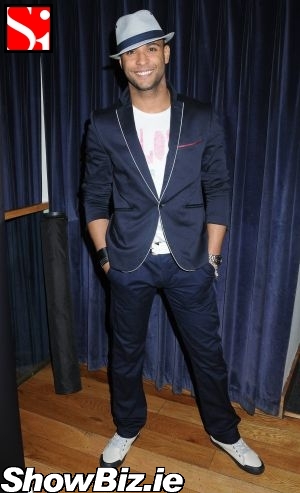 Kamal Ibrahim
And to be fair to those student types on the catwalk, there was a lot of great talent on show and some great fashions also. A good show... We're sure we'll see a few of these lovely ladies and lads around the modelling scene in the near future.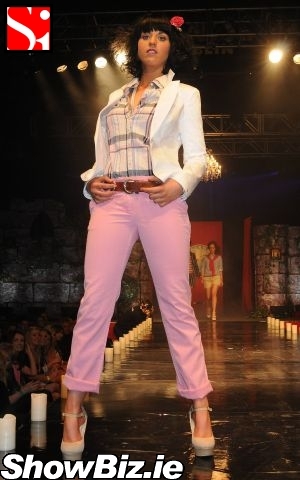 DIT Fashion Model
Apart from all the stunning students walking the walk there were a few other faces at the show. They included: Lottie Ryan, Kamal Ibrahim, Andre Mantout, Cici Cavanagh, Lady Lydia Dorman, Rebecca O'Reilly, Lorna Byrne, Eliza McLaughlin, Loren Ryan, Jenny Buckley, and many more...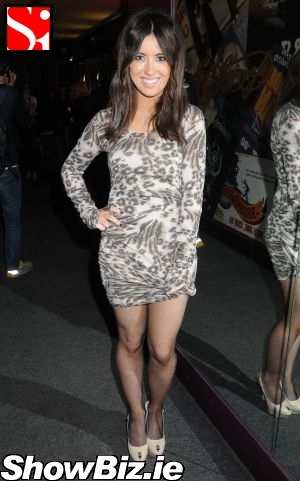 Lottie Ryan
So folks, that's the DIT Fashion Show done for another year... We wonder if Andrea spotted another Rozanna Purcell among this lot? Or maybe even two...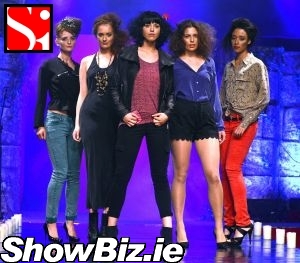 DIT Fashion Models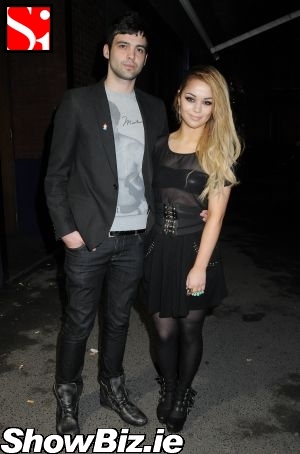 Andre Mantout, Cici Cavanagh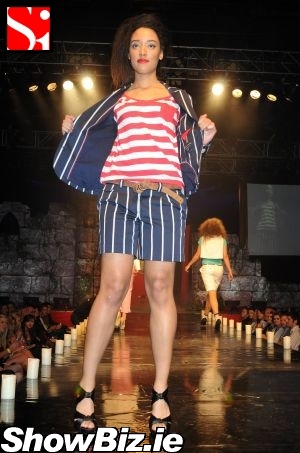 DIT Fashion Model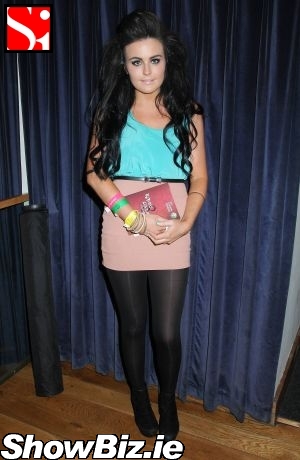 Rebecca O'Reilly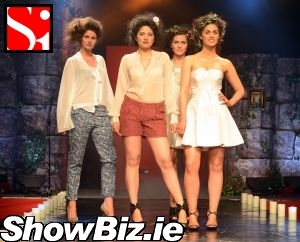 DIT Fashion Models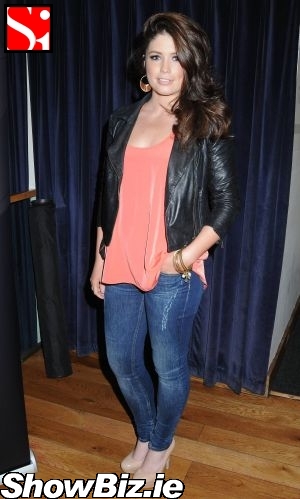 Lorna Byrne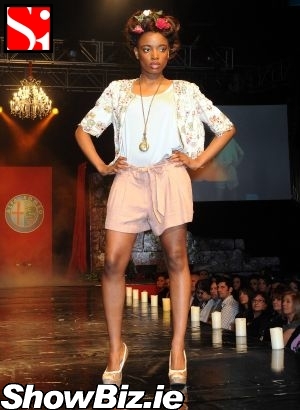 DIT Fashion Model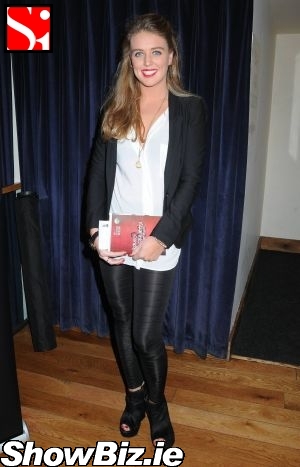 Eliza McLaughlin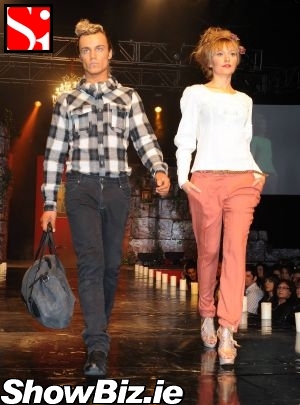 DIT Fashion Models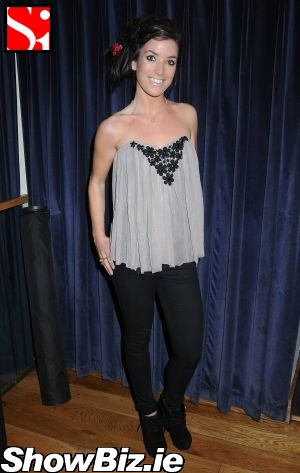 Loren Ryan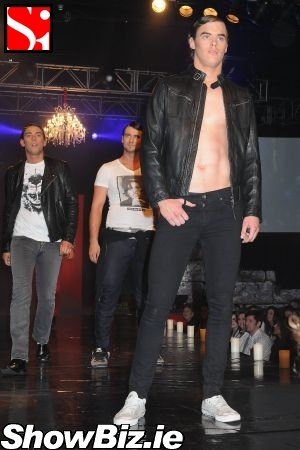 DIT Fashion Models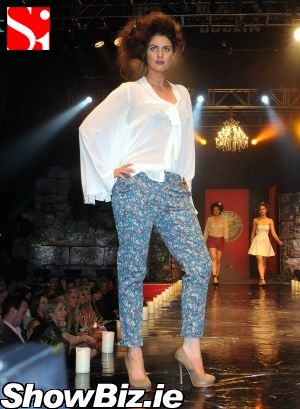 DIT Fashion Model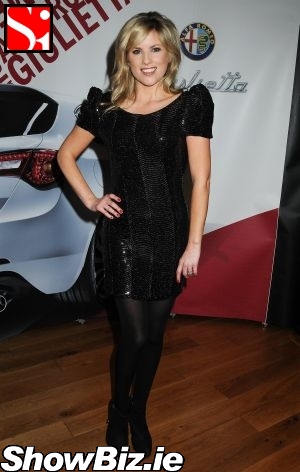 Jenny Buckley