Ireland's Our Prince Charming...
God bless Stephen Ireland folks. After endearing himself to the people of this fair land by quitting the National soccer squad, he then endeared himself even more to the fair people of his native Cork with some colourful comments about his hometown. Naturally he turned-up to the VIP Style Awards afterparty wearing a t-shirt with "Prince Charming" scrawled across the front. Naturally...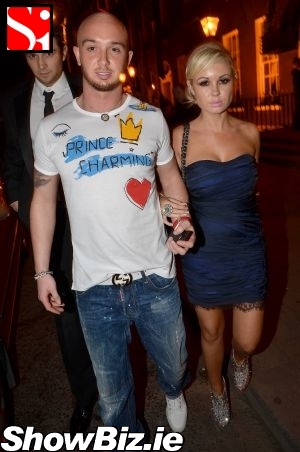 Stephen Ireland, Jessica Lawlor
After a quick change of clothes Stephen Ireland and his wife Jessica Lawlor went from the VIP Style Awards in the Shelbourne and jumped over to the afterparty in Krystle. We know our wee Steve is fond of goading the Irish press with some ill-advised comments about his homeland and howetown, so the irony of him wearing a Prince Charming t-shirt wasn't lost on us... Subtle. Very subtle.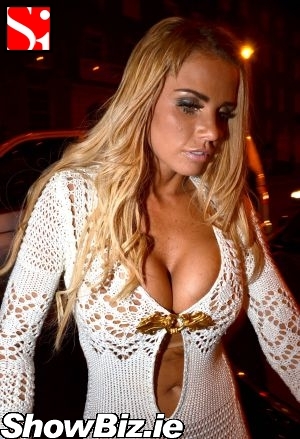 Katie Price aka Jordan, Leandro Penna
And speaking of subtle, Katie Price showed up at the afterparty looking tanned, nay Ronsealed, with her non English speaking boyfriend Leandro Penna leading the way... According to the Sunday papers Miss Price's fun didn't stop once inside Krystle's VIP Suite either... Tantrums and tiaras.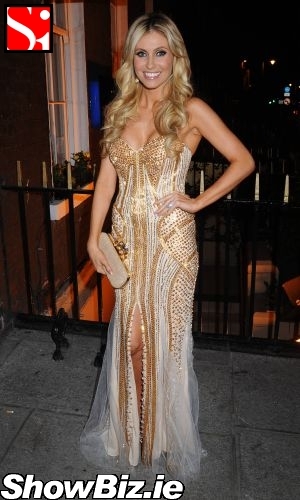 Claudine Palmer
Some better behaviour... After scooping the most glamorous lady prize over at the Style Awards, our fav WAG Claudine Palmer was still looking as fresh as a daisy as she hit the afterparty with her brother Ronan in tow... What a pro.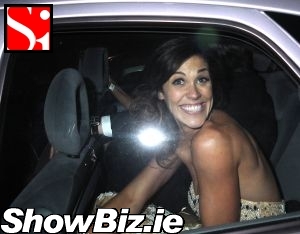 Glenda Gilson
Glenda Gilson made her way to Krystle with new boyfriend Rob McNaughton and pal Vivienne Connolly. The Glenda and Robbo are still playing all coy with our paps and not posing up for a wee piccy... Like, don't make us go looking for the snap lads... Stop. Smile. See-ya-laters.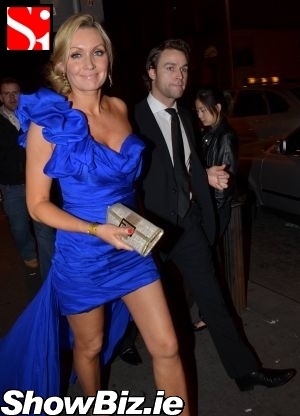 Vivienne Connolly, Rob McNaughton
In fine form and full of wedding excitement, Brian Ormond and Pippa O'Connor were really up for the craic after the awards show. Our Bri even got into a wee play-fight with an unsuspecting snapper outside the Shelbourne... Now, now. Go easy there fellas. Someone could lose an eye.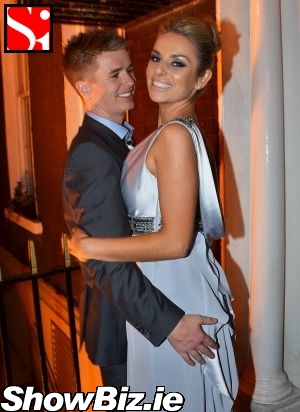 Brian Ormond, Pippa O'Connor
Now that's all over - you can see folks, like, what's the point of having all that VIP Style without a bit of class to go along with it? Anyways, that's the magazine's awards over for yet another year - good times... good times...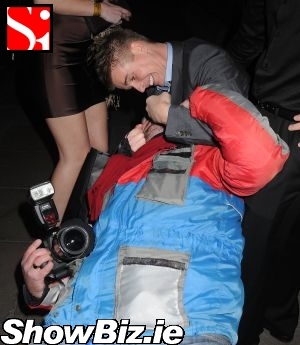 Brian Ormond grapples with snapper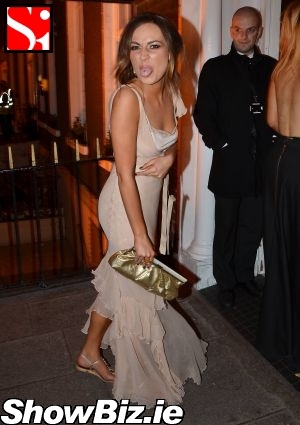 Daniella Moyles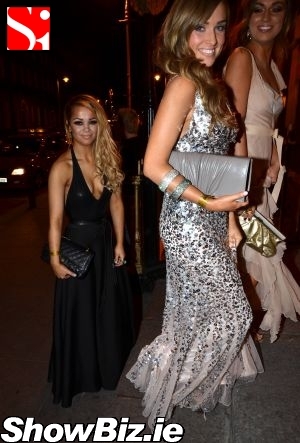 Cici Kavanagh, Louise Johnson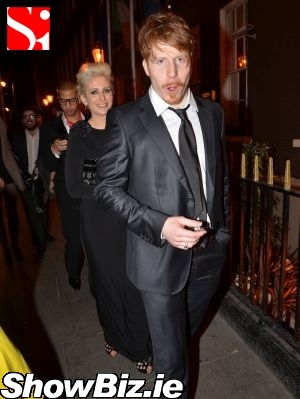 Aisling O'Loughlin, Martin Maloney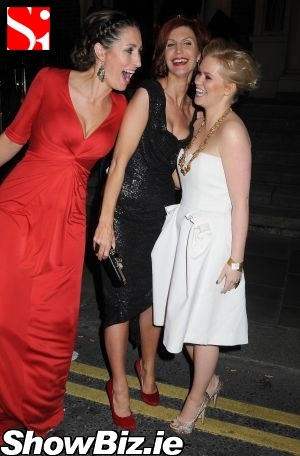 Yvonne Keating, Cecelia Ahern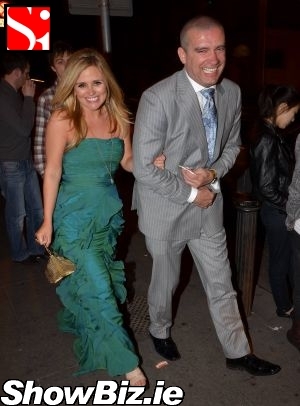 Karen Koster, John Mcguire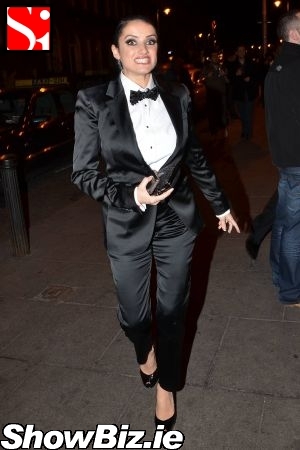 Virginia Macari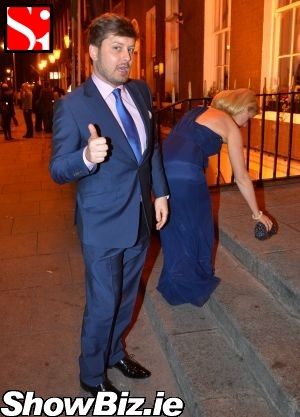 Brian Dowling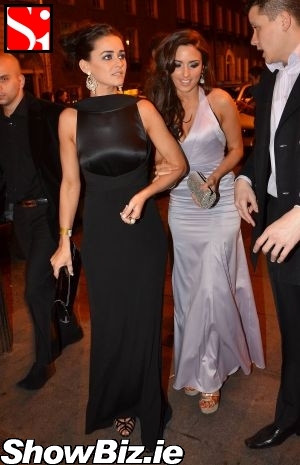 Nadia Forde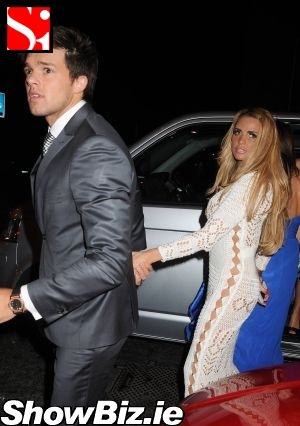 Katie Price aka Jordan, Leandro Penna