Enrique Packs 'Em In At The O2...
Latin love God Enrique Iglesias returned to Dublin last weekend for a wee gig at The O2 and to be sure to be sure he sure packed the place with swooning ladies from floor to ceiling. Not bad considering we haven't really heard a tune out of him in the charts these past few years...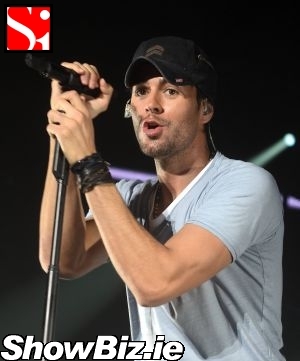 Enrique Iglesias
It takes a lot of star pulling power to fill The O2 folks but our Enrique Iglesias definitely has it going on with the number of feisty females in the crowd at last Friday's concert... 'Twas packed, so it was.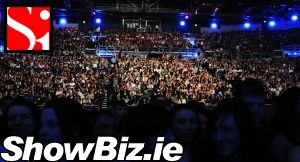 Enrique Iglesias Fans
Considering our Enrique hasn't exactly been lighting up the charts of late we have to assume it's not just his music that attracts these huge numbers of fans to his shows... Hmmmmm, what else could it be?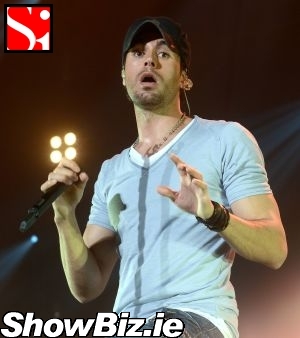 Enrique Iglesias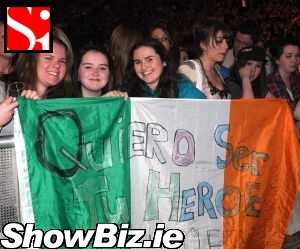 Enrique Iglesias Fans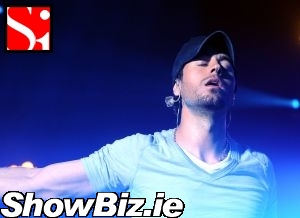 Enrique Iglesias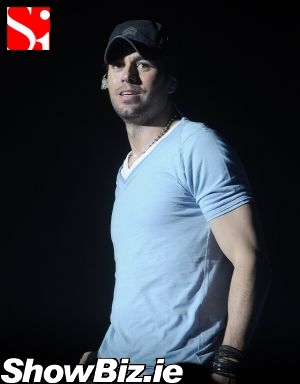 Enrique Iglesias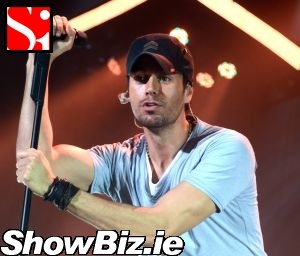 Enrique Iglesias