Katie Shines at Killing Bono...
It's been a while since we've seen Irish model & FHM Honey Katie Larmour in Dublin. In fact, not since she was romantically linked with Jonathan Rhys Meyers, have we snapped the Northern Irish stunner. Well folks, looking like a million dollars our Katie was back in the capital last night with nothing on her mind other than Killing Bono...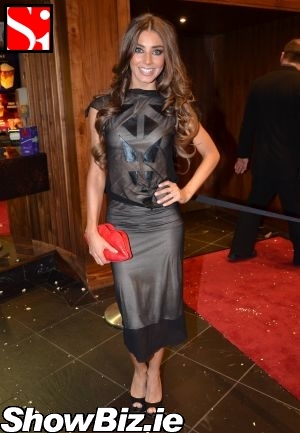 Katie Larmour
Belfast babe Katie Larmour injected some glitz & glam into the red carpet last night at the European Premiere of 'Killing Bono'. Since we last snapped Miss Larmour she's won FHM's High Street Honey award and been a body-double for Natalie Portman... And what a body.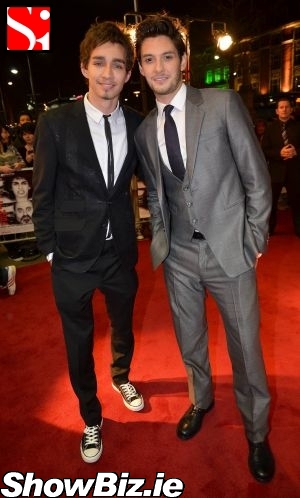 Robert Sheehan, Ben Barnes
Katie was among the guests at The Savoy premiere of Killing Bono last night alongside stars of the movie Robert Sheehan and Ben Barnes who play the real-life McCormick brothers... And we're pretty sure the movie doesn't actually endorse the act of Killing Bono. Pretty sure.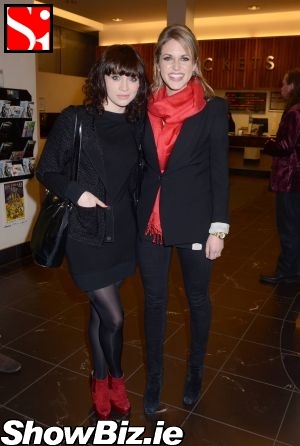 Charlene McKenna, Amy Huberman
It is in fact about these two brothers who attempted to become global rock stars back in the late 70s but could only look-on as their old school chums U2 became the biggest band in the world... Ah, haven't we all been there?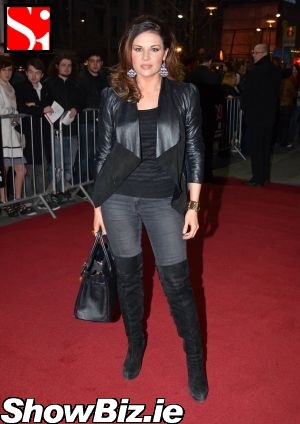 Lisa Cannon
Other peeps at last night's premiere included: Charlene McKenna, Amy Huberman, Lisa Cannon, Omero Mumba, Hazel Kaneswaren, Laura Richardson, Evanna Lynch, Vicky Veitch, Tamsin Egerton, Nick Hamm, Kristi Kuudisiim, Faith Barnett, Aoibhin Garrihy, Domhnall Gleeson, Lisa Murphy, Orla Hannon, Peter Mooney, Jamie Campbell Bower, Neil & Ivan McCormick, and many more...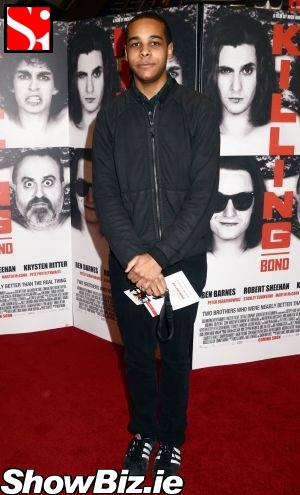 Omero Mumba
Right. We're off to get back to work on Killing Westlife... What?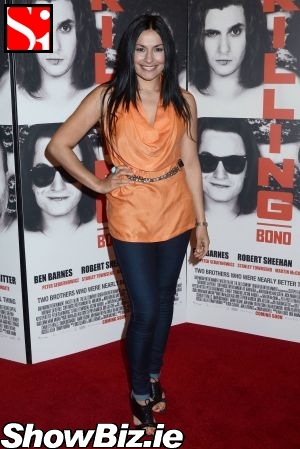 Hazel Kaneswaren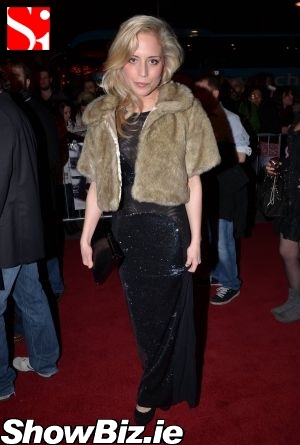 Laura Richardson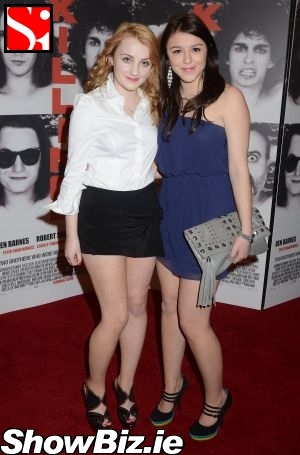 Evanna Lynch, Vicky Veitch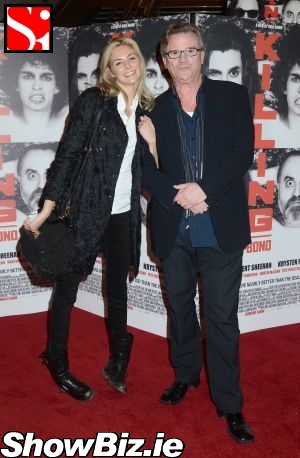 Tamsin Egerton, Nick Hamm (Director)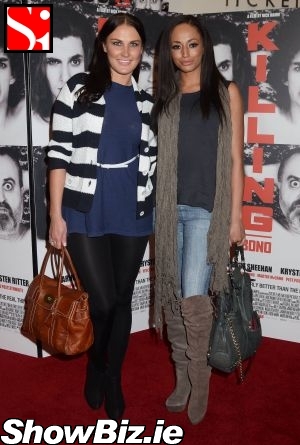 Kristi Kuudisiim, Faith Barnett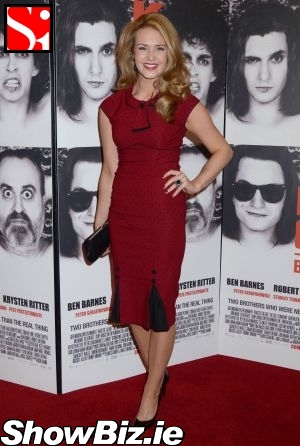 Aoibhin Garrihy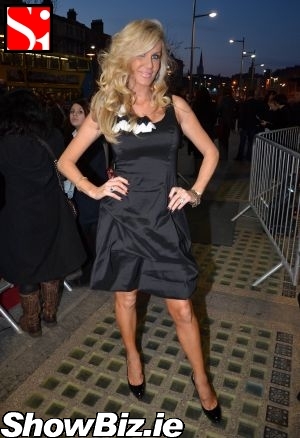 Lisa Murphy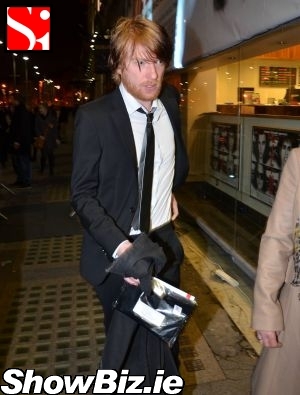 Domhnall Gleeson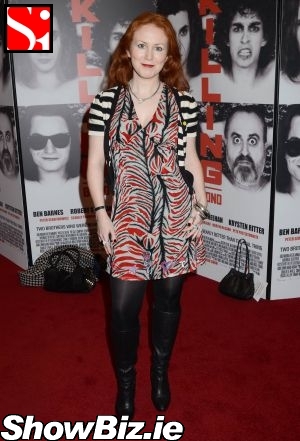 Orla Hannon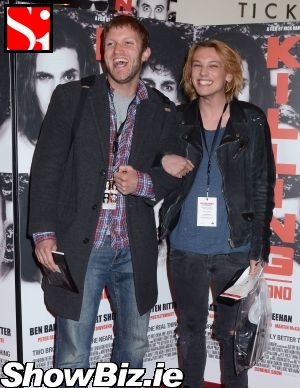 Diarmaid Murtagh, Jamie Campbell Bower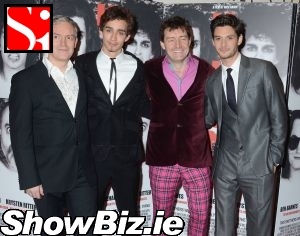 Neil McCormick, Robert Sheehan, Ivan McCormick, Ben Barnes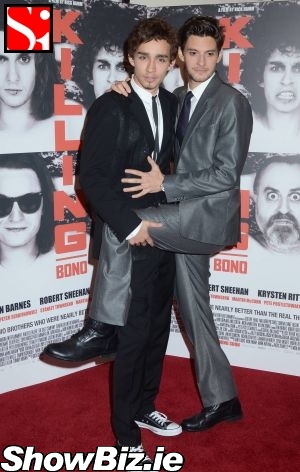 Robert Sheehan, Ben Barnes