AMI 2011 & The Bandits...
It was that time of the year again folks. Yup. The gayest and unabashedly gender conflicted (or is it non-conflicted?) night of the year when lads become lasses and lasses become lads. And all of that on top of the Rubber Bandits providing the tunes. We are of course talking about Alternative Miss Ireland 2011...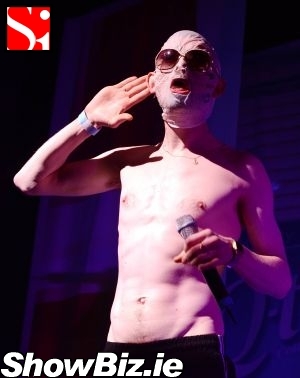 The Rubber Bandits
It's the annual event that's starting to take over from Paddy's Day in terms of pride and parade. We were there at The Olympia last Sunday Night to witness all the pomp, sass, and bare ass which is AMI.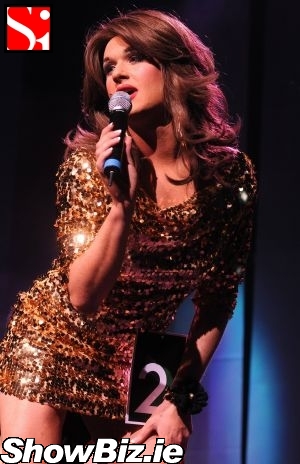 Miss Trannie Ward
With music provided by The Rubber Bandits, Royseven, and Bitches With Wolves - the best alternative to Miss Ireland since Miss Universe Ireland (except with less hairpieces and fake lashes), AMI is a smasher of a night each and every year. Without fail folks.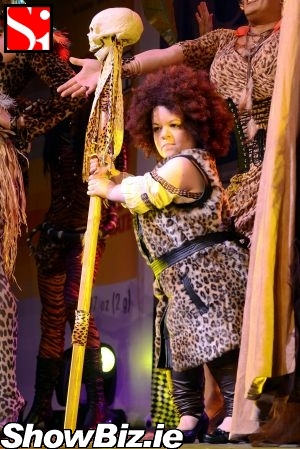 Teeney Turner
This year the coveted crown was taken by Miss Mangina Jones, and handed over by last year's winner Miss Peaches Queen. Miss Mangina will no doubt go on to represent Ireland on the international stage. Who knows - he/she could be the next Rosanna?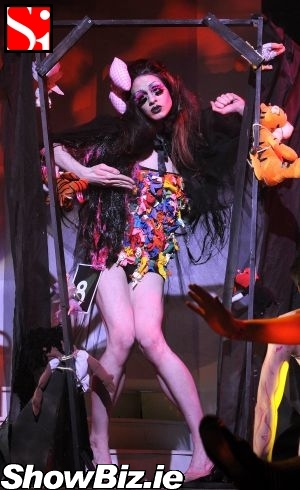 Miss Candy Warhol
Enjoy all the photos below.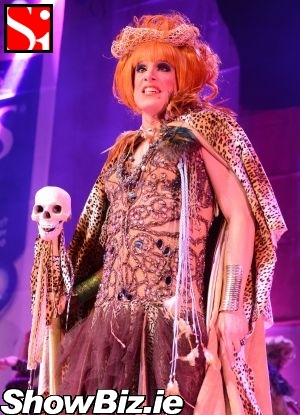 Shirley Temple Bar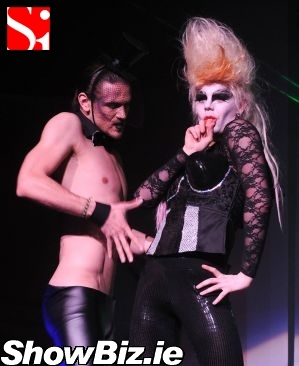 Miss Peaches Queen (Miss Alternative Ireland 2010)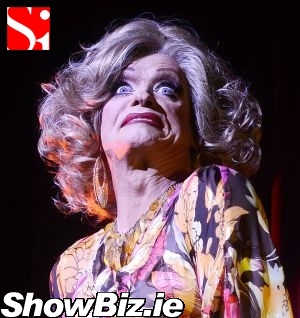 Panti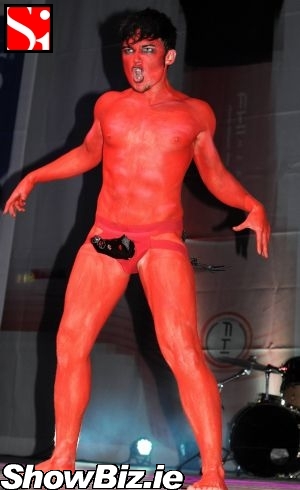 AMI Performer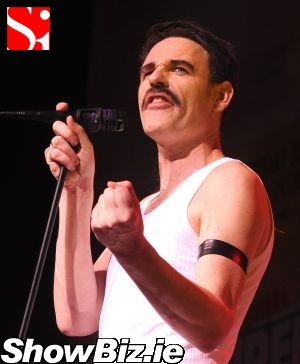 Miss Widow Spanky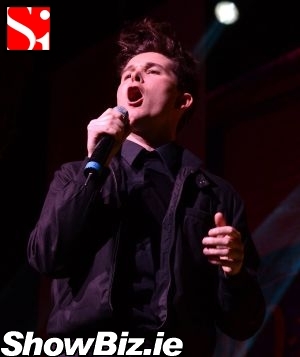 Paul Walsh - Royseven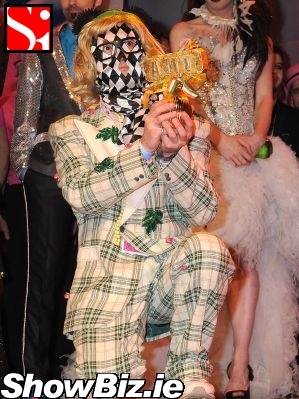 AMI Performer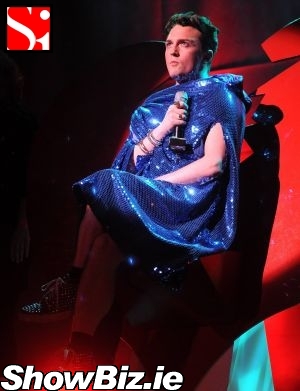 James O'Neill - Bitches With Wolves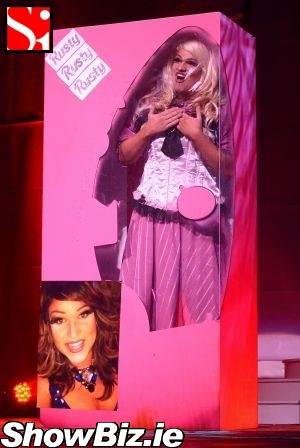 Miss Rusty Hinges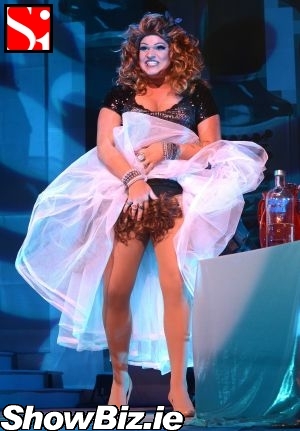 Miss Rusty Hinges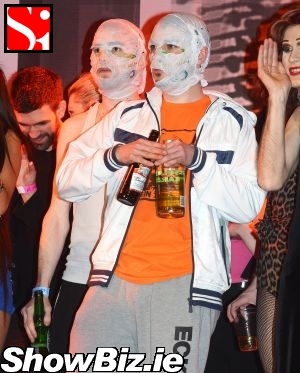 The Rubber Bandits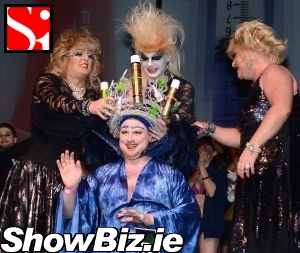 Miss Mangina Jones (Miss Alternative Ireland 2011)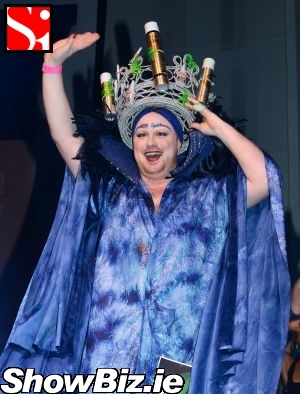 Miss Mangina Jones (Miss Alternative Ireland 2011)