Emma In Residence At Soiree...
It was a busy night of glam comings and goings at Residence last week with Mick Jagger's progeny Jade Jagger attracting the likes of Miss Ireland Emma Waldron and a few more fantastic females along to check-out something called the '3 Smartphone Soiree'... We only love a soiree or two, so we do...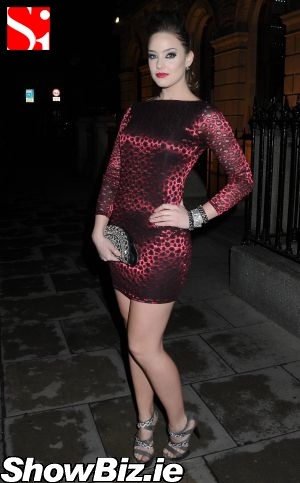 Emma Waldron
Since winning Miss Ireland and coming a healthy 4th in Miss World, we haven't seen that much of tiara laden and sash bound Emma Waldron. But with her boyfriend Manners by her side, the towering stunner seems to be making fresh moves on the modelling circuit and social scene of late...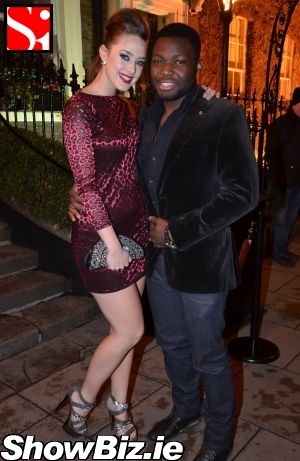 Emma Waldron, Manners Oshafi
We caught-up with our Em at Residence late last week as she attended the 3 Smartphone Soiree hosted by none other than the 39-year-old daughter of legendary Mick Jagger, Jade Jagger... Something to do with her 'Jagger Swagger' or summit.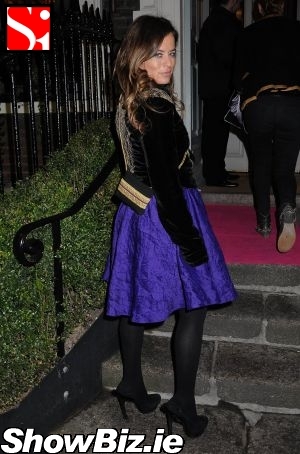 Jade Jagger
Apparently Jade's plush party in Dublin's premier private membersí club was all to launch mobile operator 3's new all you can eat free download data plan for Smartphone users... It's okay folks, we don't really get the connection either. Right over our heads.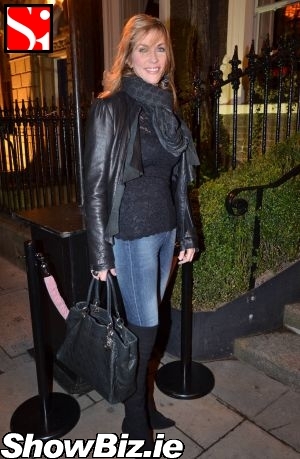 Danielle Hayes
Other guests at the soiree included: Danielle Hayes, Sharon Roche, Rachel Kavanagh, Melina Skvortsova, Joanne Martin, Daireann Gately, Lisa Cannon, and many more... Right. Off to find a Monday morning soiree somewhere in the city, as one does.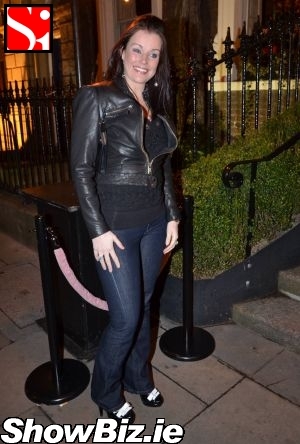 Sharon Roche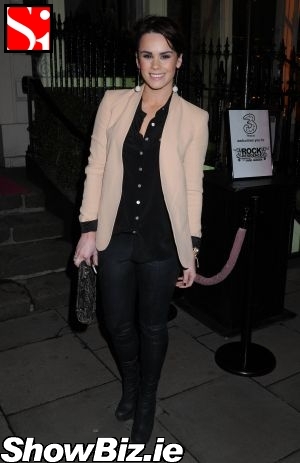 Rachel Kavanagh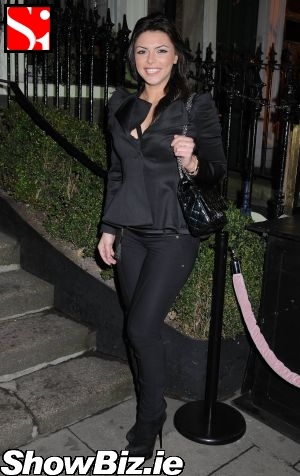 Melina Skvortsova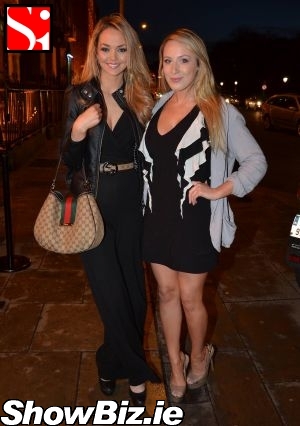 Joanne Martin, Daireann Gately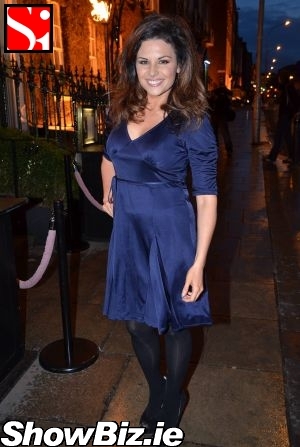 Lisa Cannon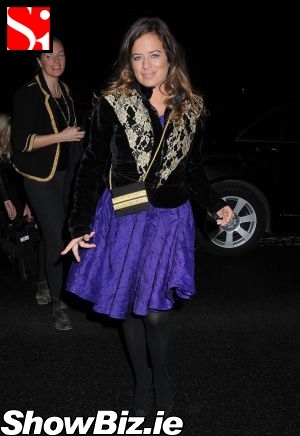 Jade Jagger