Claudine Misses Debenhams Show...
Sadly, ShowBiz.ie's favourite WAG Claudine Palmer couldn't make the Designers at Debenhams fashion show this week folks. But not to worry, we had the current Miss Ireland Emma Waldron there strutting her stuff on the catwalk...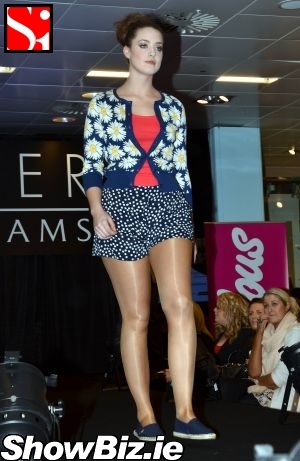 Emma Waldron
Robbie Keane's uber glam missus Claudine Palmer was down for the Designers at Debenhams fashion show at Debenhams this week folks but when one of our eager beaver photo hounds got there, a piece of paper had been pasted over the poster stating that Claudine was a goner with Leanne Moore in as her replacement... Eh, Leanne who?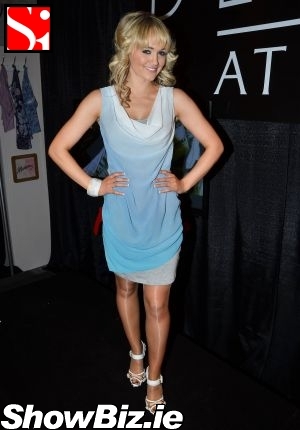 Leanne Moore
O yerrr. Our Leanne won You're A Star way back when. No biggie anyways folks, we were just kinda interested in seeing Miss Ireland Emma Waldron do her thing on the catwalk with other Irish models Rachel Okoro, Danielle Byrne, Ali McDonnell, and Luiza Hogan...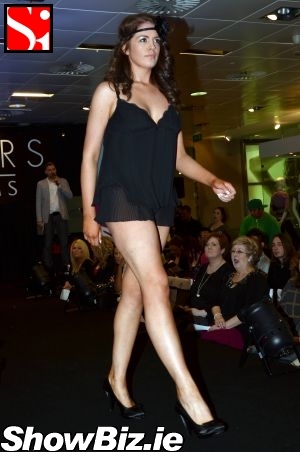 Ali McDonnell
Annnd, apparently our Emma will be around the Irish fashion scene for the foreseeable as she's ruled-out any big money model move to New York to take-on the international scene ala Rozanna Purcell...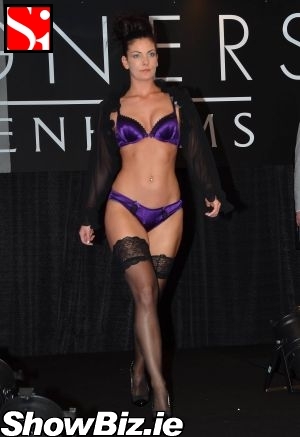 Luiza Hogan
Well that suits us folks. She may have come 4th in Miss World, but she came 1st in ShowBiz.ie's black and gnarled heart... Awwwww.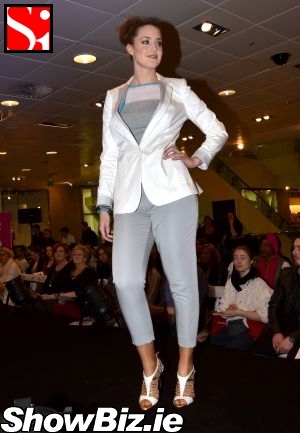 Emma Waldron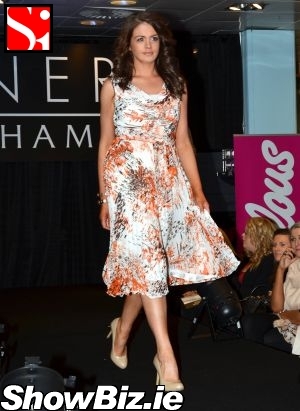 Ali McDonnell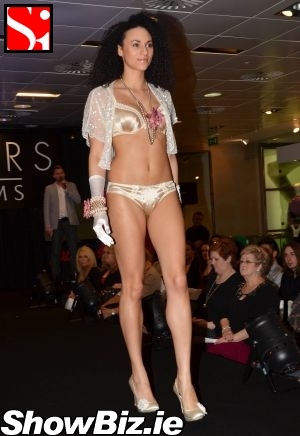 Rachel Okoro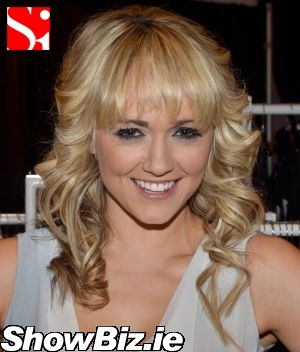 Leanne Moore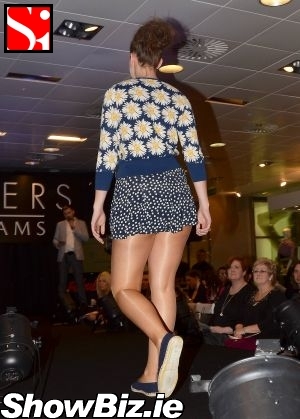 Emma Waldron