Bucks Girls Go All Robert Palmer On Us...
Buck Whaleys just went even more up-market this week folks when they launched their brand spanking new VIP suite called 'The Parlour'. Better than that, all the hot model hostesses now have uniforms reminiscent of the Robert Palmer Addicted To Love video...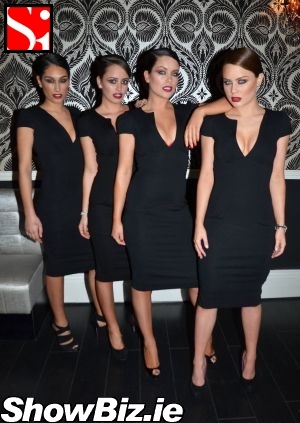 Nas Ghaedi, Hayley Ryan, Michele McGrath, Jodie Wood
We're gonna have to face it, we're addicted to the outfits the Bucks gals are wearing these days. Yup. Slicked-back hair, scarlet red lips & nails, plus skin-tight low-cut LBD's... All they need are electric guitars and we're in that iconic Robert Palmer video.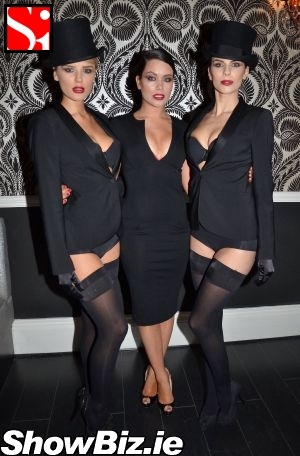 Alison Boyle, Michele McGrath, Adrienne Murphy
And as far as we know, this sizzling look wasn't just for the launch of Bucks new VIP suite called The Parlour. Nope. The likes of Nas Ghaedi, Hayley Ryan, Michele McGrath, Jodie Wood, and Leah O'Reilly will be wearing this gear each and every night they are working in the Leeson Street venue. That alone is worth the admission.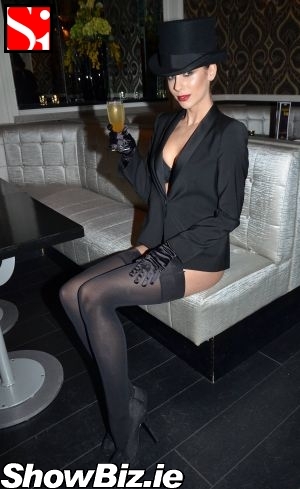 Adrienne Murphy
This week Fade Street's Cici Cavanagh strapped on her DJ earphones once more for the launch party where the likes of Breffny Morgan, Gillian Murphy, Dylan McGrath, Owen Clarke, Claire Moore, Alison Boyle, Adrienne Murphy, Anna Daly, Dan Murphy, Aoife Bushell, and Piers Casey supped on champagne and fancy canapes...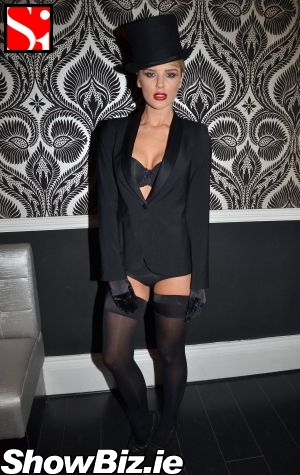 Alison Boyle
So there you have it folks. The Parlour is the new place in town where not only the beautiful people go... they also work there too... LBD's optional.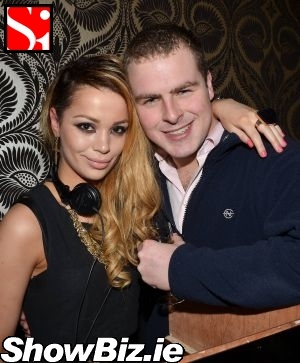 Cici Cavanagh, Breffny Morgan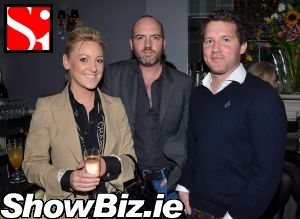 Gillian Murphy, Dylan McGrath, Owen Clarke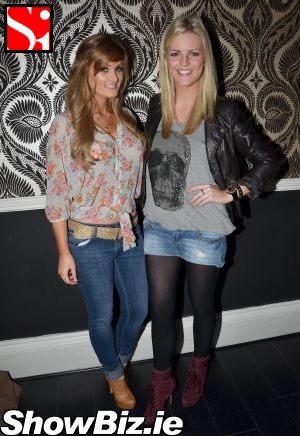 Leah O'Reilly, Claire Moore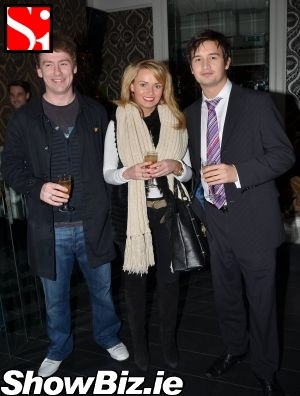 Dan Murphy, Aoife Bushell, Piers Casey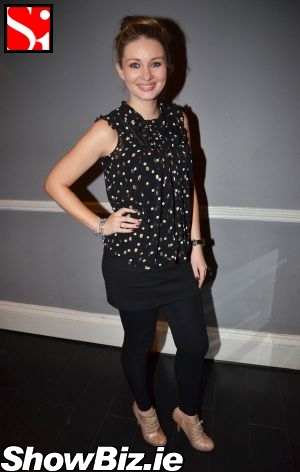 Anna Daly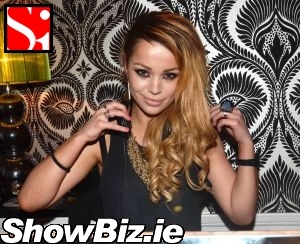 Cici Cavanagh