Una Swings For Mr. Tayto...
Tipperary lass Una Healy may be dating English rugby lad Ben Foden over in that London, but when she comes home to Ireland The Saturdays singer only has eyes for one man... Mr. Tayto. Yup. He may be cheesy (and oniony) but our Una loves the feckin' bags off him...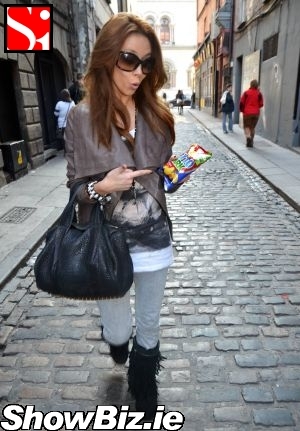 Una Healy (The Saturdays)
It sure is strange folks, the things you miss when you're away from home for any long period of time. Some people just miss the Guinness, others miss Superquinn sausages, Barrys Tea, Dennys black & white pudding, Easysingles, TK red lemonade, etc... But not our Una.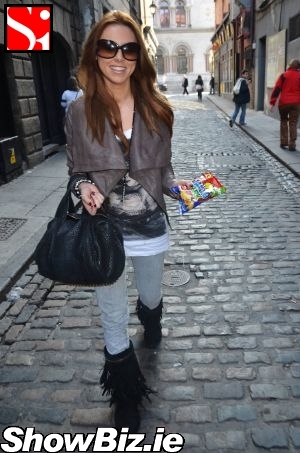 Una Healy (The Saturdays)
There's seems to be one main fetish food in her life and that's simply Tayto crisps. Of the cheese and onion variety no less... We caught up with The Saturdays star as she stopped off at The Olympia Theatre yesterday proudly carrying, you guessed it, a bag of Taytos.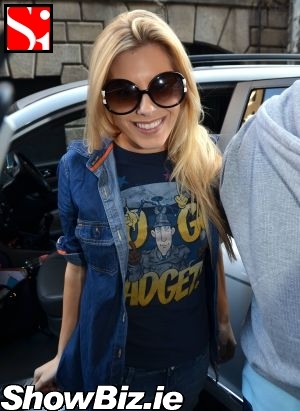 Mollie King (The Saturdays)
And our wee Una wasn't home alone. She was with the rest of The Saturdays as she arrived at The Olympia Stage Door, namely: Vanessa White, Rochelle Wiseman, and Mollie King...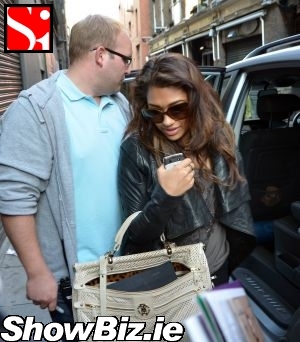 Vanessa White (The Saturdays)
We heard rumour that the fifth member Frankie Sandford wasn't with The Saturdays in Ireland, but apparently she showed up at the venue a bit later after the rest of the girls went off on a shopping spree in the city centre...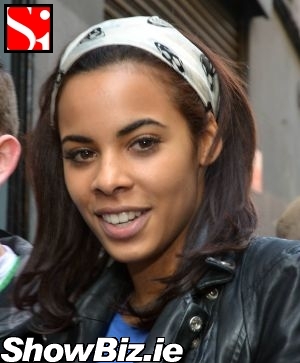 Rochelle Wiseman (The Saturdays)
The Saturdays played The Olympia last night but sadly we don't have any live pix for you folks as we weren't allowed in to snap the gig... The cheek! Although in fairness, out on the street is the proper place for our roughneck paps... They'd only smell up the place.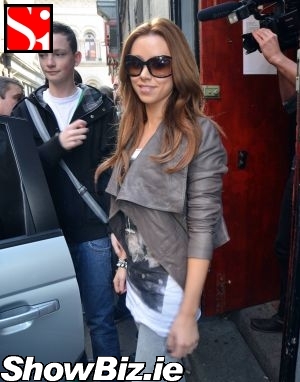 Una Healy (The Saturdays)