Jim Corr Gives Us All Hope...
WHO would have thunk it? Conspiracy theorist and The Corrs' token male Jim Corr was right all the time folks... Yup. 9/11, 7/7, Swine Flu, the Moon Landings, Andrea Roche, and now even the Irish Banking Crisis - our Jimbo had the inside scoop and was on the money. More importantly than all that nonsense, he also MC'd The Hope Ball at The Burlo last weekend...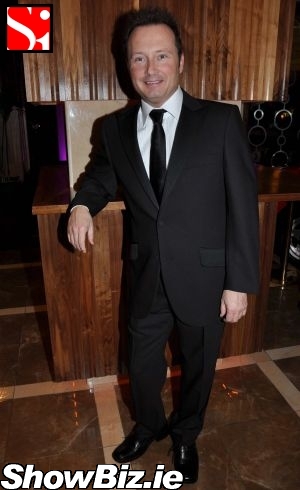 Jim Corr
Many peeps out there, and even some in our popular media, think musician Jim Corr is a loop-de-loop, away with the fairies, a kook, a nutjob, bonkers, cuckoo, bananas, a looper. But not us folks, our Jimbob is a fricken Agent Mulder type ledge solving the globe's X-Files each day - and we doubt if he would have poured all of our children's children's children's money into the now defunct zombified Anglo Irish Bank. Who's mad now hey??? NOT Minister Brian Lenihan that's for sure. Indeedy.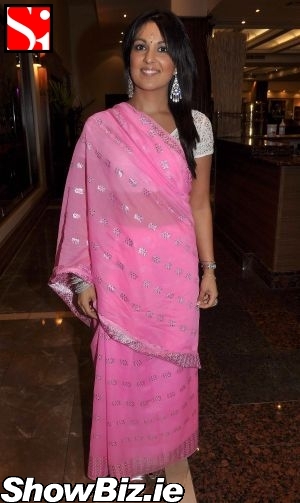 Jasita Lalloo
Charitable Mr. Corr was doing his bit for The Street Children of Calcutta last weekend as the MC for 'The Hope Ball' in aid of The Hope Foundation, and it all went down at The Burlington Hotel...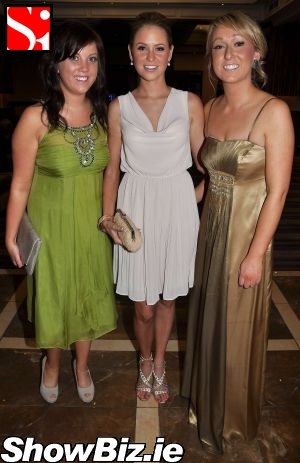 Shona Harte, Tonya O'Keefe, Susan Nagle
Guests on the night included Ireland Rugby Coach Les Kiss, Hope Foundation founder Maureen Forrest, Shona Harte, Tonya O'Keefe, Susan Nagle, Sinead Harrington, Jasita Lalloo, Madeline Cummins, Frank Cummins, and many more...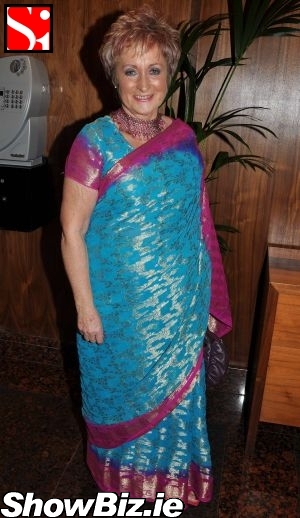 Maureen Forrest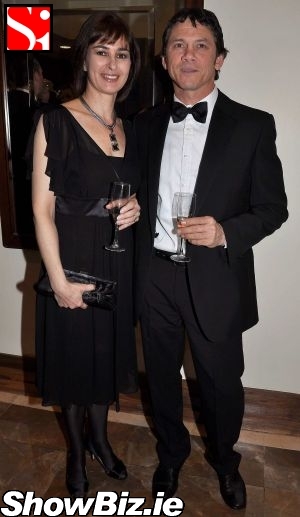 Julie Kiss, Les Kiss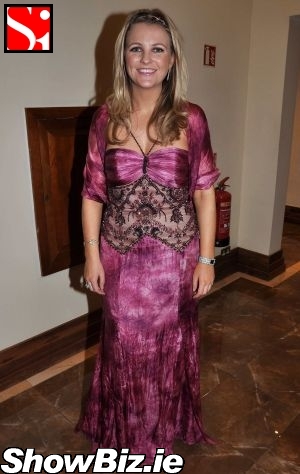 Sinead Harrington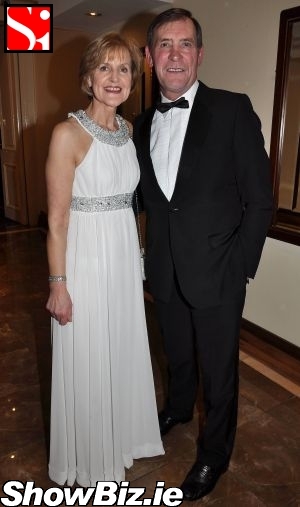 Madeline Cummins, Frank Cummins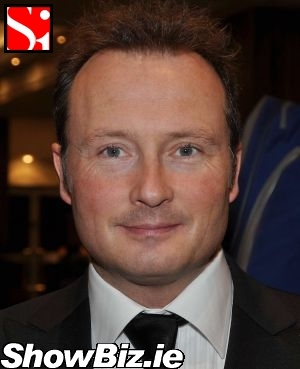 Jim Corr