Kian & His Ladies at Krystle...
We don't know how long it takes to name a new born baby, but if after a year you are still calling your child "you there" or " thingamajig " or "whatsyerbleedinface" – then someone really should call in Child Services. On a completely unrelated issue, Westlife's Kian Egan brought his STILL unnamed Girlband to Krystle at the weekend...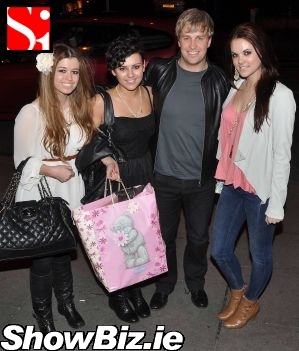 Kian Egan with Leigh Learmont, Kasey Smith, and Corrina Duran
Krystle was a hive of celebrity activity on Saturday night and top o' the list of stars there was 'singer' come manager, Kian Egan from Westlife. The blonde Sligonian was there chaperoning his talent Leigh Learmont, Kasey Smith and Corrina Duran from girlband, erm, girlgroup, ehhh, from... Heck, just fricken name the band already Kian! How hard can it be?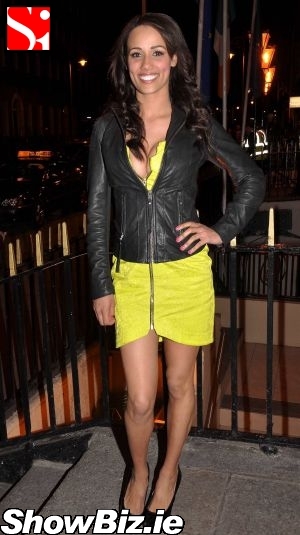 Noirin Kelly
Other than Kian and 'The Noname Sisters' (yes, now we have something to call 'em), other guests at Krystle included Big Brother's Noirin Kelly, Actress Leigh Arnold, and The Apprentice's Aoiffe '2 Fs' Madden...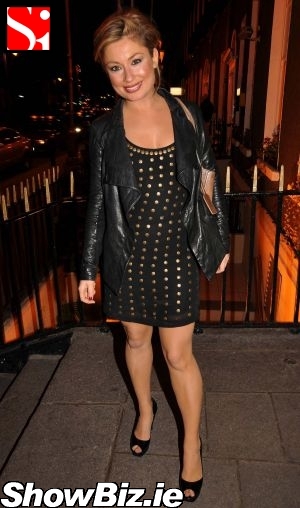 Leigh Arnold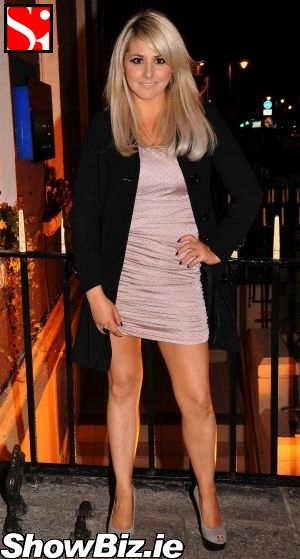 Aoiffe Madden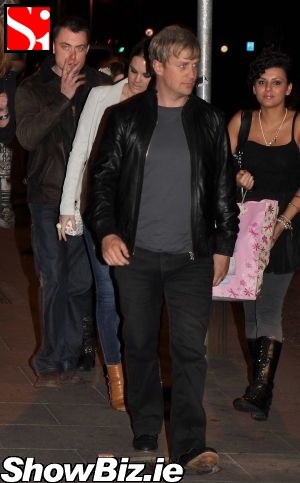 Kian Egan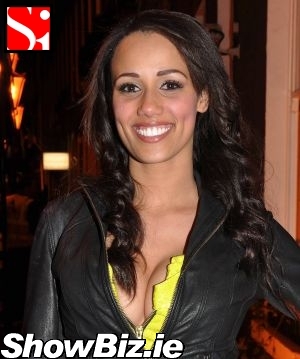 Noirin Kelly