Mo Spins For DIT Fashion...
Ireland's superstar supersexy DJ (and artist mind you) Mo Kelly was at it again last night folks as she kept the student models tuned-in and in-step as they stepped-out for the DIT Fashion Show 2010 at Vicar Street...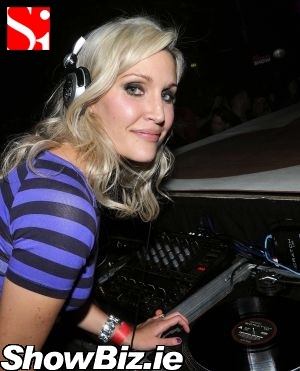 Mo Kelly
The annual DIT Fashion Show enjoyed its seventh year putting model students and designers through their paces. And what better way to get a taste for the real world than a live event in front of fashion industry insiders and the general public toboot.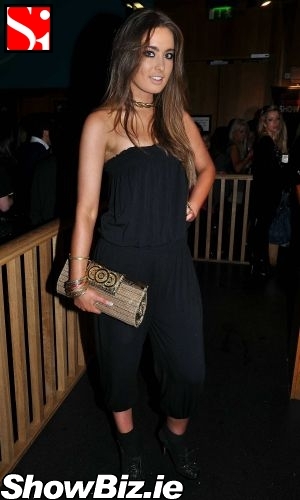 Rozanna Purcell
Our total fav Irish DJ (mainly coz she's hot), Mo Kelly was on the decks last night for the sold-out event that always raises a right few bob for charity, this year's noble cause was the DIT Foundation.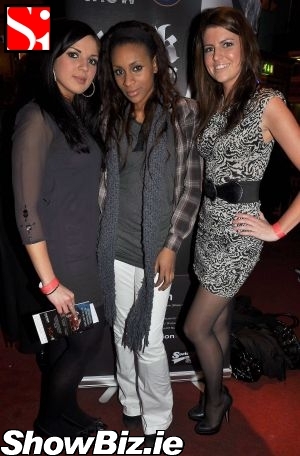 Paulina Mastalska, Mimi Inoma, Sasha Coen
Guests on the night included: Maria Fusco, Yare Jegbefume (Felix from Fair City), Rozanna Purcell, Paulina Mastalska, Mimi Inoma, Sasha Coen, Melina Skvortsova, Rebecca Lee, Cristiona Aston, Filippa Thornnander, and many more...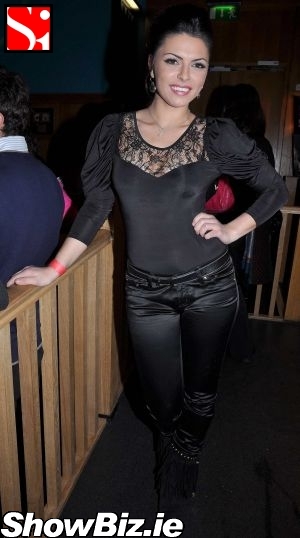 Melina Skvortsova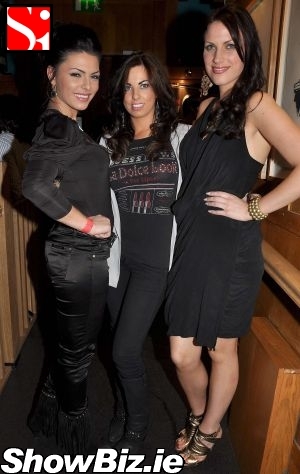 Melina Skvortsova, Rebecca Lee, Cristiona Aston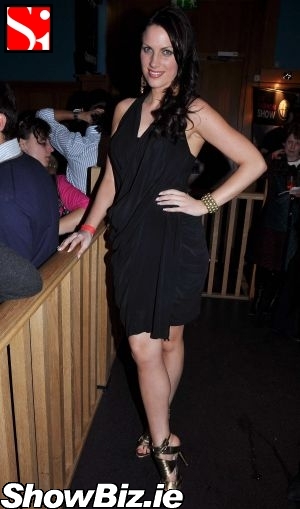 Cristiona Aston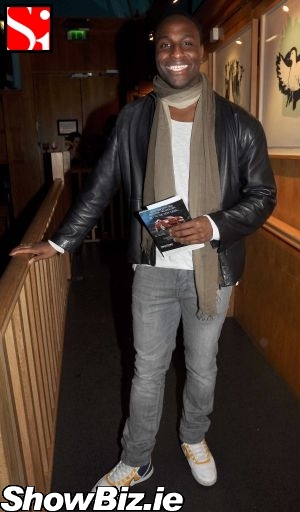 Yare Jegbefume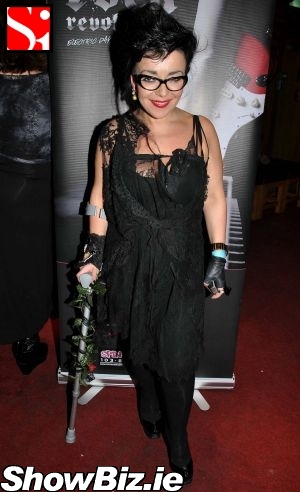 Maria Fusco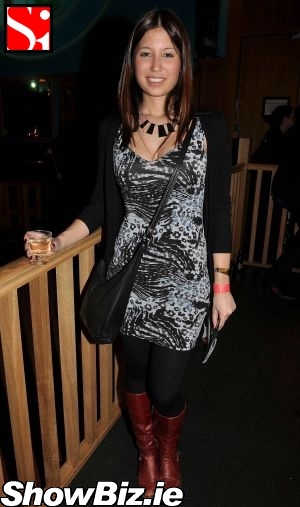 Filippa Thornnander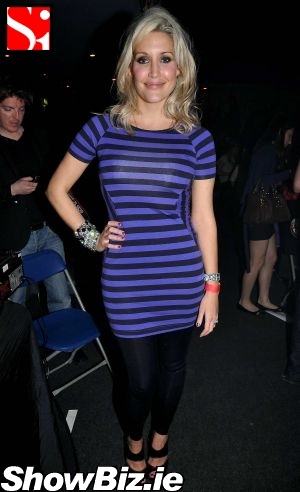 Mo Kelly